10 Tips To Save Money On Gas
Of course, gas is one of those ongoing expenses – unless you have an electric car. Gas can be a high expense, especially if you're constantly commuting between your job, daycare, after-school activities, and social events. Here at Toyota, we don't want you to spend more than you have to, so our experts have come up with 10 tips on how to save on gas in your Clermont Toyota.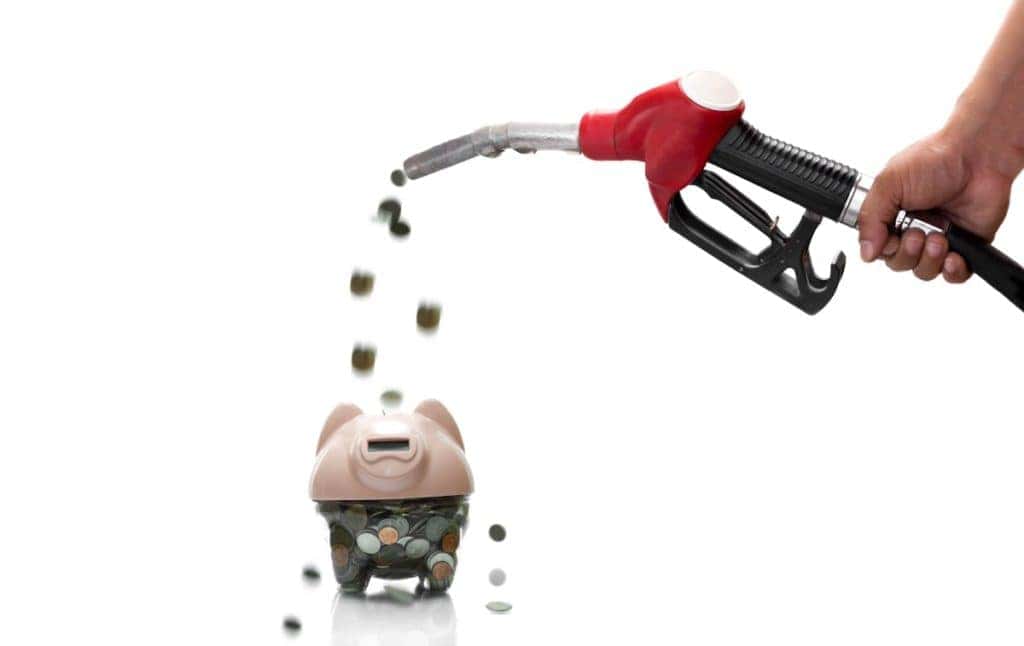 Let's get into it! 
#1 Join a fuel rewards program. 
Gas stations will allow you to join a rewards program with their brand to earn points that you can use to get cheaper gas. The best thing to do is figure out which gas station you're a regular at and look up online how to sign up for their rewards program. 
#2 Use apps.
You can use cool apps to help you get cheaper gas. One of them is called GasBuddy, which allows you to enable your location to see which gas station offers the lowest gas prices near you. Another fantastic app option is GetUpside, which requires you to save receipts and take a photo of them in the app to save money. Once you do this, you can get actual cash back through a check or PayPal. 
#3 Use a rewards credit card.
Credit Cards allow you to get rewards for purchasing gas on them. Look up the best credit cards and look into what they can offer, or maybe if you already have credit cards, look into what yours have to offer in regards to saving money on gas! 
#4 Use cash instead of a card.
If you pay cash for your gas, it's cheaper than paying with a card because of the surcharges of paying with a credit card. 
#5 Fill up early in the week. 
Make sure to schedule your fueling days for the earliest days in the week. You can save money on gas overtime by going on Mondays and Tuesdays for lower gas prices. 
#6 Share rides when you can! 
Carpooling is one of the best ways to save on gas. In addition, you can arrange a deal with your friends and family to pick up the kids on certain days for extracurricular activities, etc. 
#7 Be ready before starting your engine.
Since you're using up your gas as soon as you start your Clermont Toyota, you can save some miles by planning out your route beforehand by having everything ready to go before you turn on your car. It's simple and can help you overtime. 
#8 Be gradual when accelerating.
Try not to press on the gas pedal or brake too abruptly whenever you're driving. Instead, it's best to press gently not to waste unnecessary amounts of gas. 
#9 Use the right oil during oil changes.
When it's that time of the year to get your oil changed, go ahead and make sure you're getting the right oil for your car! According to the U.S. Department of Energy, the wrong grade of motor oil can cost you 3 to 6 cents per gallon. 
#10 Lighten your car weight.
If you want to get better gas mileage, empty your Clermont Toyota to save money on gas! Adding more weight to your Clermont Toyota can cause your fuel to drop. 
Want to test drive a fuel-efficient Clermont Toyota? 
Visit us by scheduling an appointment at Toyota of Clermont. Call us today at (352) 404-7000. We're located just off the Florida Turnpike.