Which Toyota Should You Take on a Road Trip?
The travel bug has infected us all, but our options are pretty limited given the current situation we find ourselves in. So, to scratch the itch for traveling, what are you to do? Well, if you have saved PTO, 4 wheels, and trunk space, why not go on a road trip?
But, before you put your foot to the pedal, you should make sure you have a ride that can survive the journey. Here at Toyota of Clermont we have an excellent variety of Toyota cars that can get you there and back with no sweat. Check out our best picks for road trip ready Toyotas!
Road Trip Ready Toyotas at Toyota of Clermont
2021 Toyota Highlander
If you're looking to take the whole family and luggage on this journey, the Clermont Toyota Highlander has your back. Newly redesigned and packing a huge amount of features like bluetooth connectivity, Android Auto, Apple CarPlay, Sirius XM Satellite Radio, Toyota Safety Sense, and more! The trunk is packing 16 cubic feet of space and you'll have 5,000 pounds of towing capacity in case you need to bring extra.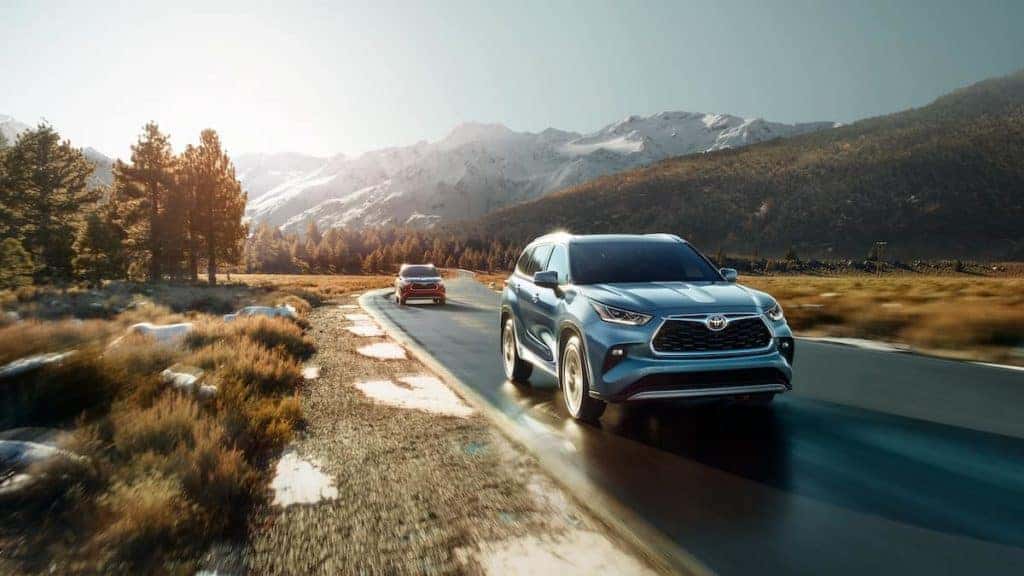 2021 Toyota RAV4 Prime
This Clermont Toyota car is a special one and perfect for taking a road trip. This plug-in hybrid Toyota RAV4 gets superb fuel efficiency and can even drive you 42 miles without gas when fully charged. All-wheel drive is included and can help you brave uncertain conditions during your road trip. Plus you can take advantage of the added plug-in hybrid power by charging in any convenient outlet or quick charger while you're on the road. With ample space in the trunk, great towing capabilities, and excellent convenience features, the Clermont Toyota RAV4 is a great choice.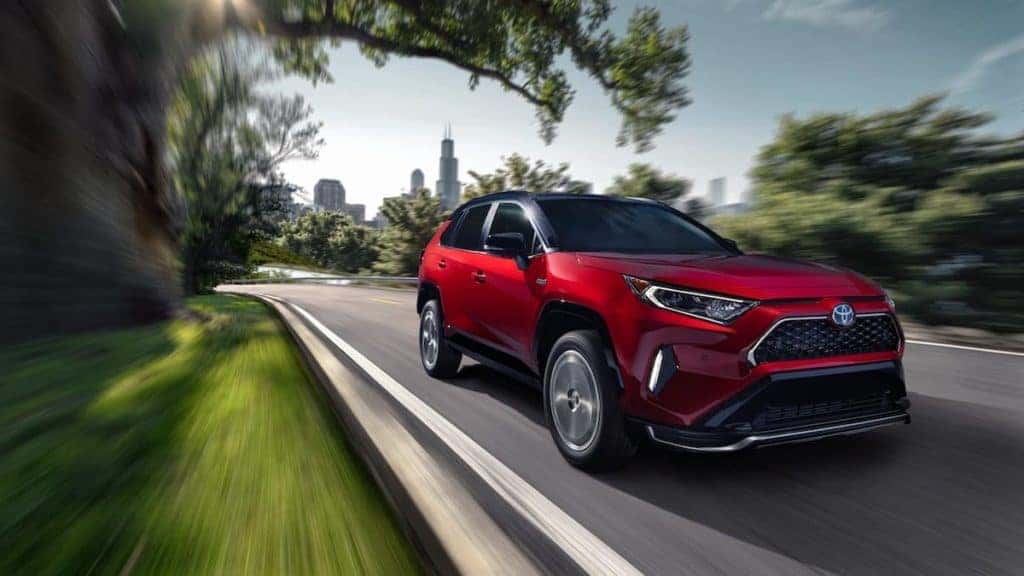 2021 Toyota Sienna
Another newly redesigned vehicle on the Clermont Toyota lineup, the Toyota Sienna is a perfect road trip companion. For the 2021 model year this one's packing Driver Easy Speak, an optional 1080p HD entertainment with wireless headphones, four-zone climate control, and more. Plus there are optional captain's chair second row seating with built in ottomans. Oh, did we mention the 2021 Clermont Toyota Sienna is a standard hybrid? That means impeccable fuel efficiency and a smaller carbon footprint.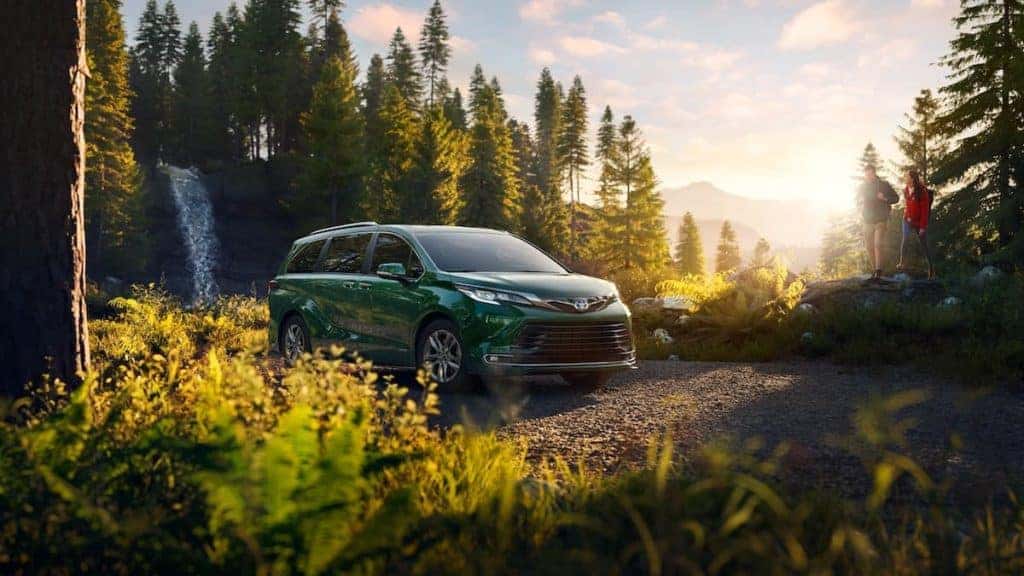 2021 Toyota Corolla
While it might be a bit smaller in size, the Toyota Corolla packs quite a punch both in fuel economy and features. The mighty compact sedan gets an excellent 31 city/41 highway mpg which will get you there and back without little to no gas spent. You can also enjoy Apple CarPlay, Android Auto, Toyota Safety Sense, blind spot monitoring, and hill start control. If you plan on traveling with a skeleton crew or just yourself during your road trip, the Clermont Toyota Corolla is the perfect companion to get you there without breaking the bank on gas.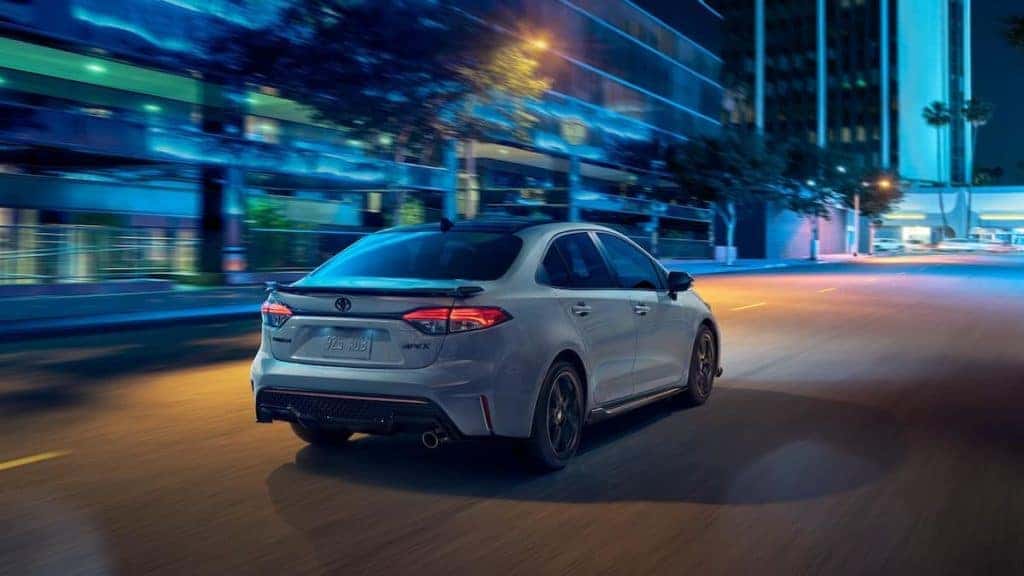 Spring is here and that means summer is just around the corner! Grab a new ride now and prepare for an epic road trip now. Here at Toyota of Clermont we have an excellent inventory to choose from and an unmatched auto service department. Visit the dealership at 16851 State Road 50.