Vehicle depreciation: what it is and what it means for your car
If you've purchased a Clermont Toyota vehicle recently, you likely ran into the term "depreciation." While this negative term may not seem too important to the car buying and selling process, vehicle depreciation affects all aspects of the purchasing and trade in processes. This important metric affects the current and resale value of your vehicle and is an inevitable part of vehicle ownership. If you're unsure as to what this metric means and measures, we've got you! Toyota of Clermont is here to help you better understand vehicle depreciation and what that means for your vehicle the purchasing/selling process.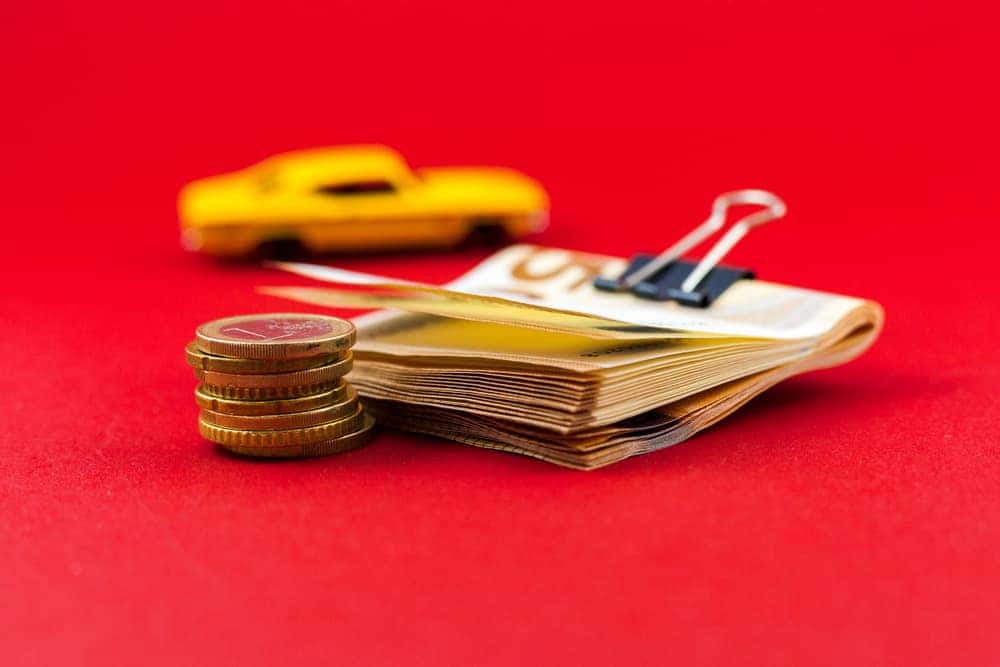 Everything you need to know about vehicle depreciation
When purchasing a vehicle from a dealership like Toyota of Clermont, depreciation plays a big role in how much money you'll receive when trading in or selling your car. This term applies to large purchases like cars and houses today, but its historical origins are a bit different. Rail road companies created the term and metric "depreciation" in the 19th century to reflect a greater profitability. Essentially, a value is assigned to an item and depreciation accounts for its use over time. This smaller value was then counted against the annual income of the railroad company to reflect a larger profit margin until the value of the train is reduced to zero.
In today's world of Clermont Toyota car sales, vehicle depreciation remains a similar metric, but it essentially tracks the loss of value of your car over time. Several factors can play into the increasing of depreciation over time. Here are some of the factors that can affect this metric:
Advancing technology
With every new model year Clermont Toyota that's released, the previous model year loses its value due to vehicle depreciation. With new safety technology and comfortable features being added to newer models each year, most older models decrease in resale value. However, some of the more popular older models (i.e. the Toyota FJ Cruiser) will actually accumulate value each year.
Additional car buying expenses
When buying a new or used Orlando Toyota car, most often forget that additional fees come in conjunction with the sticker price. Unfortunately, when trading your Clermont Toyota vehicle in you won't be able to make up the expenses for tax, tag, title, and dealer fees (unless you have a classic vehicle that gains value over time). Plus, because your car takes on a new owner when you sign the final paperwork and drive it off the lot, the vehicle depreciation goes up and resale value goes down.
Some vehicles aren't desirable
Like all things, Clermont Toyota vehicles go in and out of trends in which some have higher resale values than others. For example, SUVs and trucks are currently selling better than typical passenger cars, like sedans.
Ways to mitigate vehicle depreciation
Unfortunately, depreciation happens to most vehicles throughout their lifetime and whether or not a vehicle will become a popular classic over time is difficult to predict. However, there are several ways you can lessen the blow from depreciation. To keep your vehicle's value stable, our Clermont Toyota auto sales experts recommend:
Keeping up with routine auto service.
Use your vehicle less and keep its odometer reading low.
If your budget allows, try purchasing a vehicle with upgraded safety and feature technology.
Still have questions about vehicle depreciation? Come visit Toyota of Clermont today! We're located at 16851 State Road 50 and open seven days a week.