Valentine's Day Ideas Near Orlando
Happy Valentine's Day everyone! 
It's the official day of love and that means flowers, presents, hearts, and expressions of affection for those you hold close in your life. If you're a pro at this holiday, you probably have everything scheduled and reservations made for you and that special someone (or family and friends). But, if you're like many of us, you procrastinated and now you're left wondering what to do. Dinner (if you can get a table) and a movie is always a solid plan, but you probably want something with a little more of a romantic touch to celebrate this special holiday. 
If you're grasping at straws for Valentine's Day ideas, we've got your back! Check out our list of things to do near Orlando from Toyota of Clermont.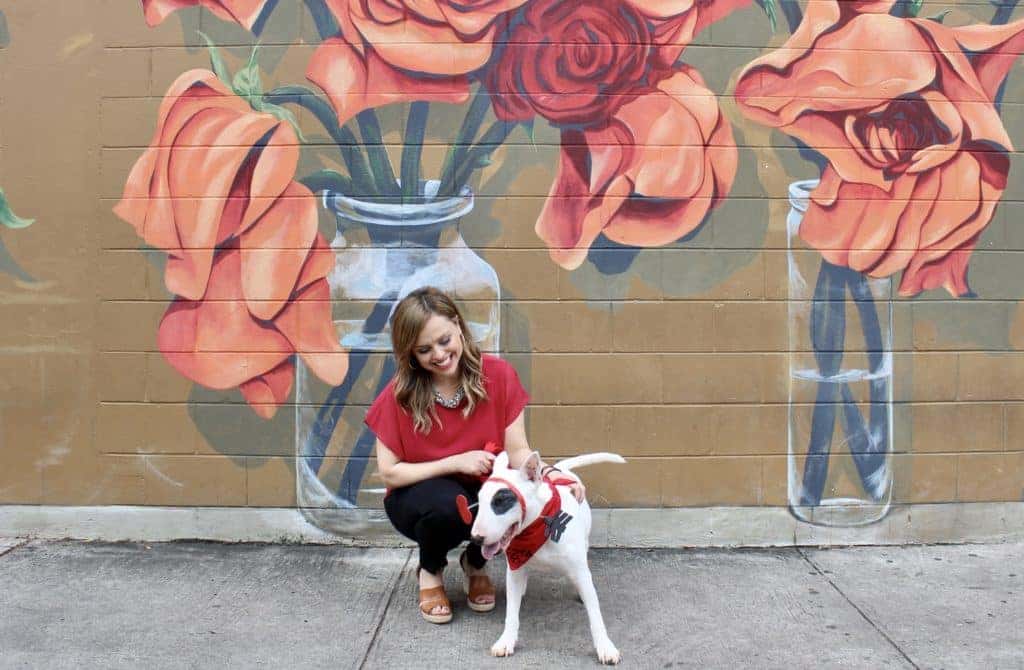 Romantic Carriage Tours
2/14, 6 – 10pm @ 104 S Lakeview Ave, Winter Garden
Who doesn't dream of having a romantic evening complete with a carriage ride akin to Cinderella (thankfully without the evil step-family)? Today you have the chance to take a carriage ride around downtown Winter Garden and make that dream come true! Tours are $80 per carriage and fill up fast so we advise calling first.
Harbor Nights Romantico
2/14, 6:30pm @ Loew's Portifino Bay Hotel, Universal Orlando
If you had planned to take a flight to Italy for Valentine's Day but forgot to book it, you're saved! Universal Orlando's Loew's Portifino Bay Hotel is hosting a Valentine's Day event that encapsulates Mediterranean romance. Gourmet food, music, dancing, and more for just $65 a ticket.
Red Out Skate Night
2/14, 8 – 11pm @ 866 Goldenrod Rd, Astro Skate
You're going to want to wear red to this one! Astro Skate is hosting a red out night in celebration of Valentine's Day. It's only $6 to enter or $4 if you're wearing a red shirt and shoes. There will be a red out contest to see who's wearing the most red and the winner will be awarded a pair of "crazy skates."
Afternoon Tea
2/14 – 2/16, various times @ 420 E Church St, The Tea Room Experience
Tea time is so relaxing, especially with loved ones. Come visit downtown Orlando and enjoy a special tea drinking experience, courtesy of the Tea Room Experience. Tickets are $30 and include a spread of finger sandwiches, scones, pastries, unlimited tea, and a complimentary mimosa.
SAK Comedy Lab Valentine's Day Shows
2/14, 7:30 pm @ SAK Comedy Club in Downtown Orlando
Everyone needs a good laugh, even on Valentine's Day (unless you plan on pranking your Valentine). Visit the SAK Comedy Club in downtown Orlando for a series of knee-slapping improv shows. Tickets start at $23 and can be upgraded to include things like soda, popcorn, beer/wine, and a special photo message for the ending slideshow.
Sunset Paddle
2/14, 4:40 – 6:40 pm @ Dinky Dock in Winter Park
The sunset is the perfect romantic backdrop next to a rose patterned backdrop. Take your Valentine out on a paddling adventure to see the sunset at Dinky Dock in Winter Park. The event is sponsored by Get Up and Go Kayaking and includes clear kayak rentals. Tickets are $50 per person.
Have a wonderful Valentine's Day everyone!