Toyota of Clermont's six best ways to beat the heat this summer
If you've stepped outside even for a moment recently, then you know that things are heating up pretty quickly. The infamous Central Florida summer is coming whether we like it or not, but the best way to make it tolerable is to be armed and ready for it… and by that, we mean having your car fully prepared to take on the rising temps. Hot weather means your car has to work even harder than it already is to stay cool, especially if you're moving at high speeds or traveling a long way, like highway driving. Your tires will also take a beating because the pavement gets so hot.
Six ways to protect your car from the heat this summer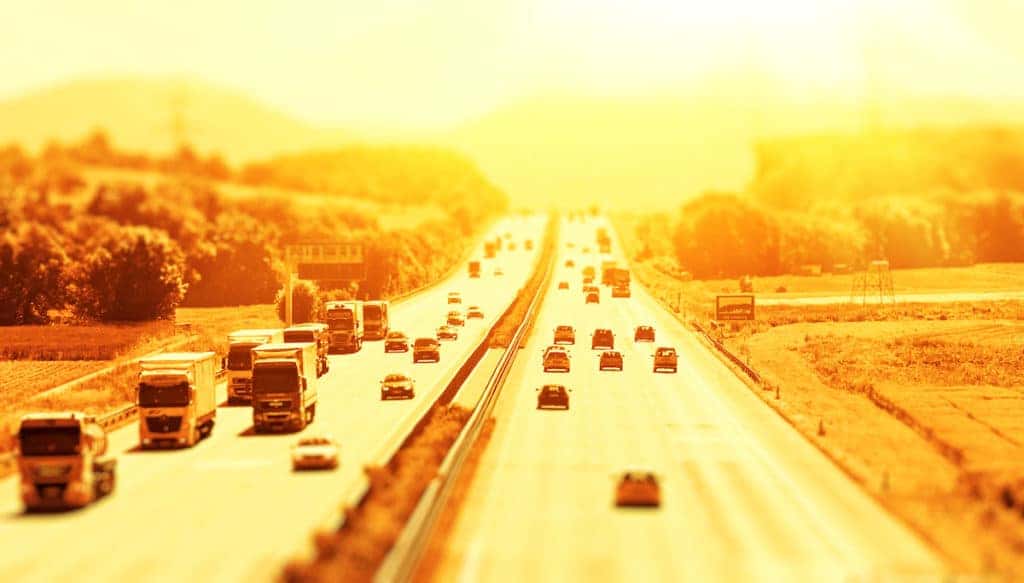 Luckily, it doesn't have to cost you a ton of money or time to get your car prepped and ready to beat the heat. Check out these six quick tips from our Clermont car maintenance experts and take on summer with confidence.
#1: Wax your car. Believe it or not, a coat or two of quality wax can protect your Clermont Toyota's paint from fading and other sun damage. Take the time to wash and wax your car regularly and if you need a little guidance our car care techs can point you in the right direction when it comes to an affordable but quality wax.
#2: Check all fluids under the hood. Now is the time to check any and all fluids under the hood. Remember, fluids keep things working properly and also help keep your car cool under the hood so it can function properly. Make sure that your oil, coolant, brake fluid, transmission fluid, and wiper fluid are all full and clean before you try to take on the summer heat.
#3: Give your tires a little TLC. As we said, your tires are going to be in direct contact with hot pavement all summer long. This can really do a number on them if they're already in bad shape. Have our Toyota of Clermont car care technicians examine them for you to ensure they're in good condition and are properly inflated to the right PSI level. This will not only save you money but also keep you safe.
#4: Examine your wiper blades. Ah, the infamous summer thunderstorms. We get our fair share of rain in the Sunshine State during the summer season, and you need to be ready to drive in wet weather. Check the rubber on your wiper blades to make sure it's in good condition – if you see streaks or smears when you use them, you need new blades.
#5: Make sure your A/C is up to par. There's nothing worse than having to tough out your commute without air-conditioning in the car. Make sure your A/C system is in top-notch shape BEFORE the heat arrives; have our Clermont Toyota techs examine it and take care of any necessary maintenance or repairs now so you can stay cool later.
#6: Invest in tint and other accessories. Now would also be the time to maybe splurge a little. Tinting your windows will not only protect you and your car's interior from the sun but also keep the cabin cooler, and a sunshade is perfect for shielding the interior when you park. Additionally, a steering wheel cover and seat covers can protect your interior from sun damage over time.
Let Toyota of Clermont's car care techs help you out
Have questions or need to shop for  car care accessories? Call us! Toyota of Clermont is open seven days a week at (352) 404-7001 and we're conveniently located just off the Florida Turnpike at 16851 State Road 50.