Toyota of Clermont's tips for taking on carpool
Thinking about starting up a carpool to take some of the pain out of your daily commute? It's a smart idea – driving and riding in a carpool has a ton of perks. You'll cut down on costs because you aren't using as much fuel and you're reducing mileage and wear and tear on your car, so you don't need maintenance as frequently. You'll also be doing the planet a favor by cutting down on traffic, emissions, and fuel consumption. Altogether, it's a win-win situation. However, it's not always as simple as it seems, and Toyota of Clermont is here with tips to make your transition into carpooling easy and efficient.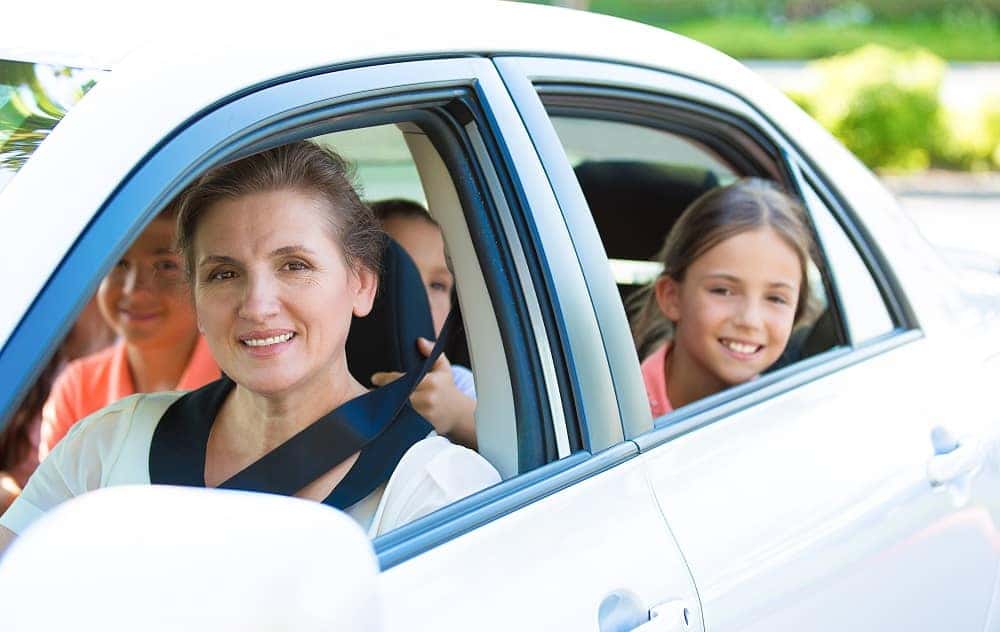 Make the most of the carpool with these 6 tips
Tip #1: Be punctual. When you're late, you make everyone else late, too. It can make carpooling seriously stressful, so do your best to always be punctual whether you're riding or driving. If you're running late, let your fellow riders know and also consider finding an alternate way to get to work or school so you don't hold everyone else up.
Tip #2: Save the stops for afterwards. If you're driving that day, save your stops for later. It may not seem like a big deal to you to run a quick errand, pick up an extra person, or stop off for gas. However, it delays your passengers and disrupts their days. Save your errands for after you've dropped everyone off! Same with riders – don't ask the driver to stop anywhere that's not on the schedule.
Tip #3: Make a schedule. Make a schedule for everyone in the carpool so they know who's driving and who's riding every single day. It's also a smart idea to make a contact sheet with everyone's name, address, and phone number just in case changes arise and they need to be contacted.
Tip #4: Be considerate whether you're driving or riding. Be a considerate passenger and driver! Avoid making extra stops, as noted, but also follow the driver's rules. If they don't want food or drink in the car, don't bring it. Don't listen to music out loud or watch videos with sound; some people like quiet in the car. And don't be late!
Tip #5: Keep your car clean and organized. Keep your car clean and organized! No one wants to ride around in a dirty car – get your ride detailed at Toyota of Clermont so it's fresh and ready to hit the road. Also, keep your car organized. Clutter is annoying and can be dangerous in an accident; clutter also means it's easier for your passengers to lose their own belongings.
Tip #6: Insist on safety. Make sure that everyone in the car is wearing a seatbelt or buckled into a carseat, and reiterate that the car doesn't move until they are. Put safety first!
Let our Clermont Toyota dealership get your car ready to hit the road
Need to schedule Clermont car detailing? Call us today – our Toyota service center is open seven days a week! They can get your car spic and span in no time. You can reach us at (352) 404-7001!