The Most Difficult Auto Repair Jobs
When it comes to keeping your ride in working and running shape, auto service techs are the MVPs. They know the ins and outs of any vehicle that drives up to Toyota of Clermont and fix any problem you might have going on.
Our techs are more than capable of handling it all, but some auto repairs are just difficult to do. No matter the skill level, these repairs are sure to give anyone a headache. Toyota of Clermont is here to catalog these difficult auto repair jobs because, well, why not? Check it out!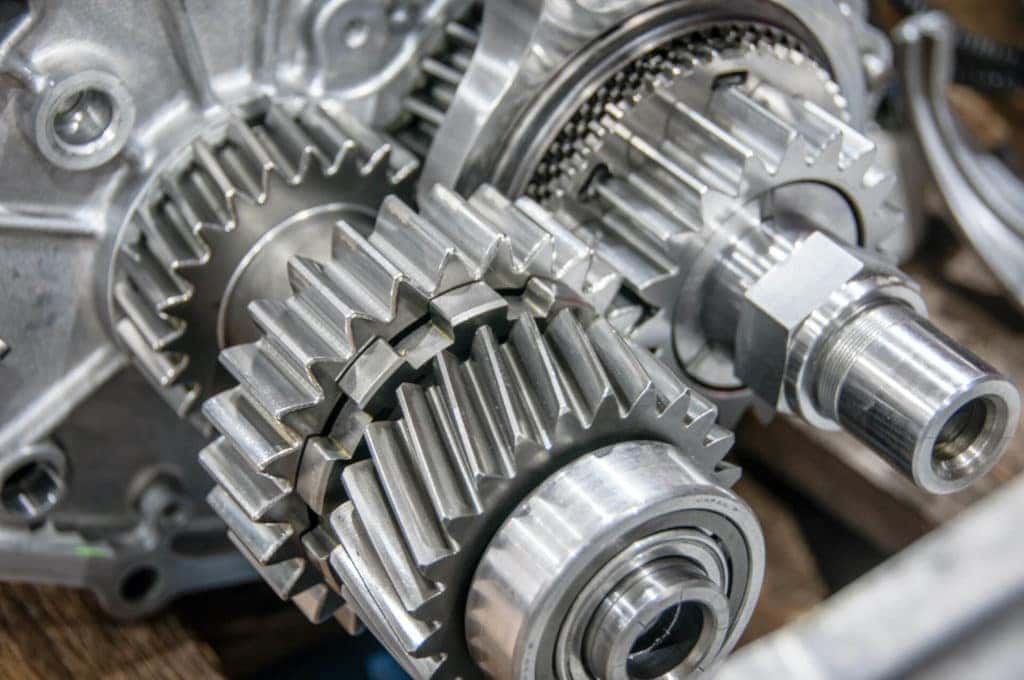 With These Auto Repairs, You're in For a Rough Time
Transmission Work/Repair
Oil changes, rotations, alignments, all child's play. Just kidding, even those basic services can be difficult to perform if you don't know how to do it (a life lesson). One particular auto part that stumps even the most capable of mechanics is the Clermont Toyota transmission.
This part is responsible for putting your engine in gear when your RPMs hit the right point. Repairs on this part are expensive and many drivers opt to forgo repairs until it's crisis time. Typical issues like low transmission fluid, bad shift cables, and a bad shift cable can be costly and are often left alone until it's too late. What's most exhausting about this type of repair is the fact that the entire transmission typically needs to be removed or taken apart to be fixed.
Replacing Spark Plugs
As far as auto repairs go, sparkplugs are not usually seen as a daunting thing. They're small parts that follow a plug-and-play type of routine when it comes to replacement. But, that's the tricky thing. Clermont Toyota spark plugs are incredibly small and the housing for them is usually tucked away in an awfully inconvenient spot in your engine compartment. This type of repair can be very easy or very hard and you never know what you'll wind up with.
Clutch Repairs
It's not often that our Clermont auto service mechanics see this type of repair. The truth is, manual transmission cars are quite a rare sight. So, most mechanics are out of practice when it comes to these types of auto repairs. The next thing is that people who drive stick poorly wind up degrading their clutch after about 20,000 miles. If that happens, the entire transmission has to come out. Need we say more on why this blows?
Engine Swap/Replacement
Instead of cataloging every single type of Clermont auto repair job that goes into an engine swap/replacement, we'll just keep it simple and say engine swap/replacement. But, that's a big reason why this type of repair is so difficult and intimidating. Engine replacements require a mechanic to disconnect just about everything the engine is connected to. Lines need to be flushed, connections inspected, small parts repaired, you get the idea.
On top of that, you need to then drop a new engine into the compartment and start plugging everything back together. Reconnecting everything takes an insane amount of time and there's always the chance that it doesn't take.
Need quality auto repair work? Look no further than Toyota of Clermont! Visit us at 16851 State Road 50 seven days a week.