New Toyota News for This Week
No matter what's happening in the world, Toyota's world continues to spin. Our favorite auto manufacturer doesn't miss a beat when it comes to making headlines and bringing something new into the world. This week we have some new Toyota news for you, follow along with us at Toyota of Clermont!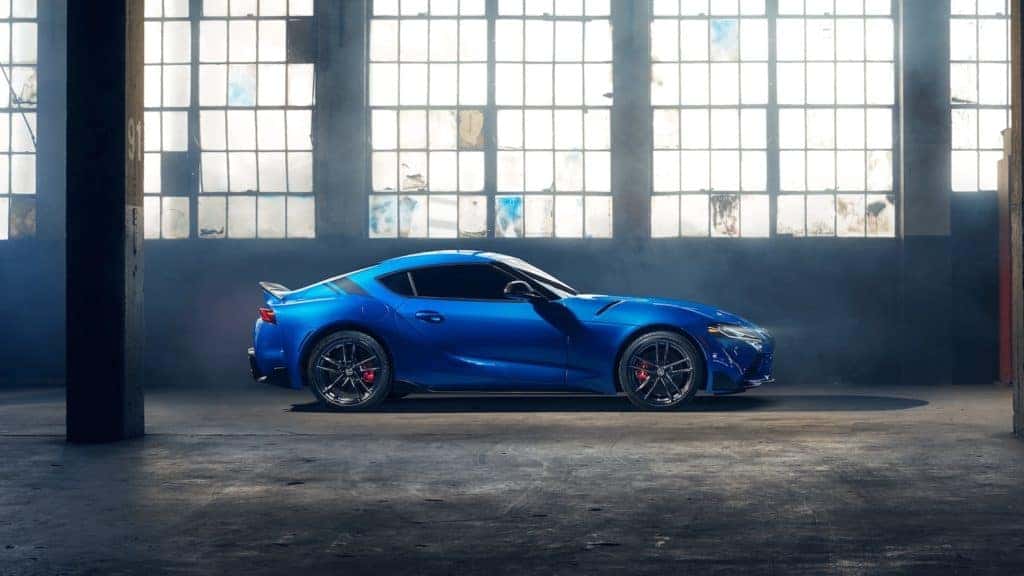 New Toyota News Coming Your Way
2021 Clermont Toyota Corolla Cross Coming
Toyota was set to reveal the Toyota Yaris during the Geneva Motor Show but was opted for a virtual reveal due to the COVID0-19 pandemic. In a similar fashion, our favorite auto manufacturer revealed the upcoming Corolla Cross. This Clermont new Toyota model will be released in Thailand and not North America.
However there's still speculation that this model will make its way to our dealership. Toyota still intends to add a new SUV to lineup in N America soon and this could very well be it.
New Special Edition Toyota Supra
The Toyota Supra has been back in production for a short time now and we've seen several special editions including the Launch Edition. This year we have a 4-cylinder Clermont Toyota variant along with the base model receiving a small boost in horsepower.
But, what if we told you a future Supra could be packing over 500 ponies under the hood? According to a Japanese car website, a GRMN model Clermont new Toyota Supra could be coming soon and might pack the BMW M3/M4 engine under the hood that reps over 510 horsepower. This could also mean that the modern Supra could fall out of production by 2025.
Good Luck Finding a Toyota RAV4 Prime
The new Toyota Clermont RAV4 Prime is coming soon to our dealership and we're excited to welcome this new model. That is if we get any inventory. A report from publisher Electrek claims that the Toyota only plans to release 5,000 units of the RAV4 Prime in North America. Allegedly, Toyota claims this is due to a shortage of supplies needed to construct the lithium-ion battery.
Some good news, the Toyota RAV4 Prime has better than expected EPA numbers. The original MPGe estimate clocked in at 90 and the EPA reports 94. The all electric range was initially reported at 39 and clocks in with the EPA 42 miles.
Diesel Engines on the Tacoma or Tundra? 
There are several rumors surrounding the arrival of a new Toyota Tundra and the possibility of it including a hybrid drivetrain. Those speculations aside, there's reason to believe that Toyota might try to bring a high compression engine to its truck siblings.
A patent from Toyota, originally filed in 2019, was made public this month and reveals plans to produce an engine that exerts more force behind piston motion and yields better compression. This could create better power and emit less fumes. The patent doesn't state whether the engine will use gasoline or diesel and has us wondering if this engine will ever see the light of day and which Clermont new Toyota model we'll see it in.
Are you excited to see these new Toyota models? Check back on our blog for more updates and shop the latest new Toyota models at Toyota of Clermont today! You can find our inventory online anytime or at 16851 State Road 50.