An exhaustive list of exhaust systems from Toyota of Clermont
The good old exhaust system, sometimes noisy and sometimes quiet. Either way, it's easy to forget about the essential role this part plays to keep your vehicle running smoothly. Funneling out fumes, deposits and waste from your engine all while giving a slick look to your Toyota's rear end are all in a day's work for your exhaust system. With five different types, each with their own performance and fuel efficiency benefits, it can get confusing trying to keep track of them. At Toyota of Clermont, we've created a simple to follow guide on this essential auto part!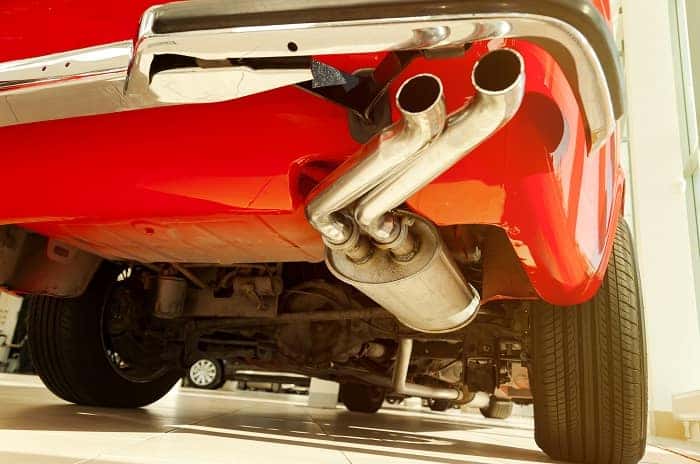 Different types of exhaust systems
Clermont Toyota vehicles can be equipped with different types of exhaust systems that give vehicles different characteristics regarding fuel efficiency and performance. Each system includes a catalytic converter to filter fumes from fuel emissions, but all provide different benefits. Here are the five types of exhaust systems found in different Clermont Toyota vehicles:
The most common form of type of exhaust and found in many mass production vehicles. To see if a Clermont Toyota vehicle has a single exit pipe exhaust system, look to the rear and you can typically see a single pipe to the left or right side, below the bumper.
To give your Clermont Toyota a sportier look, this system uses two tail pipes and a louder, more aggressive sound. Using a straight pipe design, it expels waste more efficiently and creates a rumbling affect when the engine starts.
Used on heavier vehicles like trucks and SUVs, opposite dual exhaust systems wrap around the rear wheels of the Clermont Toyota vehicle to add an extra layer to the gas filtering process. This system emits less residue and keeps whatever you're towing clean.
This system is a mix between single and dual by using two tail pipes on one side. This can give your vehicle the sound of a dual exhaust system without the higher price tag.
It may have a larger price tag, but this system does a great job of filtering gas. It's not typically found in stock Clermont Toyota models and is usually purchased aftermarket. High performance systems include benefits like pressure reduction, better filtration, and overall enhanced performance. If this is an option you want to consider for your vehicle, it requires a change of the engine manifold and, therefore, a higher price tag.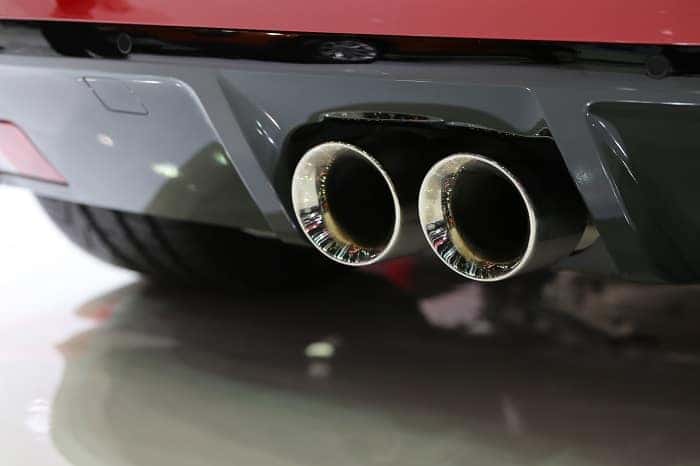 Your exhaust needs at Toyota of Clermont
If you're feeling exhausted by your exhaust system maintenance, want to make a  switch, or just have questions for our auto service team, come to Toyota of Clermont! We're happy to answer any questions you have or find you a new exhaust system and install it for you. Give us a call at (352) 404 – 7000 to schedule an appointment with our auto service department or visit us 16851 State Road 50, just off the Florida Turnpike!