An Update on the Latest Toyota News
If you're like us and you're always on the hunt for all things Toyota, then you know that there's never a slow news period for our favorite auto make. There's always something going on in the wide world of Toyota and it's not always having to do with the incredible vehicles available on our lot here at Toyota of Clermont. It can be a bit daunting trying to keep track of every piece of Toyota news out there, but you're in luck!
Toyota of Clermont is here with an easy guide on all the latest in Toyota news so you can stay caught up!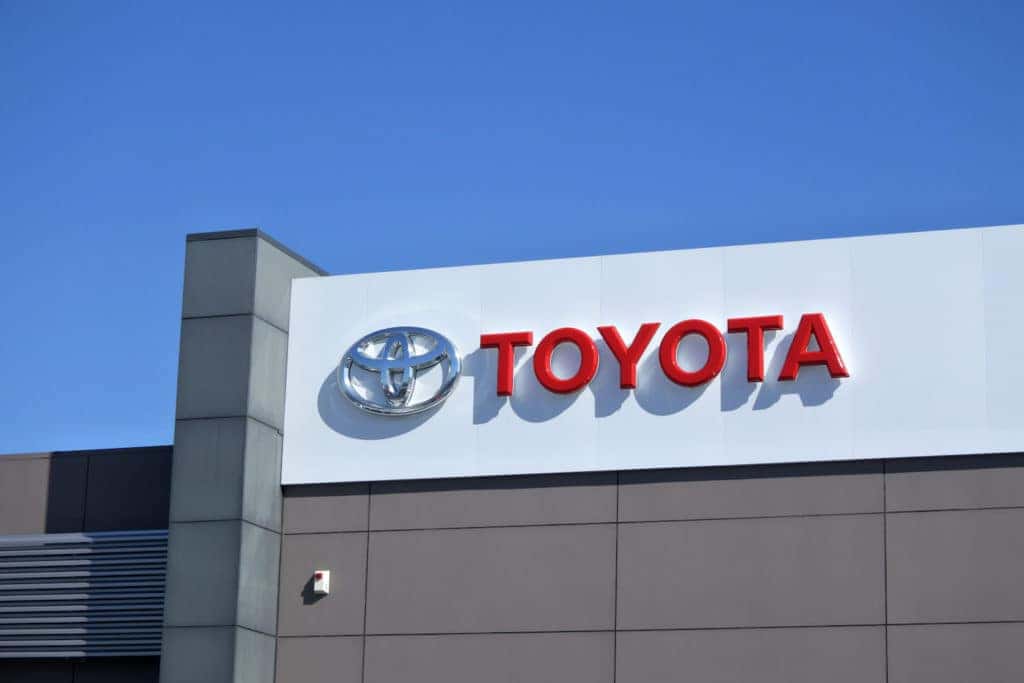 The Latest Toyota Headlines
Accelerator Suppression Function
Toyota's are arguably some of the safest vehicles on the road today through their use of revolutionary safety tech like Toyota Safety Sense. In addition to its already advanced suite of safety features, Toyota is developing a new feature, accelerator suppression function. This feature uses a variety of data to determine if the driver pressed the accelerator instead of the brake pedal by mistake and then ignores the input. This is in response to a growing amount of accidents among elderly Japanese drivers.
Did You See the Highlander During the Super Bowl?
What do you get when you pair Cobie Smulders and the 2020 Toyota Highlander? One heroic dynamic duo. During Toyota's 2020 Super Bowl advertisement, Smulders acts as a heroic figure who drives the Clermont Toyota Highlander through various heroic movie scenarios where someone gets left behind. She rescues the various characters by using the large amount of room and capability in the new Highlander.
Toyota + Panasonic = EV Batteries
The future of the automotive industry is electric power and Toyota is getting its head in the EV game. In a partnership with Panasonic (and a strange turn of Toyota news events), Toyota is hoping to develop a line of automotive batteries for use in hybrid and electric vehicles.
**Maybe** The GR Yaris Will Come to N America?
Since the reveal of the Clermont Toyota GR Yaris, we've been head over heels along with many others. This impressive 268 horsepower pocket rocket is currently exclusive to European and Japanese roads (sad face), but a tweet from Toyota might suggest otherwise! Toyota retweeted a post from Jalopnik that contained the Yaris and captioned it, "Does the North American market need another hot hatch? Let us know what you think!" We can dream, right?
Toyota to Develop Flying Cars
Remember Back to the Future? The images in the iconic cultural classic movie might not be so farfetch'd. Toyota recently invested $394 million into Joby Aviation, an aerospace company, and is lending engineering expertise to develop commercial all-electric vertical take-off and landing vehicles. The investment demonstrates Toyota's dedication to provide mobility for all by exploring the skies as an ideal travel space in tandem with roads.
Now that you've caught up on the latest Toyota news, it's time to see your favorite auto make in action. Come explore your next Toyota ride today at Toyota of Clermont. You can find us at 16851 State Road 50 seven days a week and online 24/7!