What car care do you need to schedule to be a better defensive driver?
Do you have aspirations to become a better defensive driver? Honing this skill when you're behind the wheel is important – defensive driving basically means that instead of reacting to an accident or collision as it's happening, you use your skills to avoid it before it even becomes an issue. It takes practice and focus, but becoming a better defensive driver doesn't rest solely on you – it also requires that your vehicle has the tools you need for a safe drive time. Our Clermont auto service techs are here to explain and give you four car care suggestions to enhance your defensive driver skills.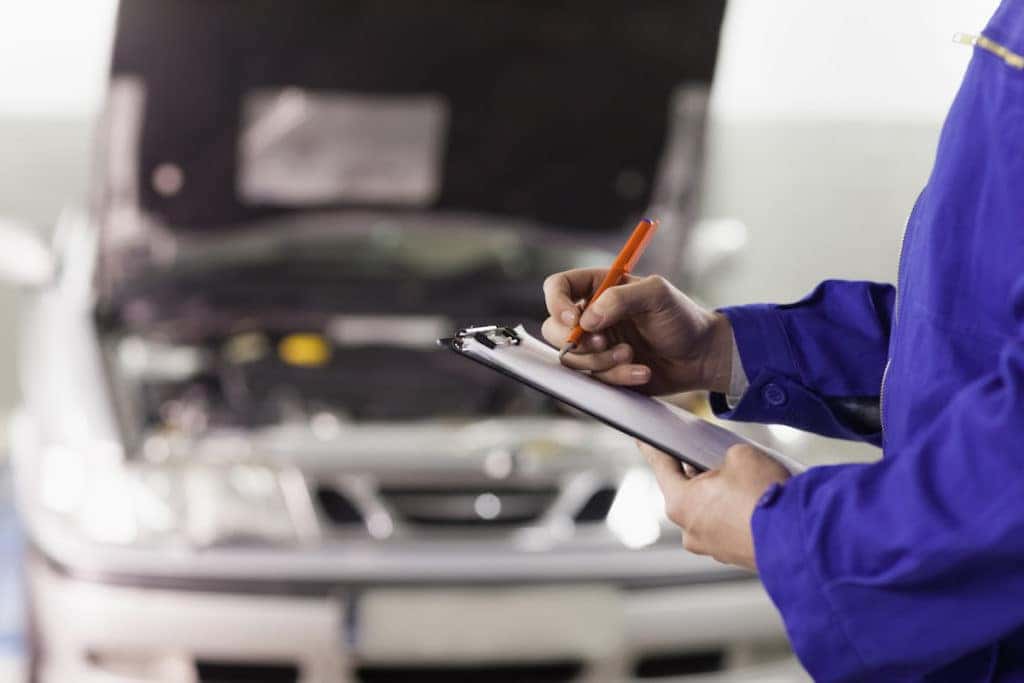 Schedule these car care appointments to improve your drive time safety
1) Brake service 
Being able to bring your vehicle to a quick, safe, and efficient stop is a huge part of being a great defensive driver, especially when you're driving in slick conditions like rain, snow, or icy weather, or even in heavy traffic. However, it's impossible to do so if your brake system isn't in top shape. Bring your ride to Toyota of Clermont for routine brake service. Our techs will check and fill brake fluid, replace worn-out brake pads, repair or replace worn rotors, and inspect the system as a whole to ensure you have stopping power on your side.
2) Wiper replacement 
You need your wipers to clear your windshield fully with every swipe when you're driving in rain or snow so you have a clear field of vision in front of you. If your wiper blades are worse for the wear, you'll be left with streaks, smears, and impaired vision. To be a good defensive driver, get them replaced routinely! Our techs can inspect the blades for wear and then you can shop our parts store for a replacement set that fits your needs and your budget.
3) Headlight check 
How are your headlights looking these days? Remember, not only do they illuminate your path so you can be a safe driver, but they also let other drivers see you out on the road. Our Toyota of Clermont service techs can assist you with bulb replacement, casing repairs and replacement, and even headlight restoration to ensure they're shining brightly when you need them to. You should have your headlights on from dusk until dawn, as well as if it's raining or snowing.
4) Tire inspections and rotations 
To be a safe driver, you need tires that can help you get the job done. They should have the proper amount of tread and be inflated to the right PSI, as well as be free of damage or defects that leave them prone to blowouts. Our techs can help – not only can they conduct tire rotations and balancing on a routine basis to ensure your tires are wearing evenly, but they can also inspect your tires for excessive wear and tear and worn-down tread. They can even get them inflated to the right level again.
Become a better defensive driver with Toyota of Clermont!
Ready to schedule car maintenance to become a better defensive driver? Call us today – we're open seven days a week at (352) 404-7001.