The Toyota Prius is Coming Back Soon in Clermont
Toyota is an automotive manufacturer that's all about invention and ingenuity. We're renowned for producing quality vehicles, designing a vehicle that ascended Mt. Fuji, and the world's first mainstream hybrid, the Toyota Prius. Focusing on the latter of those few, but impressive, things, the Toyota Prius is truly a unique vehicle. It was the world's first hybrid vehicle that achieved fuel-efficiency metrics no one thought achievable. It was revolutionary for its time and now other automotive brands have followed suit by creating their own hybrid models.
With a fair bit of time having passed since the last Prius facelift, many are wondering if the world's first hybrid is going to get the new model year treatment. The good news is that we at Toyota of Clermont think a new Prius is on the horizon. Read on for more info!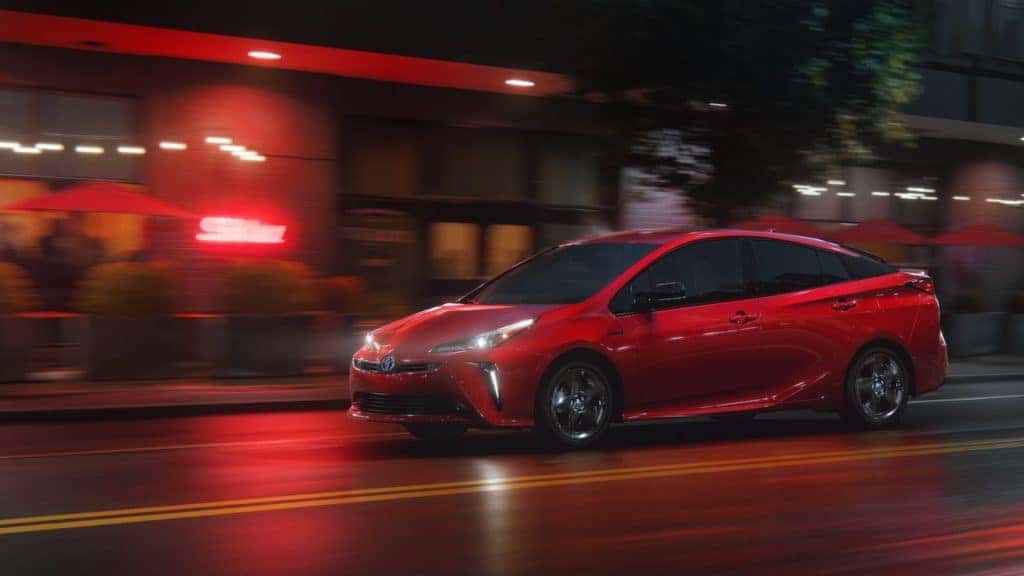 The Toyota Prius is Due for an Upgrade
Just recently we revealed that the Toyota 86 will be getting several new designs for the upcoming model year and before that news about a potential new Clermont Toyota Tundra coming our way. It seems that Toyota is making some big moves and reportedly the Toyota Prius will be included in the festivities. Having retained much of the same aesthetics and features since 2016, it's about time for something new for the world's first mainstream hybrid. Plus, Toyota recently introduced and rolled out the Clermont Toyota Corolla Hybrid into its lineup. For reasons pertaining to style and affordability, many have flocked to that option instead of the Prius.
While nothing has been confirmed by Toyota yet, a report from a Japanese magazine, Mag-X, has eluded to the refreshing of the Prius. Most of the details are well shrouded in mystery, but here's what we know so far:
Because Toyota has rolled out the TNGA-C platform en masse, it's likely that the new Clermont Toyota Prius will be based in it.
It's highly likely that a new Prius will be styled more aggressively and include more style options for drivers to choose from. It could follow a similar route to its hydrogen fuel cell cousin, the Toyota Mirai, when it comes to style and design.
A big question surrounding the new Toyota Prius is whether or not it will include an optional battery electric powertrain. Toyota has eluded to the inclusion of an EV in the lineup previously, but resists bringing one to North America due to a lack of market share and consumer enthusiasm. A new Prius could be the answer. There's also the idea floating around that the Prius will no longer be a standard hybrid and instead be replaced by a standard plug-in drivetrain like the Prius Prime.
For design cues, internet sleuths and automotive journalists are looking to the 2019 concept LQ for inspiration. This concept was designed with advanced technology that hasn't quite been created yet, but it's design could offer some ideas as to what a new Prius would look like.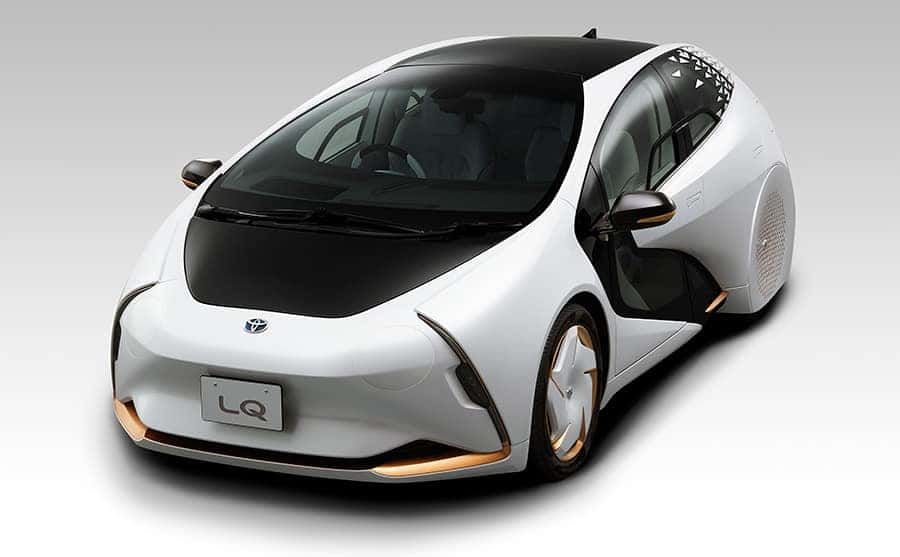 Shop for the Toyota Prius Today!
The current model year Toyota Prius is still on sale here at Toyota of Clermont! Shop for one today at 16851 State Road 50 or visit our website anytime.