Toyota Recalls Explained: What You Should Do
The automotive construction process has changed quite a lot in recent decades. Gone are the days when vehicles were each uniquely made year after year and factories had to constantly change their parts and materials to meet the needs of designers. Instead, automation and automotive go hand in hand to create vehicles are universally safe, less expensive, and practical. But, while this does streamline the process considerably, it does occassionally create problems. Many vehicles are based and built on similar platforms which makes them easier to build across makes and models, but if so much as one thing is out of line the repercussions are massive.
This creates Toyota recalls that must be dealt with ASAP to prevent damages and unsafe conditions for drivers. If you're currently trying to figure out what to do about your vehicle's recall, Toyota of Clermont is here with some tips!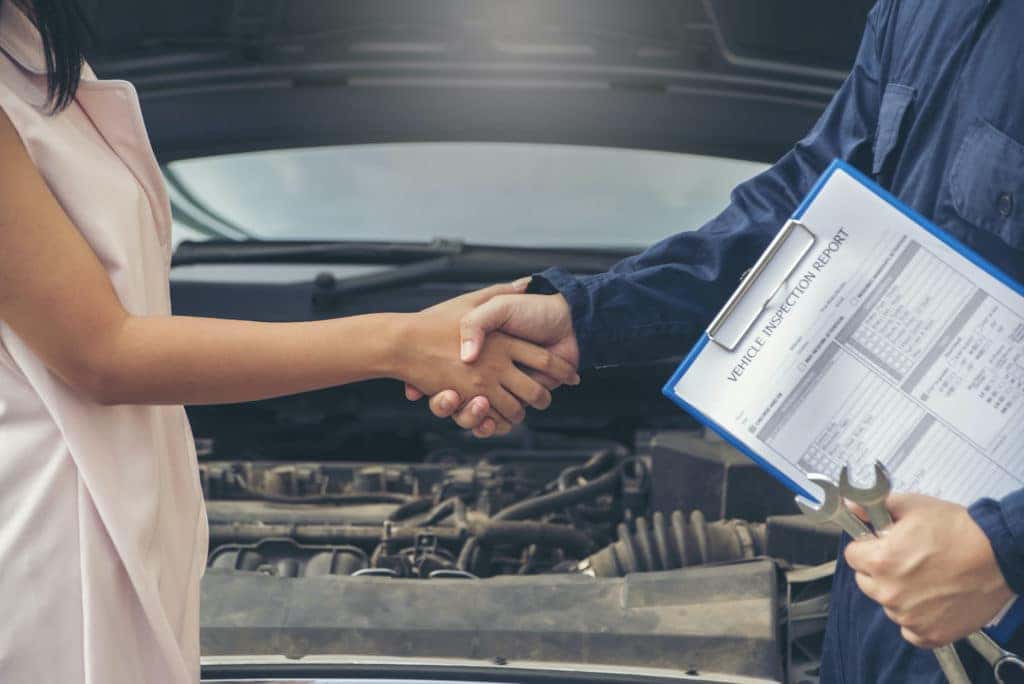 What is a Toyota Recall?
First, you're probably what a Toyota recall is exactly. Long story short, a recall is issued by a vehicle manufacturer (in this case, Toyota) and is a guarantee to repair a faulty part. This happens when something goes wrong during the assembly process. It's no fault of the driver and is therefore covered by the original manufacturer. Clermont Toyota recalls can cover many different parts throughout your car like the brake assembly, interior parts, headlights, and so on. In fact, Toyota had some recent recalls involving Takata airbags and fuel pumps on various Highlander models.
Now that you know what a Toyota recall, now comes the fun part of dealing with it.
How to Deal with a Clermont Toyota Recall
When it comes to auto service and the like, it can often seem like dealing with it is easier said than done. But, believe it or not, Clermont Toyota recalls are actually extraordinarily easy to navigate through. All you need is a bit of time to spare. You can check to see if your vehicle has an existing recall on a part by several ways, snail-mail, checking the National Highway Traffic Safety Administration's (NHTSA) website and locating your vehicle by VIN number, or checking with the original manufacturer of your vehicle. Recalls are updated frequently and whichever outlet you choose will likely have the latest information so you can get your repairs completed as soon as possible.
Speaking of getting the repair done, most Toyota recalls should be fulfilled by a certified Toyota auto service center (like we have here at Toyota of Clermont). Auto service centers that are dedicated to a specific make can guarantee a quick and efficient repair/replacement job and will only use OEM parts to keep your vehicle authentic to its name. And don't worry about paying! Like we said, Clermont Toyota recalls are always covered by the vehicle manufacturer as it was their mistake and is no fault of the owner/driver.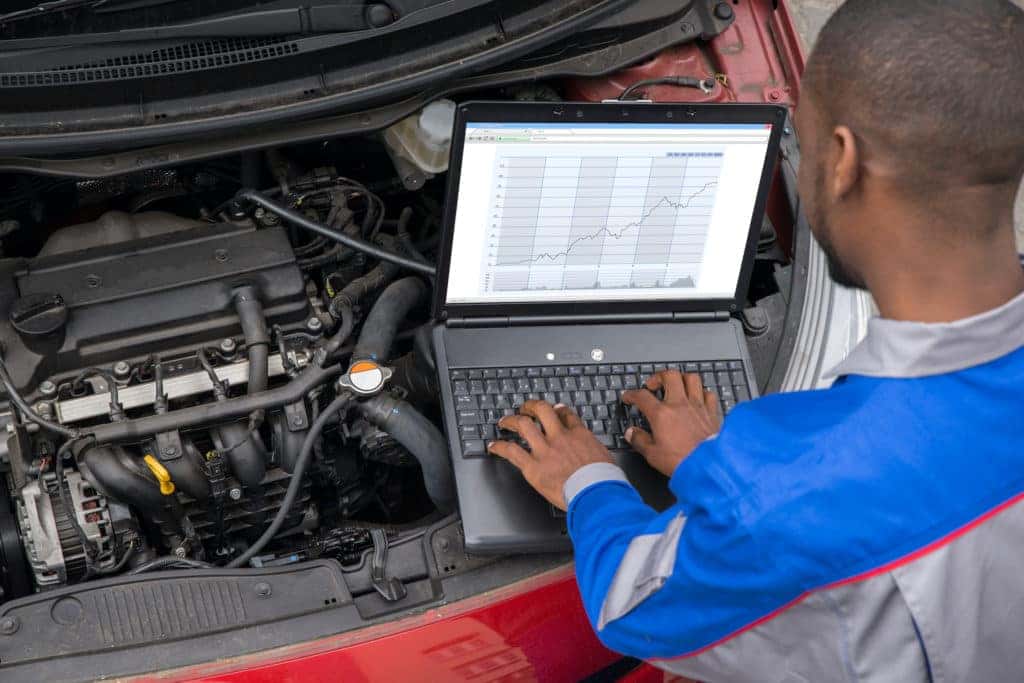 Toyota Recalls Made Easy at Toyota of Clermont
If you think your vehicle has an existing recall or you need top quality auto service today, visit Toyota of Clermont! We're open seven days a week and can be found at 16851 State Road 50. You can also schedule an appointment online anytime!