The Basics of Highway Driving
Being a beginner driver comes with many jovial moments but scary ones as well. Your first curb bumped usually comes along with your first successful right turn shortly thereafter. Driving has become a normal necessity in our lives and we don't often realize just how dangerous it can be. There are many things you should be cautious of while driving, but that caution should remain just that. Caution. Fear can often lead us to make mistakes in anxiety and lead to dangerous consequences.
Perhaps you're a driver who's still uncertain about taking your driving to the next level. Like, say, driving on the highway? If you've yet to get you speedometer up, Toyota of Clermont has a few helpful tips to get you on the road and in the fast lane.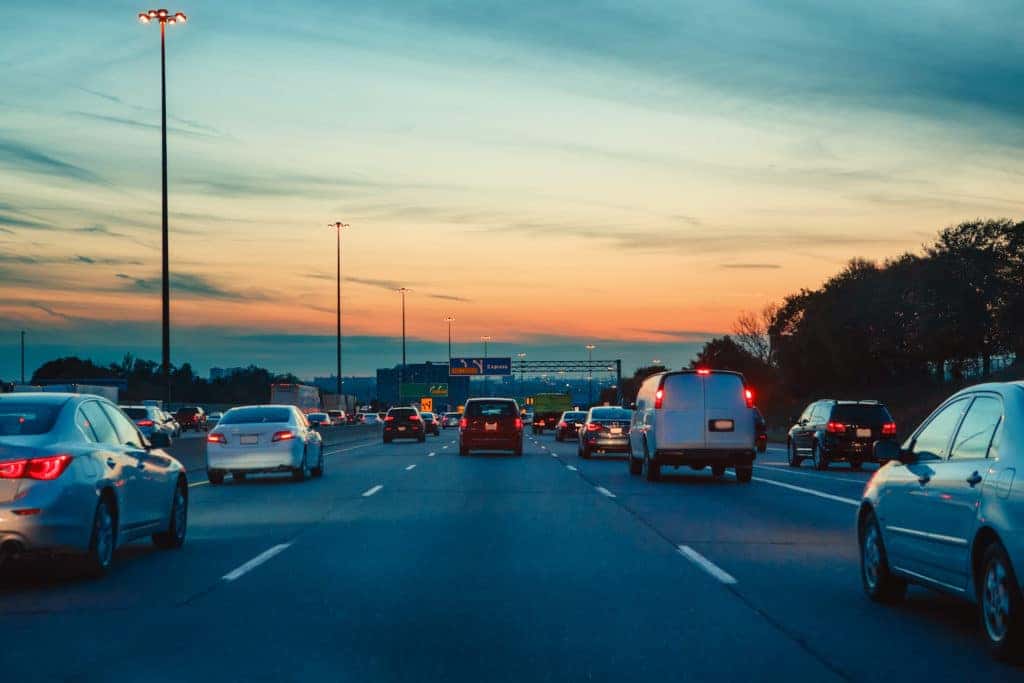 Getting Confident Driving on the Highway
Start Slowly
Driving on the highway can be pretty intimidating. You're commuting at high speeds, there's nothing to direct traffic (save street signs), and anything can happen at any given time. To avoid giving yourself an anxiety episode, start slowly. Research a slower or quieter stretch of highway and take a drive or two on it to get a sense for the feel of a highway. This will get you acclimated quickly without all the stress.
Keep Your Head on a Swivel
The key to driving on the highway is to always be watchful of your surroundings as anything can happen at any given time. You can't afford to not check your mirrors whenever possible. Practice keeping your head on a swivel at all times when driving on the highway. You should also be diligent and check the rearview mirror often.
Brake Gradually
You should always apply your brakes gradually when you drive, but especially when in your Clermont Toyota car driving on the highway. When driving at speeds upwards of 70 plus miles per hour, coming a complete stop is much harder to do and you're going to need to make sure you have a sufficient distance between you and the vehicle in front of you. The best thing to do is keep your distance, watch the road ahead for brake lights and other indicators that a slow-down is happening, and stay vigilant. If you're finding yourself in a slow down, apply the brakes gradually until you come to a complete stop. If you're towing things behind you you're going to want to make sure you have even more distance to come to a complete stop.
Distance is also important to maintain when driving on the highway. Your Clermont Toyota car will need more distance to stop and hitting the brakes too quickly can lead to a fender bender or worse if you're not careful.
Drive Safe with Toyota of Clermont
Need more tips on driving on the highway? Toyota of Clermont is here to help you! We're here to answer your questions and hook you up with some of the safest vehicles around. We're open seven days a week and you can find us at 16851 State Road 50!