The Toyota Supra is the most iconic Japanese sports car to ever hit the U.S. market. Although it stopped production nearly 15 years ago, it's buzzed about to this day! Just like everyone else, we can't get enough of the Toyota Supra near Orlando. For all of the fans out there, Toyota of Clermont is exploring the history of this Toyota supercar!

Get to know the Toyota Supra from beginning to end!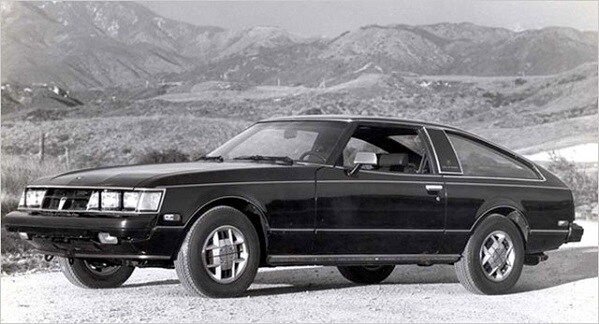 The Toyota Supra near Orlando was (and still is) a popular car! As Toyota's one and only supercar, it's hard to forget! Let's take a look at the history of this sports car near Orlando!
The Toyota Supra hit the Japanese market in 1978 and made its way to the U.S. just one year later. It was introduced as a bigger and more powerful version of the popular Toyota Celica and was named the Toyota Celica Supra. This high-performance car made a splash with its 2.6L engine 4-cylinder, which produced 110 hp! It also offered the option between a five-speed manual transmission and a four-speed automatic transmission.

In 1982, this new Toyota entered its second generation and it offered an all-new look. It flaunted a bigger body and gained pop-up headlights. It was also available in two different models - the performance-based P-Type and the luxury-based L-Type.
In 1984, the Toyota Supra received some changes to make it even more stylish, bigger, and more performance-driven! It boasted an all-new angular style and it became longer and wider. To put this new Toyota on the radar for sports car enthusiasts, it gained even more power - 145 horsepower to be exact! With this amount of horsepower, it was able to go 0-60 in 9.8 seconds!
Toyota sports car near Orlando leaves a lasting impression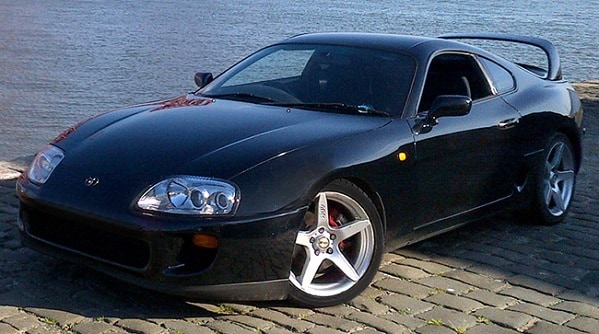 In 1986, the Celica was dropped from its name and the Toyota Supra finally had an identity of its own. At this time, this Toyota Supra was redesigned to offer 200 horsepower, which is how much the high-performance Scion FR-S near Orlando offers today!

This Toyota sports car near Orlando gained a turbocharged engine in 1987. This made it the first car in the U.S. to offer a turbocharged engine with anti-lock brakes.
Just one year later in 1993, the Toyota Supra reached a huge milestone - it became a supercar with a twin turbo engine that produced 320 horsepower! This sports car was the most performance-focused Toyota to ever hit the market. It also looked sportier than ever before with a complete redesign. It flaunted a high-rise rear spoiler and a low stance.

As this Toyota sports car near Orlando continued to get better, it rose in price and fell in sales. Although Toyota attempted to make a more affordable version in 1996, it wasn't enough. It ceased production shortly after in 1999 and sales stopped in 2000. 
Unfortunately, the Toyota Supra is no longer available at our Toyota dealership near Orlando; however, we do have the Scion FR-S up for grabs. It may not be a supercar, but it is a Scion sports car with incredible performance and an affordable price tag! Take it for a test drive today!
Toyota of Clermont is located at 16851 State Road 50, between the Florida Turnpike and Highway 27. Give us a call at (888) 590-6090 for more information or to schedule your visit.