Buying a new Toyota: How does preordering work?
If you've shopped for a car at all lately – online or in-person – you know that the pandemic hit the automotive world hard. COVID-19 majorly disrupted global shipping and production and in turn, caused a car chip shortage. This shortage delayed the production of cars of all makes and models and resulted in dealers all over the world having to face a physical inventory shortage. However, a new solution is making its way to the forefront of buying a new car: preordering. But what is it, and how does preordering work when you're looking for your next new Toyota?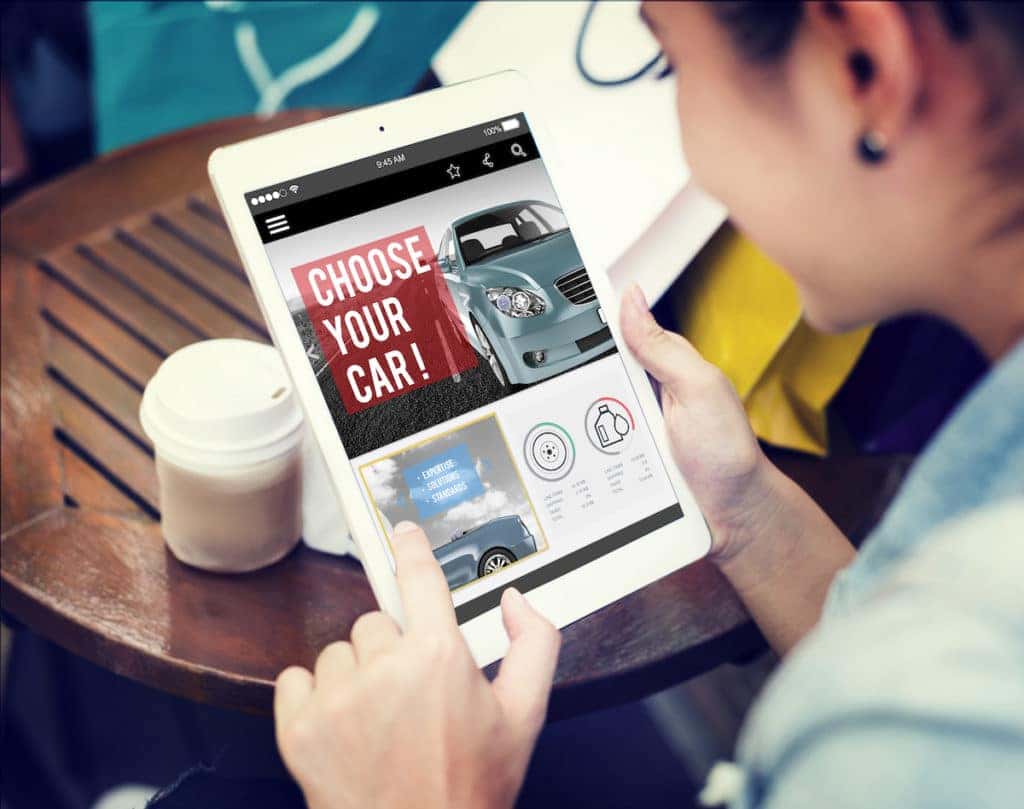 How does preordering work when it comes to your new Toyota car?
Essentially, this new car shopping process allows you to search for your new car online, put a deposit down to hold it, and pick it up when it physically arrives at the dealership. When you combine our preordering process with the fact that we have multiple trucks full of new Toyotas arriving at Toyota of Clermont every single day, you get a simple and stress-free shopping experience… regardless of whether or not the car you want is physically on the lot at the time.
So how does preordering work when it's time to get your new Toyota? Here's how the process goes at Toyota of Clermont.
We host ALL of our new Toyota inventory on our website and it's updated multiple times a day. This inventory shows not just the cars we physically have at the lot, but also the cars that are "in-transit", or on the way to the dealership. You can explore our new Toyota inventory 24/7 to see both what's in stock and what's coming.
Additionally, if you're looking for a specific model but don't see it in our in-stock or in-transit inventory, we can still help you find it. Meet with one of our Toyota of Clermont sales specialists to nail down exactly what it is you're looking for and we can find it and have it delivered to the dealership for you.
And finally, keep in mind that options that are coming to Toyota of Clermont may not be on the website just yet. It's always a good idea to call us and chat with a sales specialist to pinpoint what you want and let us help you get it.
So you've scoured our inventory and landed on a new Toyota that's not in-stock but instead, is in-transit. How does preordering work for this car? The first step to take is to contact Toyota of Clermont and make an appointment with a sales specialist. You can work out the details of your new vehicle, put down a deposit to hold it, and get a delivery date so you know when it'll arrive.
And we'll stay in touch. Even after you've put down your deposit and preordered your car, we'll keep you updated on where the car is and if there are any changes to its delivery date.
Once your car arrives, all you have to do is head down to Toyota of Clermont, finalize any remaining paperwork, and collect your keys to be on your way in your new Toyota.
It really is that simple. And we're determined to help you find the perfect new car, which is why we have fresh inventory arriving both in person at Toyota of Clermont and on our website multiple times a day. Remember to keep checking online to see what cars are added, and you can always call our sales specialist team to get the ball rolling.
Preorder your new Toyota now
Toyota of Clermont is open seven days a week at 16851 State Road 50 if you want to shop in person; you can also view ALL of our new Toyota inventory online or call us at (352) 404-7000. We're conveniently located on State Road 50 in between the Florida Turnpike and US Highway 27!