Upcoming New Toyotas for the 2020 Model Year
Car model years can often get confusing. Think about it, it's 2019 and the 2020 model year vehicles are being announced or released already. Pretty crazy, right? While it's difficult to keep up with, it means that there's always something new on its way to our Clermont dealership and that's definitely something to be excited about! After all, the 2019 model year saw some pretty impressive and amazing vehicles on the lot. The 2019 new Toyota Corolla Hatchback wowed drivers with its compact and sporty design, the 2019 Toyota RAV4 arrived looking impressive and brand-new compared to its older year models, and the 2019 Toyota Avalon showed the world that antiquated and old are in the past. While impressive, 2019 is behind us and it's time to look ahead to the 2020 model year. With all the announcements it's likely been difficult to keep track of all the new Toyota models coming to Toyota of Clermont. But, don't worry, we've got you covered with this list of vehicles!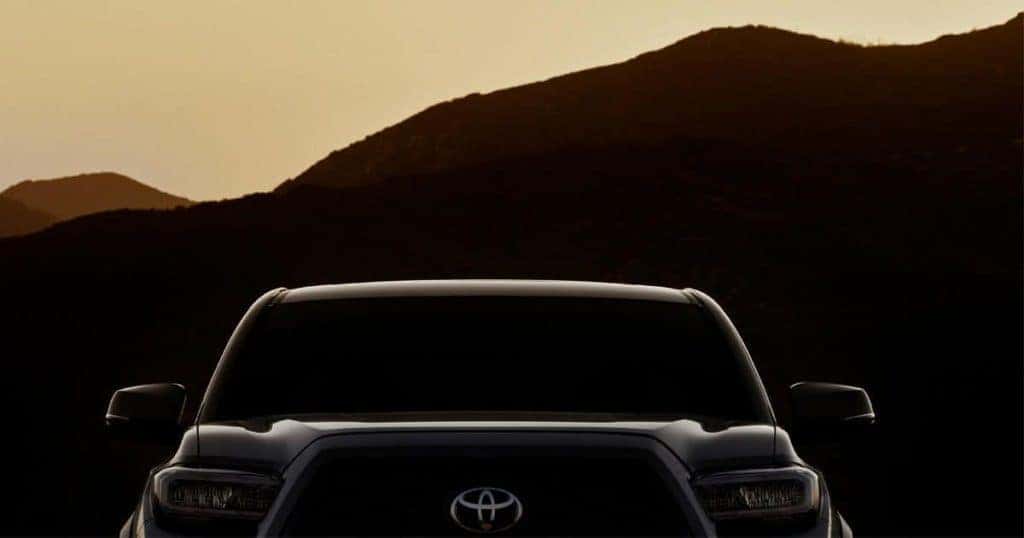 Coming to a Clermont Toyota dealership (us) near you in 2020
2020 Toyota GR Supra
The iconic gearhead and street racer's dream car is coming back to dealerships in a big and bold new way. The new Toyota Supra is designed with clean and sport lines that draw looks everywhere from the downtown streets to the race track. Just like the Supras of yesteryear, this one has a straight six engine under the hood that can muscle out 335 horsepower, 365 lb./ft. of torque, a top speed of 155 mph, and a 0-60 mph time of 4.1 seconds. It's coming this summer, be ready!
2020 Toyota Land Cruiser Heritage Edition
Who would have thought that a rugged tactical vehicle from the mid-1900's would still have a legacy today? In celebration of 60+ years of new designs, new features, and new drivers, the Toyota Land Cruiser Heritage Edition is here. This take on the Clermont Toyota Land Cruiser features vintage badging, two-row seating (much like the classic Land Cruisers), 18-inch bronze-finished wheels, and no running boards or side body molding.
2020 Toyota Corolla
The little crown is returning for its next generation with an all-around new Toyota design. Advanced infotainment and safety features come standard on this model year, it's powered by a 2.0L Dynamic Force engine, and (for the first time for the Toyota Corolla) there's a hybrid option coming. The world's most popular car just got better!
2020 Highlander
While not officially announced or teased we have seen a camouflaged version floating around the internet. It's not much to go on, but we can assume that the new Toyota Highlander will likely be coming soon with a redesigned interior and exterior.
2020 Toyota Tacoma
Everyone's favorite Clermont midsize Toyota truck is returning with a redesign for the 2020 model year. It's set to be officially announced at the Chicago Auto Show on February 7th and it's been kept pretty well under wraps. We've only been teased with a half front-end photo showing the headlights and a video showing four-way adjustable power seats, but that's more than enough to make us excited.
If you're ready for the arrival of these new Toyota models, you're in luck! They'll be arriving to Toyota of Clermont soon! Stay up to date on our inventory and all things Toyota by calling us at (352) 404 – 7000 or visiting us online.