What You Should Do After a Car Accident
For many of us, driving has become as normal a task as making a cup of coffee in the morning. It's something we do every day with little thought attached to it. We often forget that we're piloting a large piece of metal and fire at high speeds and a car accident can happen at any moment.
Accidents and collisions can be shocking, stress-inducing, and even fatal depending on the severity. Unfortunately, as safe as we think we drive, accidents happen and you need to be prepared in case one happens to you. Check out this guide from us at Toyota of Clermont and be ready for whatever happens on the road!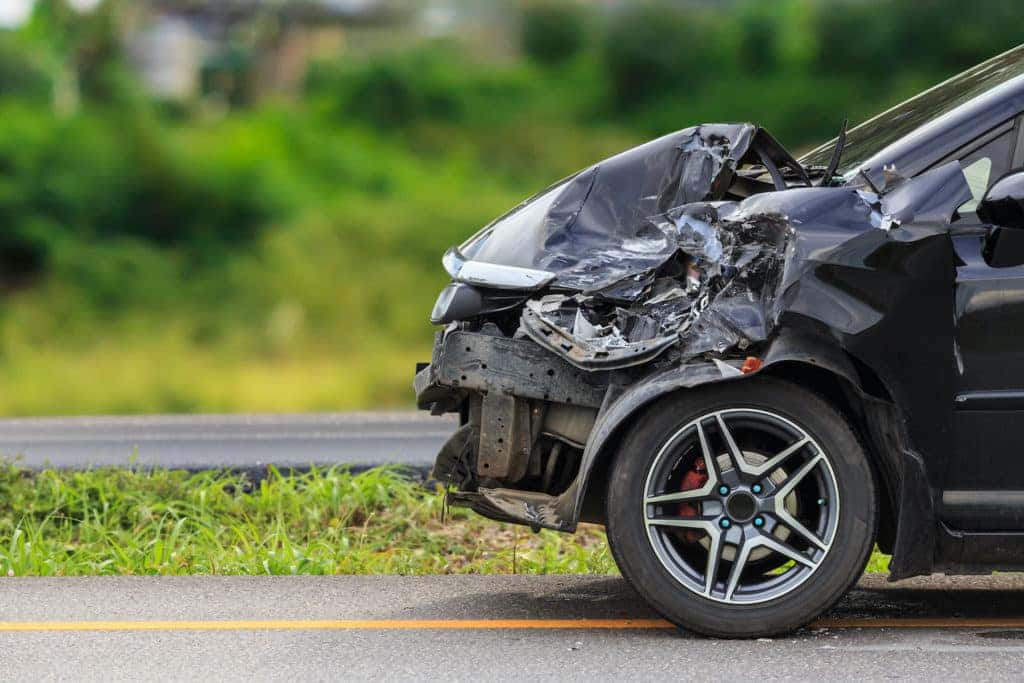 Always Be Ready for a Car Accident to Happen
Just like it's always advised to dress for a crash when riding a motorcycle, you should always drive like you could get into an accident at any moment. That means driving defensively, paying attention to your surroundings, checking your mirrors frequently, and always wearing your seatbelt. But, if you find yourself in a car accident here's what you should do:
Check on Yourself, Passengers, and Others Involved
The most important part and first thing you should do after a car accident occurs is check on everyone involved. Check yourself for injuries and make sure you're well enough to check on others. Assess injuries quickly and determine if you need to phone an ambulance to come assist.
If You Can, Move Everything to a Safe Spot
We know there's a lot to process after you get into an accident with your Clermont Toyota car, but the first moments are critical. A lot of accidents happen on highways and busy roadways and you need to make sure you and everyone else involved makes their way to a safer location than the road before you proceed with anything else. If you can move your vehicle, move it to the shoulder or side of the road. If not, move yourself and get to safety as soon as you can.
Call 911 and Speak with Other Driver Involved
We get it, car accidents happen. It's important to keep a level head and understand that what's going on is exactly that, an accident. When communicating with the other driver you should do your best to avoid getting upset or heated and encourage the other driver to calm down if they're in that state. Together you should call 911 and have a police report filled out. This can help a great deal when filing a claim with your Clermont auto insurance company.
Exchange Info, Document the Scene, and File a Claim with Insurance
While you wait for police to arrive, exchange contact and insurance info with the other party involved in the car accident. This should also include taking pictures of the damage and the scene in the event that your Clermont car insurance company asks you to provide evidence. After you've collected your info, give your insurance company a call and start filing a claim.
Car accidents are an unfortunate consequence of driving and you need to be ready for one to happen at all times. If you need more tips on what you should do during an accident, don't hesitate to reach out to us at Toyota of Clermont! Chat with us online or give us a call at (352) 404 7000 today!