Toyota Infotainment: Apple CarPlay and Android Auto
If you've ever sat in the driver's seat of a new Toyota vehicle then you know how technologically advanced they can be. Advanced safety features like Toyota Safety Sense protect you behind the scenes, advanced comfort features keep things copasetic during your commute, and optimal fuel efficiency saves you money and protects the environment. All these things and more make Toyota our favorite auto make and we're impressed with everything from the nuts and bolts to the heated seats on a Limited trim level. A feature we're especially proud of that's included with many Toyota models is advanced Toyota infotainment. Infotainment is standard with every new Toyota model and makes every commute convenient.
Two important features included with many new Toyota infotainment systems are Apple CarPlay and Android Auto. If you're not sure how these two features can impact your drive, Toyota of Clermont is here with a helpful guide to explain.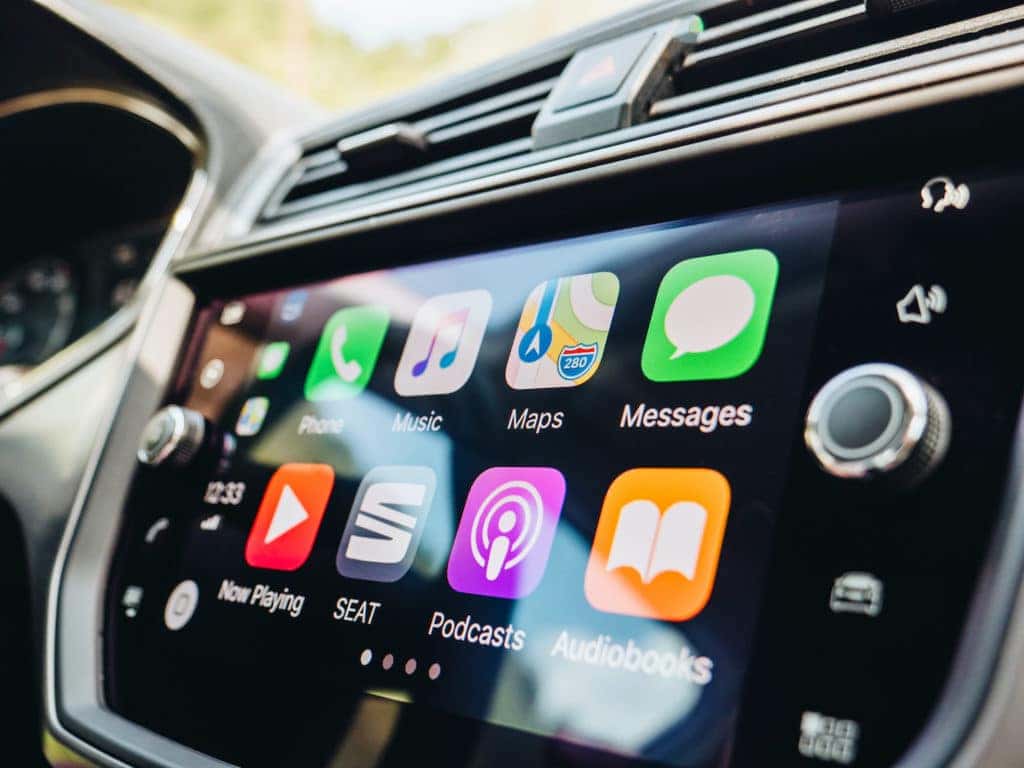 The Specifics with Apple CarPlay
New Toyota vehicles are equipped with an advanced infotainment system that features Apple CarPlay and, recently, Android Auto. Both of these platforms allow you to bypass the standard Toyota infotainment system and use an operating system that aligns with your phone. Here are the details for using Apple CarPlay:
Apple CarPlay is a Clermont convenience that allows for easy access to various apps through your car's head unit.
Drivers only need plug their phone into the head unit through a USB cable to use it.
The software mirrors the look of iOS with easy access to features like Apple Music, phone calls, messages, calendar, navigation, and so on.
Drivers can go totally hands free by making use of Siri to craft messages, make calls, and select your next jam.
Navigation can also be used with Apple CarPlay. This makes it easier to locate the hottest spots around Clermont and beyond.
Many current Toyota vehicles like the Clermont 4Runner, Corolla, Camry, and more. If you drive an older Clermont car with an older version of Toyota infotainment, you can always swap out your current head unit for a current one and reap the benefits of Apple CarPlay.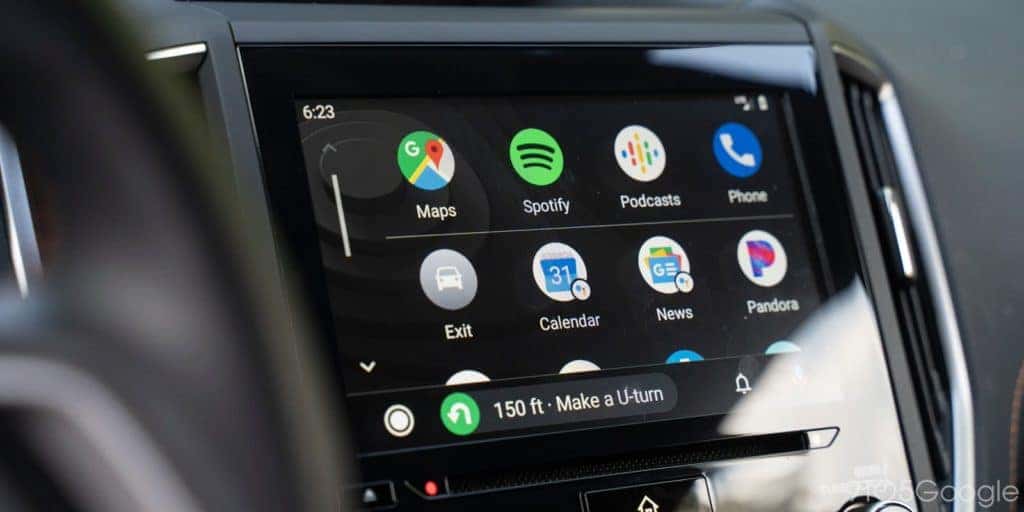 The Specifics of Android Auto
While there's an ongoing war over whether to go Apple or Android, we can all agree that Toyota's are the best. Luckily, whichever you choose, there's a Clermont Toyota infotainment system that you can use to maximize your drive. Android Auto operates similarly to Apple CarPlay by providing ease of access to essential apps and programs like messages, phone calls, music, and navigation. Here are some of the finer points:
If you don't use a iPhone then you'll likely be using Android Auto. This makes this program very versatile and usable by a variety of cell phone providers.
Drivers can use Google Maps as their primary navigation software and receive non-invasive/distracting notifications for phone calls, texts, and so on.
Google Assistant can be used to compose messages, find destinations, and change the music.
The interface can operate on many different Clermont Toyota infotainment system sizes to display a variety of information for quick access.
Android Auto is being gradually integrated into new Clermont Toyota vehicles. If you want to add this software to your current vehicle, shop for a compatible aftermarket head unit and have it installed correctly.
Have more questions about aftermarket parts and Toyota infotainment? Reach out to Toyota of Clermont online or visit us at 16851 State Road 50!