The Best Toyota Family Cars To Drive
Toyota offers a wide variety of vehicles on its lineup to meet the needs of just about everyone. Whether you're driving just yourself, an abundance of cargo, just one other person, or your entire family, Toyota has your back. Not only do they sport ample interior space and comfortable features, they're also some of the most efficient and safest people movers. If you need to upgrade your ride for one with a little more space and seats, check out Toyota of Clermont's list of the best Toyota family cars you should check out today!
The Best Family Cars from Toyota of Clermont
Toyota Sienna
While this may be an obvious first entry on this list, you can't deny that the Toyota Sienna was built to move families and people. While previous model iterations are excellent family cars, the 2021 model is the one you'll really want. Completely redesigned and is being offered only with a hybrid drivetrain. This affords Clermont drivers with a more fuel-efficient and unique driving experience from their family car. Plus, a load of upgraded interior upgrades like built-in ottomans in the second row, optional AWD, and a new infotainment display.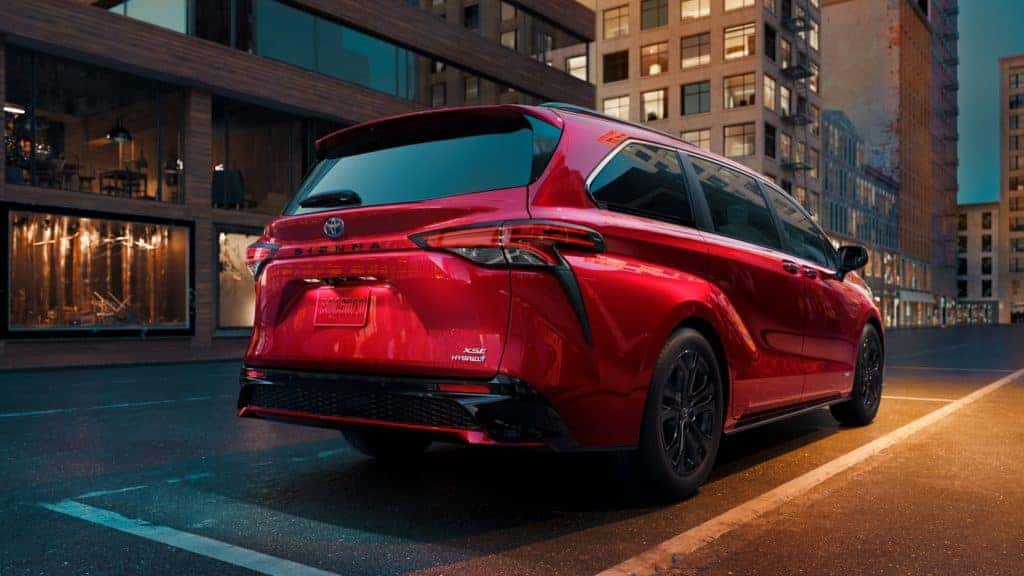 Toyota Venza
Re-emerging from retirement as a better-than-ever hybrid only SUV is the Clermont Toyota Venza. This family car is perfect for those looking to strut their stuff in a valuable Toyota injected with Lexus style, advanced technology, and incredible fuel-efficiency.
Toyota Highlander
Everyone and their mothers drive SUVs today and it's easy to see why they're so popular. When you combine the best features of a sedan with those of a minivan or truck, you're bound to have some tackers. The Clermont Toyota Highlander boasts its ability as an excellent family car. It can seat up to 7 comfortably and sports amazing interior space and advanced technology. With a hybrid variant as an available option drivers can upgrade their fuel efficiency significantly.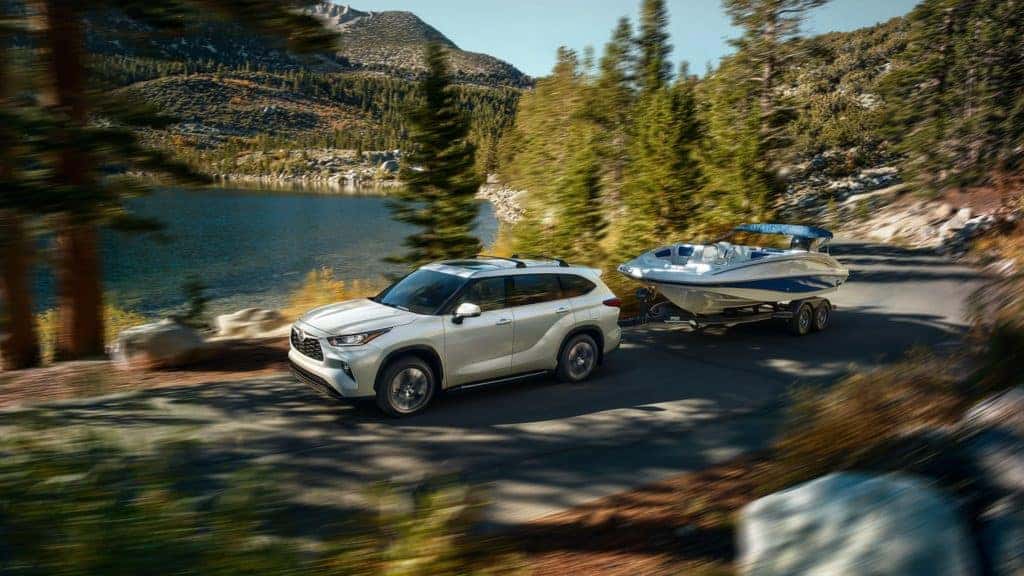 Toyota RAV4
The Clermont Toyota RAV4 has doubled as an excellent solo passenger and family car throughout its history. While a smaller SUV than the Highlander, this iconic Toyota model packs a punch and comes equipped with the most advanced Toyota technology available. The new model generation updates the exterior and interior designs with amazing detail to draw eyes from every corner turned. Drivers can choose from a highly fuel efficient gasoline model, a hybrid model, and the highly anticipated RAV4 Prime family car.
This model draws inspiration from the Clermont Toyota Prius Prime by including a rechargeable plug-in hybrid battery. Unique for a hybrid, the RAV4 Prime nets a combined 302 horsepower and is estimated to be one of the quickest Toyota's on the lineup.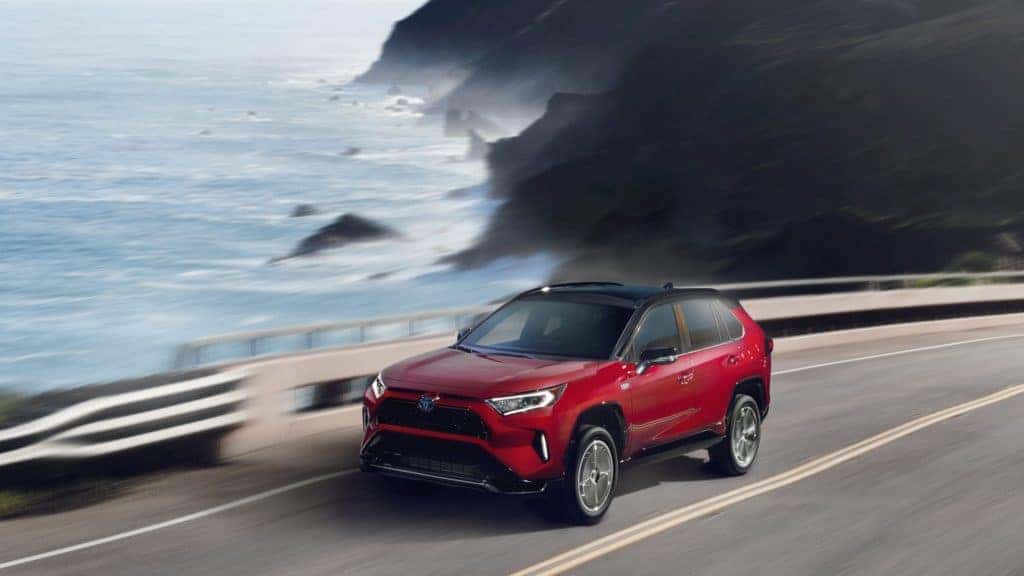 Toyota Sequoia
Tall, strong, and in charge. The Toyota Sequoia is the perfect family car for when you have a big family (or just enjoy the extra cabin space). The 5.7L V8 engine provides ample power for towing trailers, boats, or anything you want to bring along for the ride. Plus, with the addition of the new TRD Pro trim level, the Sequoia is now more capable than ever!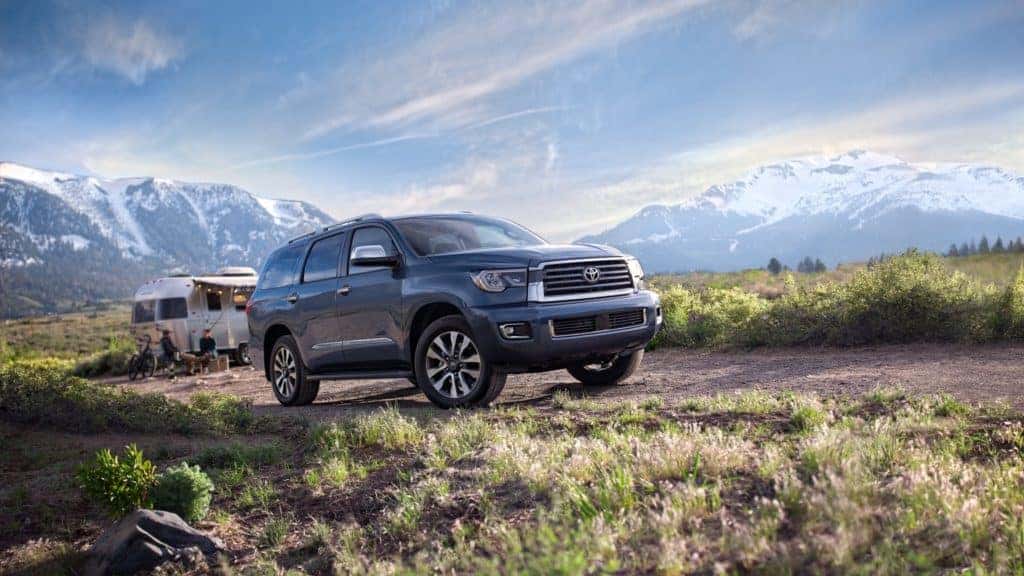 Shopping for the perfect family car doesn't have to be complicated! Shop with us at Toyota of Clermont today. You can view our entire inventory online or shop with us in store at 16851 State Road 50.