What cold weather can do to your car
Experiencing the winter in Clermont is like that one Katy Perry song, it's hot and it's cold and it's yes and it's no. While the weather won't get unbearably cold, layering and bundling up is important to staying warm and comfortable during the holiday season. As far as your car is concerned, you don't need to do an extensive winterizing to keep everything working. But, if you're planning on venturing up north, it pays to know just how much cold weather can bring about winter auto service issues for your vehicle if you're not careful. Toyota of Clermont is here with a guide on winter auto service issues and how the cold can affect your vehicle during this holiday season.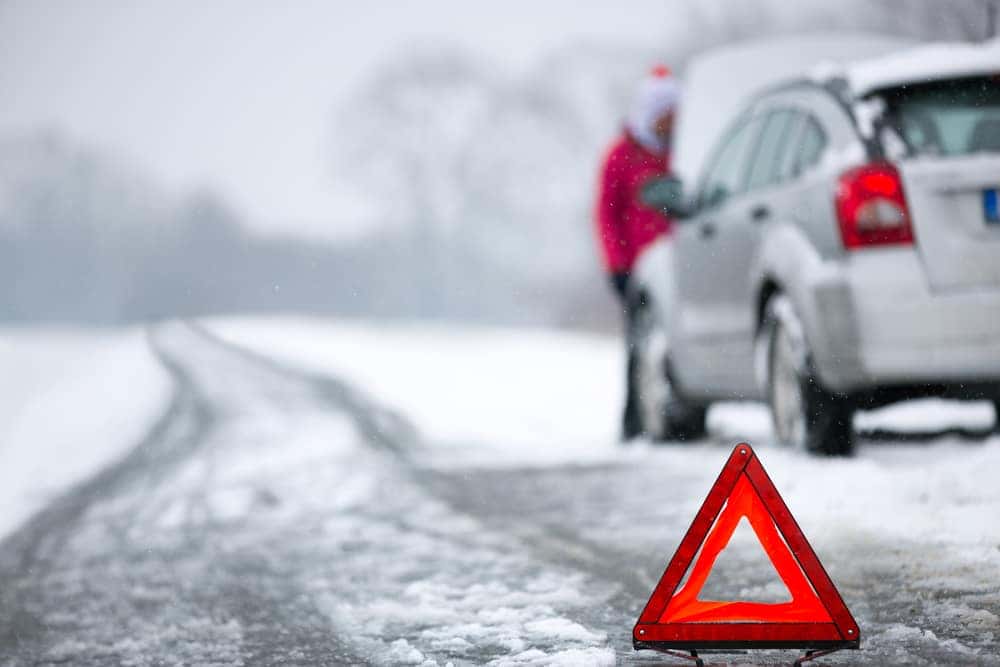 Drop in Tire Pressure
There's nothing worse than walking outside in the cold, sitting in your cold car, and turning the key only to find your tire pressure light come on. While annoying, a drop in tire pressure is actually a common winter auto service issue that affects many Clermont Toyota cars when things get a little chilly outside. If your tire pressure light comes on, be sure to inspect your tires immediately for punctures or any physical damage. If there isn't, make sure you inflate your tires before driving too far.
Drained Battery
Warming up your car before hitting the road during the winter is always a good idea (as long as you don't warm up your Clermont Toyota car in the garage). But there's always the chance that your vehicle's engine won't turn over due to a drained battery. Failed start-ups are a pesky winter auto service issue that can be caused by the cold draining your battery's starting capacity. This typically happens to batteries that are older and should be replaced to solve the issue.
Fluid Leaks
Frequent temperature fluctuations can be a nightmare for your undercarriage and engine compartment. With the majority of your vehicle being made of materials like metal and plastic, condensation and leaks can form.
Fluid Thickening
While your engine can get pretty hot when it's running, as soon as your take the keys out of the ignition it begins to cool. Your Clermont Toyota vehicle's engine fluid can freeze over if you're not careful. To prevent this winter auto service issue, have your fluids inspected, replaced, or topped off by one of our Clermont Toyota auto service experts and make sure to start your vehicle 10-15 minutes before driving to your destination.
Corrosion
The cold won't cause rust and corrosion to form on your Clermont Toyota vehicle, but the salted road will. With excessive exposure to this harsh material, your vehicle can experience severe winter auto service issues like rusting components.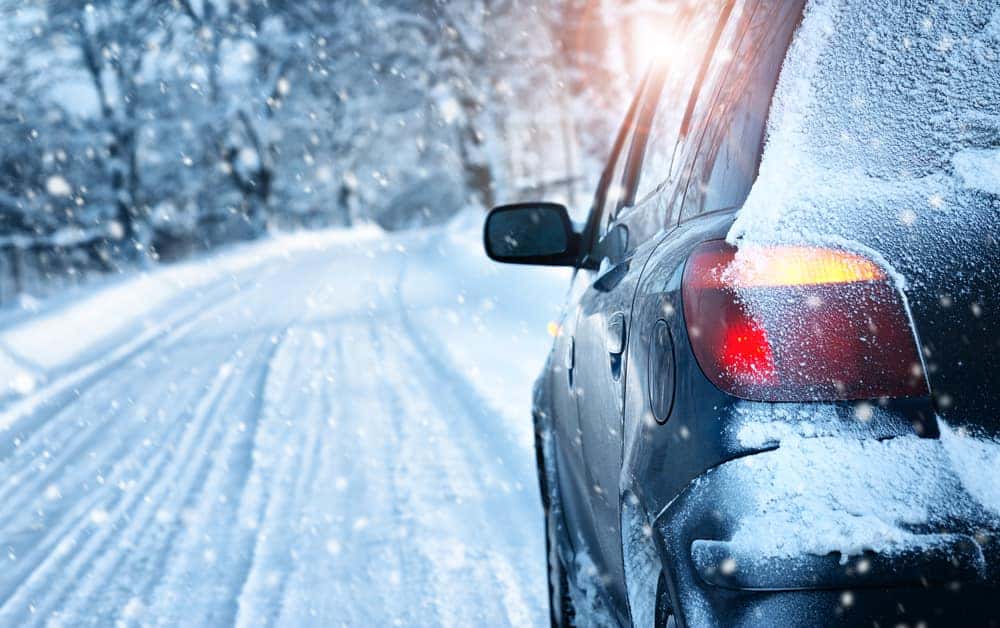 The cold weather can really do a number on your car and cause a number of winter auto service issues to occur. To make sure you get your vehicle ready for the cold, come visit us at Toyota of Clermont! We're open seven days a week and you can give us a call at (352) 404 – 7000 to set up an appointment today.