A Catalog of Special Edition Toyota Models
Everyone loves a special edition something. From trading cards to cars, exclusive and limited collectibles are highly sought after and make fans enthusiastic. We can't blame collectors, limited edition models are ultra cool and their rarity makes them even cooler! If you've been following along with Toyota, you'd know that this auto make (our personal favorite) loves its special editions. If you're looking to spice up your garage with an exquisite special edition Toyota model, we're here to help! At Toyota of Clermont we're cataloging some special edition Toyotas that you'll definitely want to get your hands on. Check it out right here!
Exclusive Special Edition Toyota Models
Throughout Toyota's history there have been several iconic special edition and limited release models that are worth their weight in gold to the right collector (i.e. the GT2000). We could write to no end about all the various Clermont special edition Toyota models out there, but we'll stick to some of the more recent ones.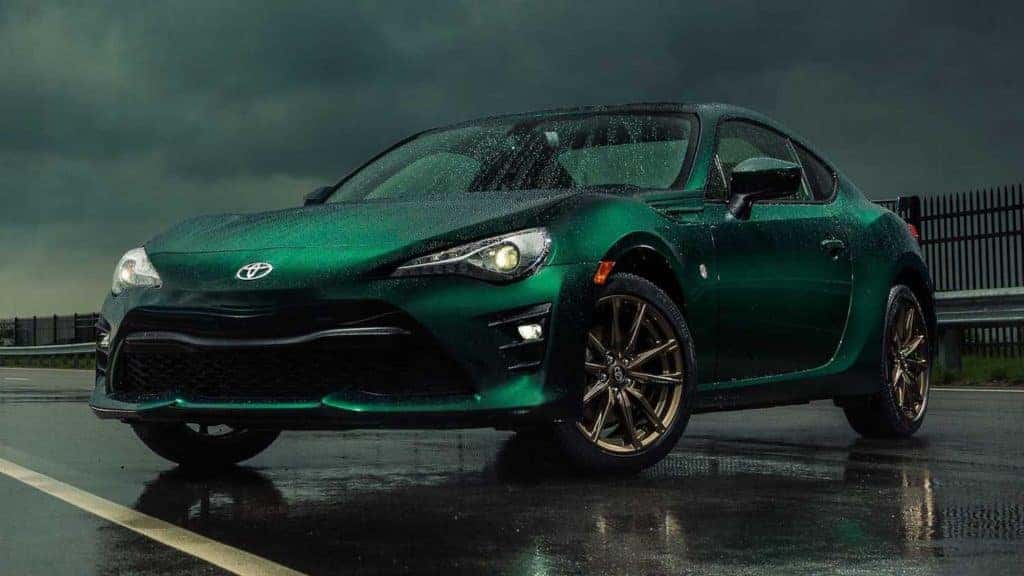 Toyota 86
The Toyota 86/Subaru BRZ was an instant hit with its boxer engine, low platform, and sporty driving experience. It's also the perfect vehicle for some nostalgic special editions. Currently you can purchase the Hakone Edition which includes an exclusive Hakone green paint color along with other aesthetic upgrades. There's also the AE86 honoring Black Limited Edition up for grabs if you live outside of North America.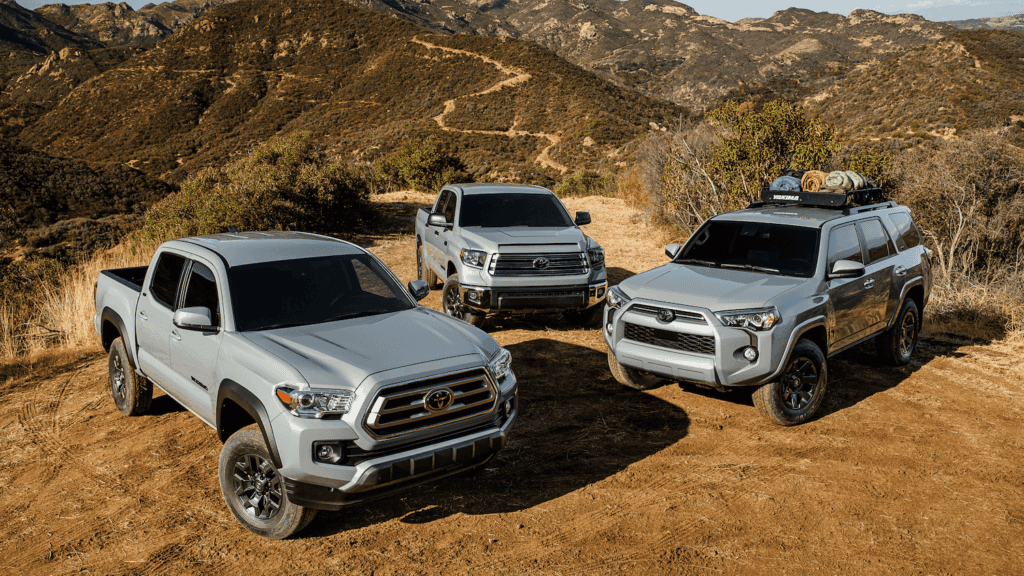 Trail Editions
Set to debut this summer, Toyota unveiled a set of trail specific special editions. Available in 3 different paint colors, these unique renditions of the Clermont 4Runner, Tacoma, and Tundra all include unique accessories and badging.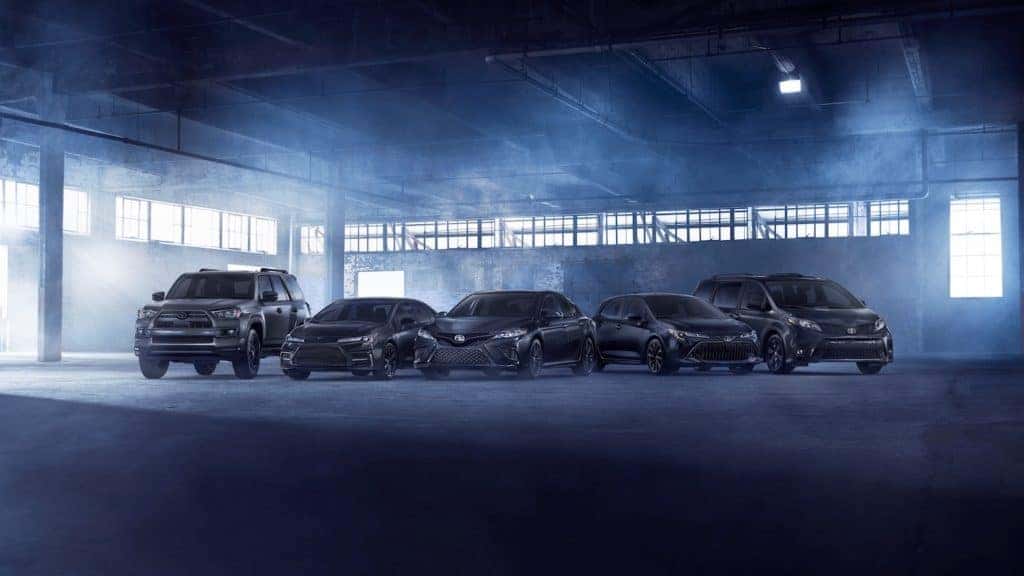 Nightshade Special Editions
Just as there is light there must also be dark and the same goes for Toyota's lineup. Among the various special edition Toyota models out there, the Nightshade Special Edition lineup spans the largest amount of vehicles. This limited run of models encompasses Clermont Camry, Corolla, Sienna, 4Runner, and Corolla Hatchback and includes a variety of blacked out aesthetic accessories to up the cool factor. There are also talks of giving the C-HR and Avalon the nightshade treatment.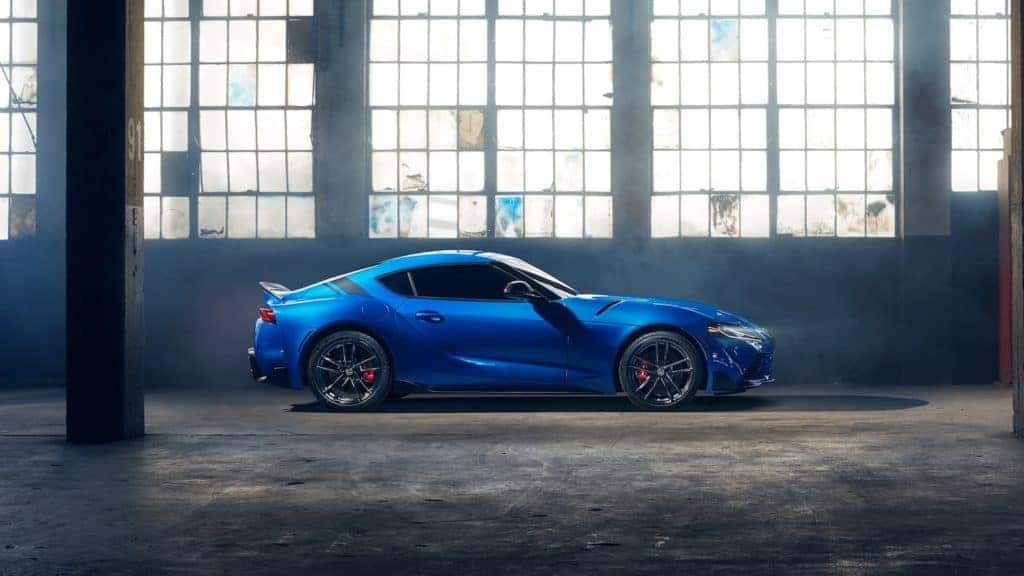 Toyota Supra
You can't revive one of the most beloved Clermont Toyota nameplates and NOT make special edition Toyota models. For the Toyota Supra there's the Launch Edition which enthused drivers with a limited number of variants. The A91 Special Edition will be making its debut soon with a duckbill rear spoiler, exclusive wheels, and Refraction paint color.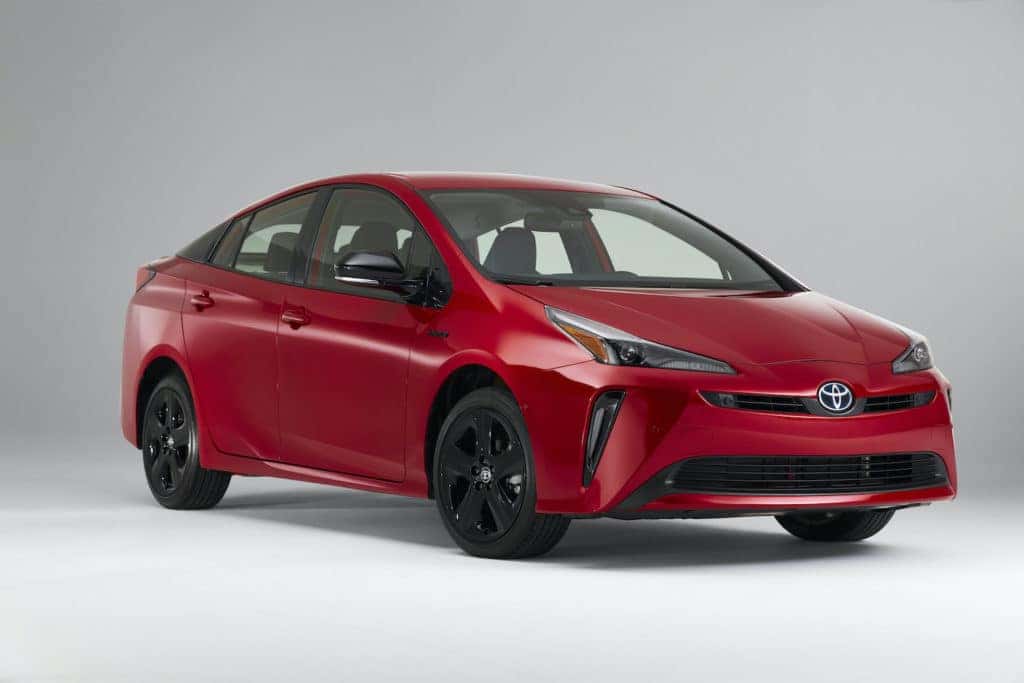 Toyota Prius
With only 2020 units available to commemorate this year's anniversary of the Clermont Toyota hybrid icon, this one's going to go fast! The anniversary edition of the Clermont Toyota Prius will include blacked out interior and exterior accessories that make it eye-catching and a sight to behold.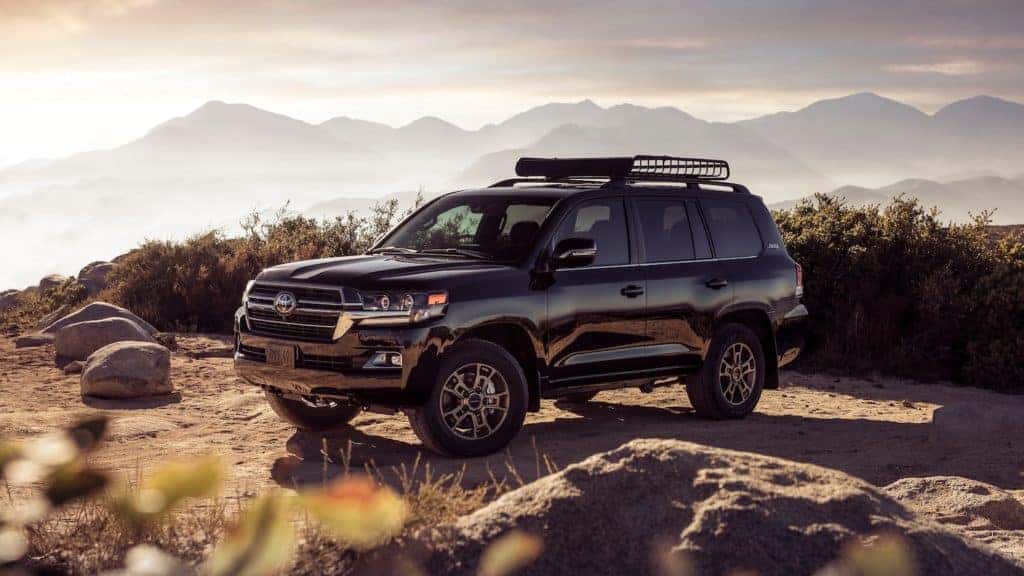 Toyota Land Cruiser Heritage Edition
In keeping with the Land Cruiser's lengthy and legendary legacy, the Heritage Edition is available now! This Clermont special edition Toyota model strips the Land Cruiser back to its off-roading roots just a tad by reducing the interior spacing and including exclusive aluminum alloy wheels and a Yakima roof basket.
Are you thinking of getting your hands on one of these special edition Toyota models? Toyota of Clermont can help you out! Check our inventory online frequently and any time or visit the dealership at 16851 State Road 50.