It's easy to panic when your car won't start. You start imagining the problems that could be preventing it from getting going, as well as the money that's going to get pulled from your wallet when you fix them. However, you don't need to freak out just yet - our Orlando auto service center is here to explain a few reasons why your car might refuse to get running and what you should do about them! 



Don't panic when your car won't start!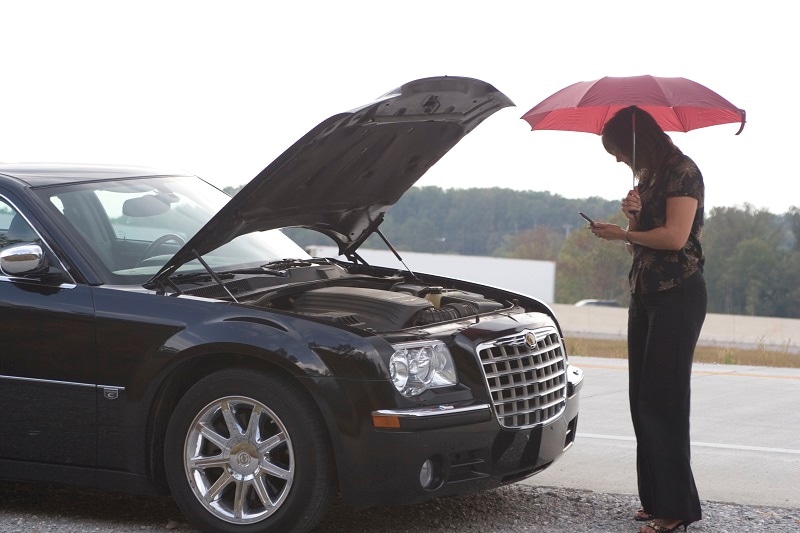 If you know how to jump start a car then you're in luck, but that won't solve the root problem that prevented it from getting running in the first place. We have a list of reasons why your car won't start so you can pinpoint the issue and get it into our auto service center in Orlando! 


Do you hear a knocking noise when your car won't start? This can mean issues with your engine cylinders, your cooling system, or your timing elements! Let our Orlando auto service techs take a look! 
If you hear a clicking noise and your car won't start, you may have a dead battery. Check the wires to the starter to ensure they're not loose and then test the battery for voltage - our auto service techs offer affordable Orlando car batteries if you need a replacement! 
If you're only hearing silence when you turn the key, then you might have a dead battery or bad battery cables. Again, we can get a new one hooked up under the hood in no time! 
If your car won't start and you can hear the engine turning over, you might have an issue with your spark plugs! Luckily, our Orlando Toyota Service center can get those replaced for an affordable amount! 





Our Orlando auto service techs can get your car up and running again!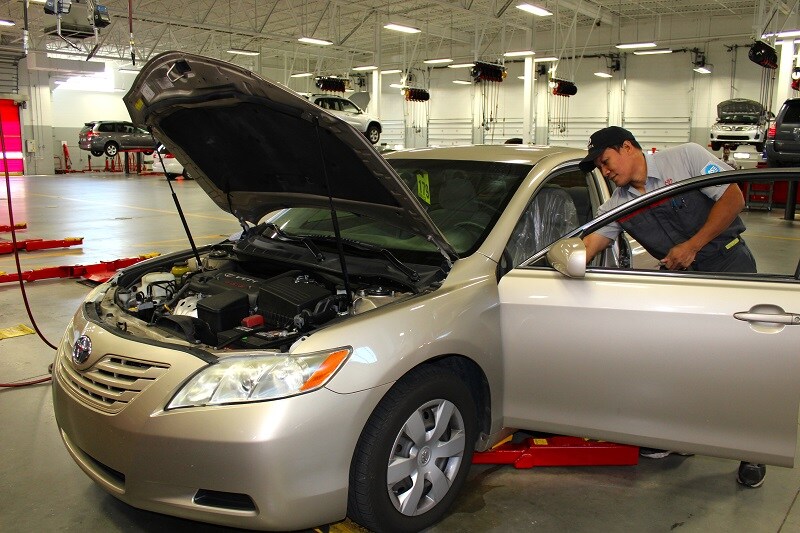 Here are a few more situations you might face and our Orlando auto service tech's explanations for them: 


If your car won't start when it's cold, you might have an issue with your choke. 

If your car can't seem to get going when it's raining out, you might be facing down a damp distributor cap. Our auto service center in Orlando can get it dry and get things going again! 

If your car starts but then dies, you're probably dealing with carburetor problems or issues with your spark plugs. 

If your car seems to hesitate when you're accelerating, you might be dealing with bad spark plugs or a bad fuel injection system! 

No matter what issue you're staring in the face when your car won't start, you know our Orlando Toyota Service Center can help you get it resolved as quickly and affordably as possible. Why not schedule an appointment today? We're open seven days a week with the longest service hours in Central Florida (alongside our sister store) and our auto service techs are ready and waiting at 16851 State Road 50! You can also call ahead to make an appointment at (866) 454-1614! Don't forget to ask about our Toyota Service Coupons!