Have you been thinking about getting window tinting at our Orlando Toyota Service Center, but are still feeling unsure as to whether or not it's worth the money! We're here to help! Window tinting is a very useful tool to keep in your automotive toolbox, especially here in Central Florida where the sun is especially bright and strong. Our Orlando auto service techs are here to explain why this process can be beneficial for your ride in more ways than one!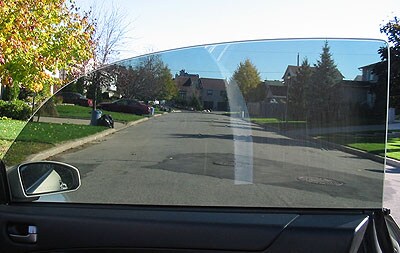 Window tinting protects you AND your car 
Window tinting is great for protecting the interior of your vehicle from the sun's UV rays, which can fade the upholstery or dry out and crack the leather over a short period of time. It also helps to keep your vehicle cooler in the hot summer months - up to 60% cooler, in fact - when the sun is especially strong. However, our Orlando auto service techs shared with us that it does a whole lot more than just these two things! 
It actually makes your drive time safer! Scheduling Orlando window tinting can bring a whole new element of safety to your driving; the tint shields your eyes from glare on the road, letting you see your surroundings better. 
It protects your car, too! Window tinting makes it difficult for people to see inside the car, which can help lessen the chance of a thief breaking into your vehicle (especially if you accidentally left your phone sitting on the seat). If they can't see valuables, they're less likely to break into your car to steal them! 
You won't be exposed to as many UV rays when you get window tinting from our auto service center in Orlando. It helps deflect both UVA and UVB rays by up to 99%, which means your skin is less exposed to this harmful light for prolonged periods of time! 
You'll get more privacy - people won't be able to peer into your car at stoplights. This may not seem like a big deal, but it does mean you can jam out to Taylor Swift without having people watch your performance. 
Your windows won't shatter as easily! Our Orlando window tinting consists of a film that gets layered over the inside of the window. If you get into a collision or someone smashes your window, you'll have less glass spraying around (and hitting you and your passengers) as the tint film will hold it together!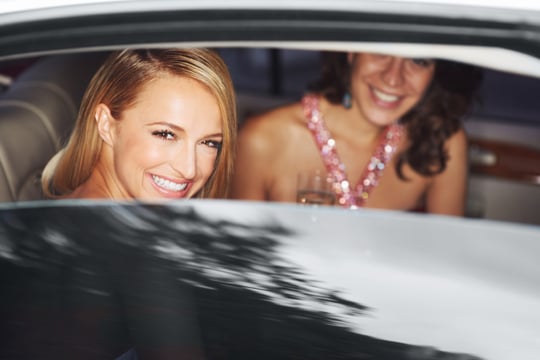 Schedule this Orlando Toyota service today! 
Ready to schedule affordable window tinting in Orlando? Come on down and see us - our auto service techs will get you all set up for a quick and efficient appointment so you can get back on the road in no time (and with the smallest dent possible in your wallet). 
Call us today to learn more about our window tinting service in Orlando at (866) 454-1614! We can get an appointment scheduled, give you more info on pricing, and answer any other questions you may have. We'll talk to you soon!