You just bought a new boat or a trailer and you're ready to get it out on the water or on the road. Fortunately, you have a powerful truck that has towing capabilities, but is it ready to do so? Before you hook up anything to tow, you have to make sure your truck is prepped correctly. You can get good to tow and good to go just with one visit to our Toyota Service Center in Orlando! Our auto service center technicians know exactly what it takes to get your truck towing like a pro!
Start with a visit to our Orlando Toyota Parts Department!
Before you begin to tow anything, our Toyota Service Center stresses that it's crucial your truck has the proper equipment. You cannot just attach ropes or chains to your truck and trailer to pull it. This is sure to cause damage to your truck. It can rip your bumper off, or it can cause extensive damages to the underbody of your vehicle. To prevent expensive auto repairs in Orlando, you have to have the proper towing tools. These tools and equipment include a tow hitch, tow bar, and lighting wiring. It's also suggested that you add towing mirrors to your truck's side view mirrors. This gives you a wider range of sight and more visibility while you're driving with a load behind you. To get your truck equipped and ready to tow, stop by our Toyota Parts Department in Orlando! They have all of this equipment, and they even offer auto parts coupons!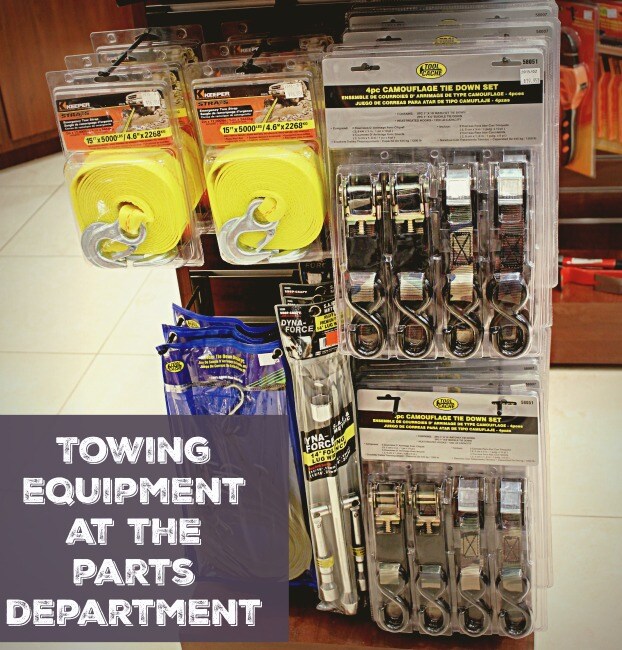 Get to towing with Toyota Service!
Now that your truck is equipped, it's time to finish towing preparations. You shouldn't start hauling heavy loads without first visiting our Toyota Service Center in Orlando. For optimal towing and safety, you should have certain Orlando auto services performed before you tackle towing, like:
Tire check - our Orlando Toyota service technicians will inspect the tread of your tires, as well as the pressure. Your tires should have enough tread depth to keep traction while towing, and the proper pressure to handle the weight of your load.
Oil change - to keep your engine running well while towing, it should have fresh oil. If you plan on towing on a regular basis, you should ask one of our Orlando Toyota service techs about special towing oil.
Chassis tightened - have the nuts and bolts of your truck's chassis tightened by our Orlando Toyota Service techs to ensure it can handle the weight of towing without causing any damage.
Check lights and mirrors - your turn signals, head lights, and taillights should be inspected by our Toyota service experts to ensure they work correctly. You should also ensure it will work on your trailer.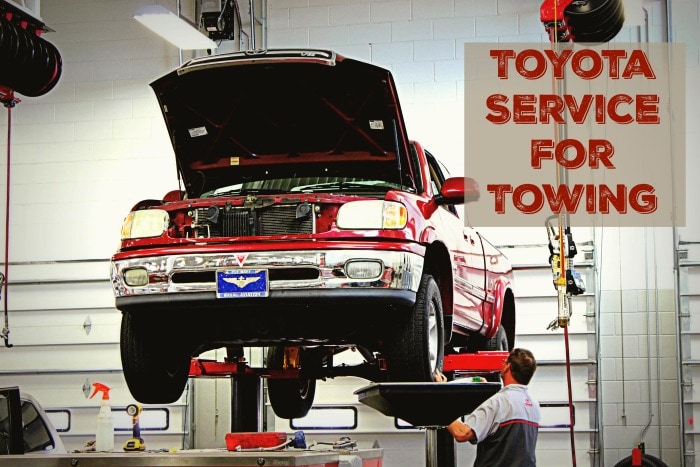 Our certified Toyota service technicians will inspect your to make sure it's fully functioning. Towing causes the engine to work harder, thus creating more heat. A radiator working at full capacity will be able to keep the engine from overheating.
Are you ready to take on towing? Get to our Toyota Service Center in Orlando for towing service! To schedule a Toyota service appointment at Toyota of Clermont, give us a call at (866) 454-1614.