When the temperatures start to rise, it's a clear sign that summer is on its way. Summer here in Central Florida is known for its rainy days and intense heat. Before summer gets into full swing, it's important that you make sure you're totally prepped. While you can protect yourself with shade and sunscreen, your car isn't always able to escape. Don't leave your car to fall victim to the sun's rays; instead, protect it with help from our Orlando Toyota Service Center.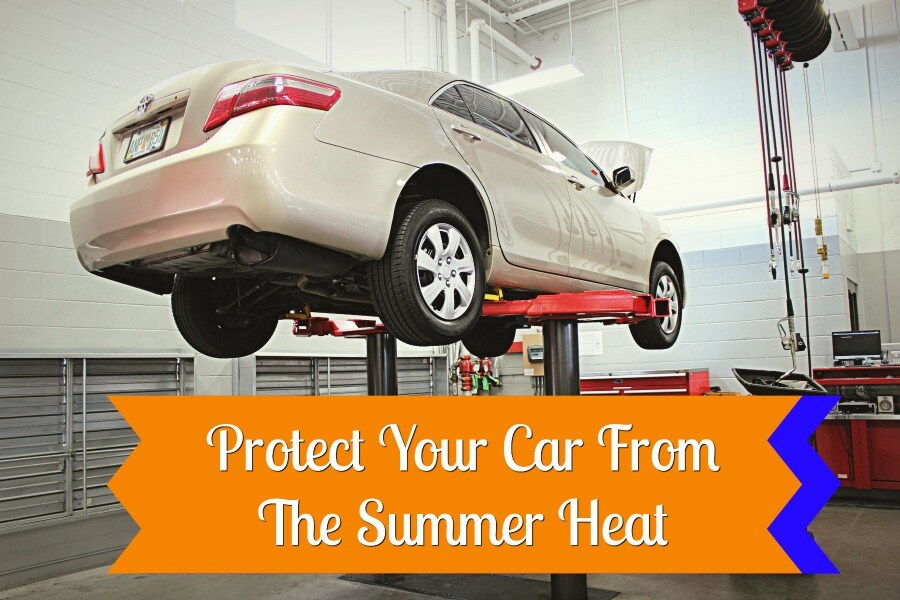 Stay cool with our Toyota Service Center!
As soon as temperatures start to climb, you should bring your car to our Toyota Service Center in Orlando! The change in weather has immediate and eventual effects on your car. When summer starts creeping in, bring your car into our Orlando Toyota Service Center for:
An oil change - old oil begins to build up in your engine and gum up the works. Your engine won't function efficiently and eventually will stop working without a routine oil change in Orlando. For extreme temperatures, our Toyota service techs suggest synthetic motor oil.
Tire pressure check -a change in the weather brings a change in pressure. This outside pressure change can increase or decrease the air pressure in your car tires. Have your tire pressure checked and regulated back to proper inflation at our Toyota Service Center.
Radiator inspection and coolant check -your car's radiator and coolant is responsible for cooling your engine down and preventing it from overheating. If there are leaks or cracks in your radiator, or your coolant level is too low, your car's engine will be more likely to overheat and leave you stranded.
Your car can get pretty hot while sitting outside in the Central Florida sun, and getting inside it when it's hot is miserable! Luckily, there are ways to keep the inside temperature of your car cooler - and they're all available at Toyota of Clermont's Toyota Service and Toyota Parts Centers!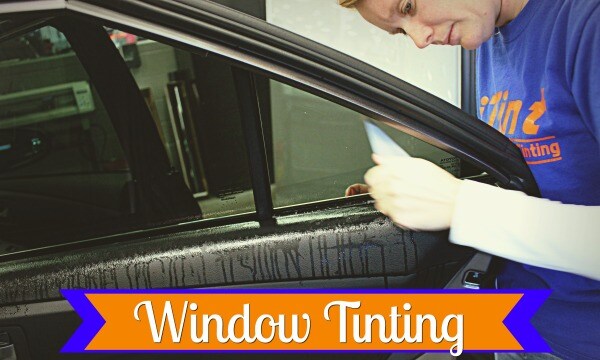 Window tinting - To keep your car cool and protect your interior, have your windows tinted. Tint prevents UV rays from penetrating the windows. With window tint, the inside of your car won't get as hot. Our Orlando Toyota Service Center offers affordable window tinting!
Sunshade - You can purchase a sunshade at our Orlando Toyota Parts Department and place it inside your car on the dashboard to block the sun coming in through your front windshield. Not only will this significantly reduce the heat in your car, it will also help prevent your dashboard from cracking.
Seat and steering wheel covers - The sun's rays also have a way of damaging your car's upholstery. Steering wheel covers and seat covers will protect your seats from drying out, ripping and cracking because of the heat.
Beat the heat at our Toyota of Clermont!
The heat in Central Florida can certainly get intense and we want to help you stay as cool as possible while riding in your car. With help from our Toyota Service Center and Toyota Parts Department in Orlando, you can protect your car from the summer heat! To get started on prepping your car for the summer, visit our Orlando Toyota Service Center at 16851 State Road 50.