Do you drive a vehicle that has a manual transmission? If you do, then you're probably familiar with the term "clutch". However, did you know that cars with automatic transmissions have a clutch, too? We're here to talk about this very important auto part with our Orlando Toyota Service techs so you know why it's under the hood in the first place and when it's time to bring it in for maintenance or repairs!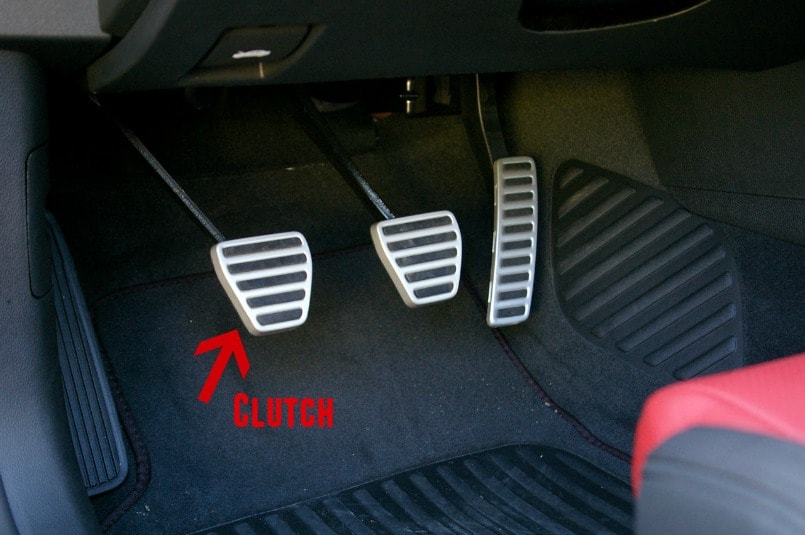 What is the clutch, and why is it important? 
The clutch is the part under the hood that transfers power from the engine to the gearbox - this allows your car to momentarily pause the transmission so the car can change gears or move into a gear from a stopped position. Obviously, it's a pretty important part… without it, you wouldn't be able to get very far! That's why you need routine Toyota service for it. 
So, what type of Toyota service does your car clutch need? Nothing too crazy, especially if you keep up with it on a routine basis. Here's what our Toyota service techs in Orlando will do when you bring your car in for clutch service: 

Inspect all of the clutch components! This means checking the clutch disc, flywheel, pressure plate, and all other parts that are associated with this element of your drive time. 

Do a lift check - this will allow them to visually inspect the clutch to make sure that it's properly installed and doesn't need to be adjusted at all! 

Inspect the transmission to make sure everything is working perfectly in there - this is important for proper functioning of your clutch. 

Replace transmission fluid with a fresh batch.

How do you know when it's time to schedule Toyota Service in Orlando for this part? 
As you can see, you're in good hands when you entrust your clutch to our Orlando auto service technicians. However, how do you know when it's time to schedule Toyota Service? Here are some telltale signs you need to call Toyota of N Orlando to schedule clutch service or repairs!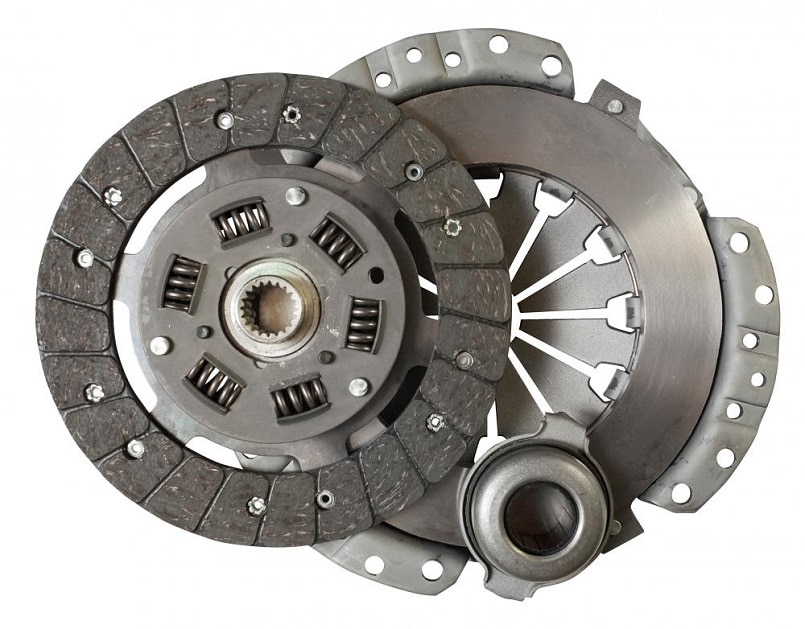 Sign #1: The car is slipping out of gear, or feels jerky when it's changing gears (and not because you're bad at driving a stick). This can indicate problems with your clutch and a need for Toyota service in Orlando. Don't put it off - this means either the clutch is worn, or you have an oil leak somewhere! 
Sign #2: You smell burning or smoke, or actually seek smoke! Ever heard the expression "a burnt out clutch"? It means a clutch that has overheated because of excessive wear and you're going to need a replacement at our Orlando auto service center! 
Sign #3: Your clutch sticks in a manual transmission car. If you go to press in the clutch to change gears and feel like the clutch pedal is sticking or harder to press down than normal, you may have a hydraulic leak. Schedule Toyota service in Orlando! 
Ready to bring your car in for clutch service? Call our Toyota Service Center in Orlando at (866) 454-1614 today - we're ready and waiting at 16851 State Road 50, just off the Florida Turnpike!