Here in Central Florida, we don't get too much (re: any) cold weather that warrants putting a sports car or any other vehicle into storage. However, we know some drivers like to put their vehicles into storage if they're going to be out of the country for a while, or just want to store it while they take a new ride out on the road. We've got car storage tips so your new Toyota is ready to hit the highway when you take it out of the garage!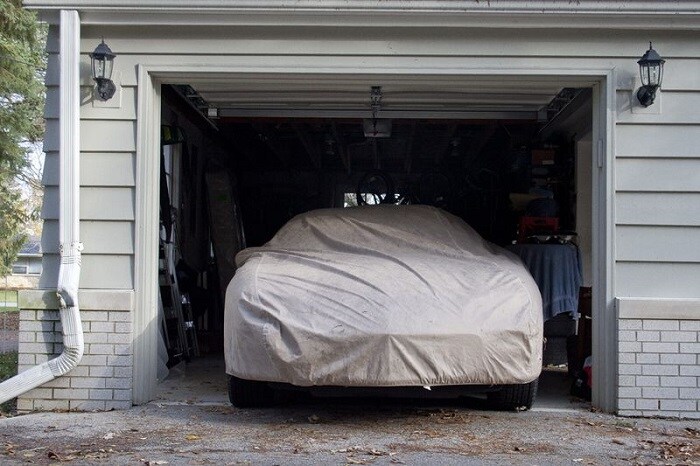 Make Orlando car storage easier than ever!

Car storage in Orlando doesn't have to be difficult or costly; you just need to make sure you take the proper steps to safely stow your car so you don't incur any damage while it's packed away. Luckily for you, we've got them - our Toyota Service techs shared them with us to get you prepped! 


When thinking about car storage, you should definitely first make sure that your new Toyota is up to date on its routine maintenance. This means tire rotations, air filter changes, brake service, etc - when you pull your ride out of storage down the road, you want to make sure that it's ready to hit the road. The most important step of pre car storage maintenance is an oil change! Getting an oil change will ensure that you don't end up with damaging contaminants in the engine. You only need to get an Orlando oil change if you're storing your car for 30 days or more! 
You should also top off the tank of gas before you put your vehicle into car storage. Our Orlando Toyota Service techs recommend this because it'll help to prevent moisture from building up in the tank from condensation, and will also keep seals from drying out. You should also consider putting a fuel stabilizer in the tank along with the gas to keep the engine protected and to prevent ethanol buildup. 
Let Toyota of Clermont help you with storing your car! 
Before putting your Toyota in storage, you should also get it cleaned up. Wash it, wax it, and be sure to clean out the inside with the appropriate protective cleaners. This will help keep your car's interior AND exterior protected from dust and any moisture it might be faced with. Plus, if you leave dirt on the car while it's in storage it can actually damage your paint, and grease or mud on the tires can also do their fair share of harm.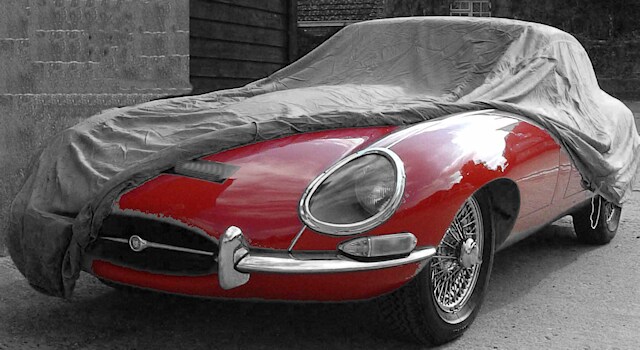 You should also cover your vehicle when putting it into car storage! Our Toyota Service Center in Orlando highly recommends this step if you're going to be storing your vehicle outside, but it can also help protect your vehicle even if it's stored indoors.  
One last step - if you can, get someone (or take the time to) come out and start your car up for about 15 minutes, taking it for a quick spin if it's feasible. Orlando car storage can cause a battery to go flat; the battery needs to be running every so often to keep it from losing its charge. You can also disconnect the negative cable to keep the battery from draining! 

Other steps our Orlando Toyota Service techs recommend include:


Put your car on jack stands if you're going to store the vehicle for more than 30 days to prevent flat spots in the tires

Don't use the parking brake when settling your vehicle into car storage  

Block off places where mice and other critters might make their way into the car, like the tailpipe - steel wool should get the job done! 

Have questions? Call the Toyota of Clermont Service Center today at (866) 454-1614 and talk to one of our service techs. We're here to help!