Are you tailgating this football season, or getting ready to head out to an Orlando City game or two? You should prep accordingly - and this means scheduling particular types of Clermont Toyota service before you head out so your vehicle has the tools it needs to get the job done and get you to your pregame festivities. Our Toyota service techs are here to tell you more about the specific types of car care you'll want to check out!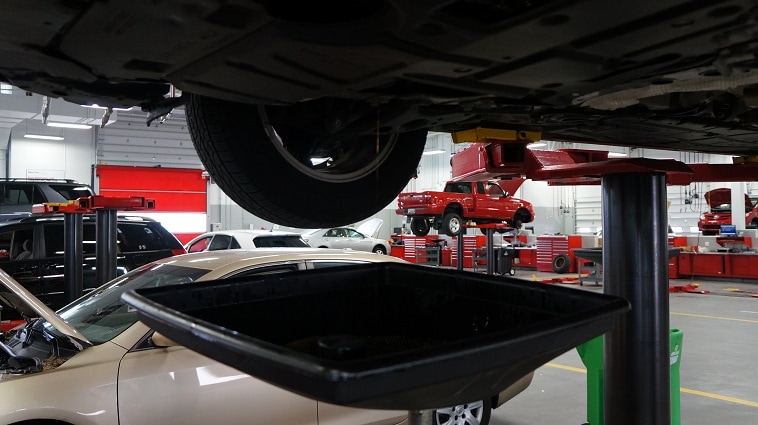 Learn which auto services to schedule before tailgating
Oil change: Whether you're towing a heavy load behind you or hitting the highway for an away game, you want your car to be able to handle it. It has to work overtime to be able to take on highway conditions (long distances and high speeds), and has to work doubly hard when towing. You might also find yourself sitting in traffic, so make sure your car can stay cool. Schedule a Clermont oil change so our techs can check your oil's level and clarity, and then hit the road!
Battery: When you arrive at the pregame festivities, you'll probably want to crank the radio so you have music while you celebrate before kickoff. However, a lot of people don't realize that this can run your car batter down, especially if it's about to run out of juice. Have our Clermont auto service techs inspect your battery by checking the voltage and also by physically inspecting the battery for signs of swelling, leaking, or rust. Get a battery replacement if need be, and then get your jams going!
Towing service is available at Toyota of Clermont!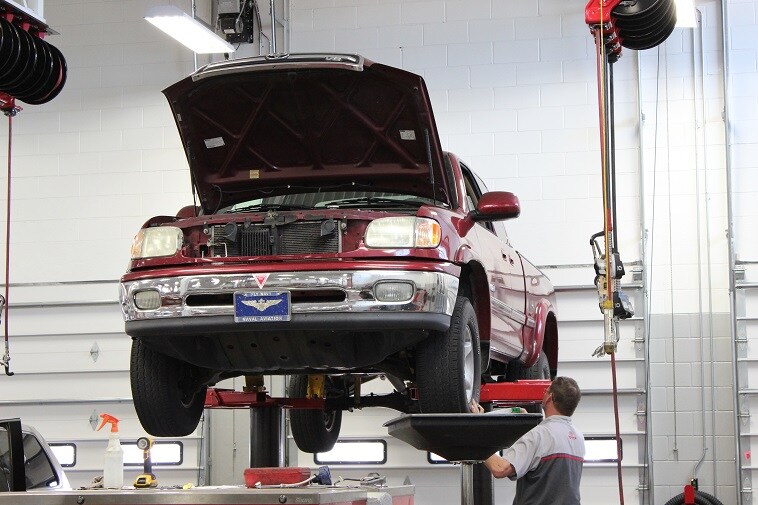 Towing: If you're going to be towing - whether it's a grill or a camper - you need to prepare your car accordingly. Luckily for you, Toyota of Clermont offers towing service for your car that you can schedule before the big game! Here are some of the things they'll check out while they're under the hood:
Your chassis, to ensure all nuts and bolts are fastened tightly (this can prevent damage to your car's frame while you're towing)

Your tires, to ensure they have enough tread depth and traction to both accelerate and brake efficiently when you're towing a heavy load (and to ensure your PSI level is high enough to get you the fuel efficiency you need!)

Your brakes, to ensure they can stand up to bringing a heavy load to a stop efficiently (remember, it'll take more time and road space to come to a stop, especially if you're traveling at high speeds)

Your taillights and wiring harness, so you can indicate your movements to drivers behind you when you're towing a trailer
And you'll also want to visit the Clermont Toyota parts store in order to deck your car out with the parts you need for towing (like the aforementioned wiring harness, a tow hitch, towing mirrors, and a tow bar).
Need to schedule Clermont auto service for tailgating? Call us today at (866) 454-1614 - we're open seven days a week!