If you know your way around the engine bay of your car, then you're probably familiar with the spark plugs, as well as why they're so important to your car's performance. However, if you're not then you're in luck - our Toyota auto service center in Orlando has all the information you need! Our techs are here to help explain why you need spark plugs, as well as why it's important to replace them when they go bad! 



How do spark plugs work?

Let's get started with the basics: what are spark plugs? Basically, they're small, insulated plugs that are screwed into the cylinder head of your engine. They have two functions: 


To direct heat away from the combustion chamber in your engine 

To deliver the spark that's needed to ignite the fuel/air mixture in the combustion chamber, getting your engine started and keeping it going as you drive, particularly when you accelerate!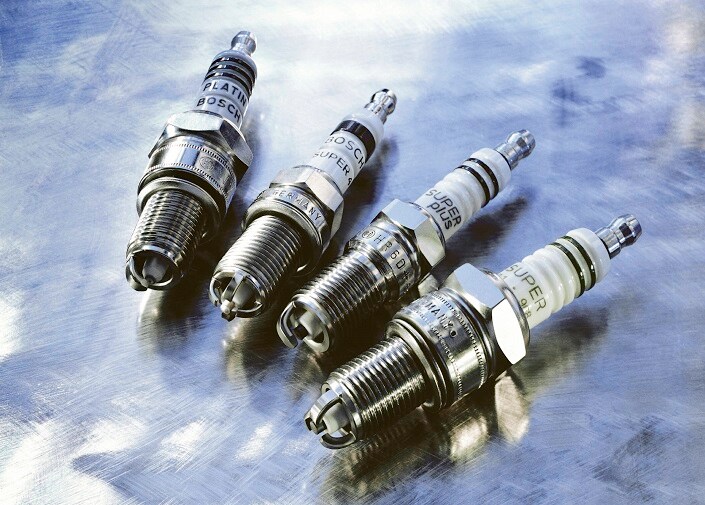 When do you need our Orlando auto service techs to check things out? 

Obviously, they're important to your car's performance and when they go bad, you need to schedule auto service in Orlando to get them replaced. How do you know, however, if you're in need of a new set? Our auto service techs sat down with us to give us a list of signs that you need to head down to our Orlando Toyota Service Center and get things checked out! 


Your car won't start. If you go to start the engine and it turns over but won't get running, then you may need new spark plugs in order to get the combustion process completed. Our Orlando auto service techs are happy to help!

Bad fuel efficiency. Is your fuel economy taking a nose dive? This can be because of bad spark plugs, believe it or not! Incomplete combustion can take a toll on how much fuel your vehicle needs to get going, as you'll need more than usual to get things rolling and keep them running smoothly.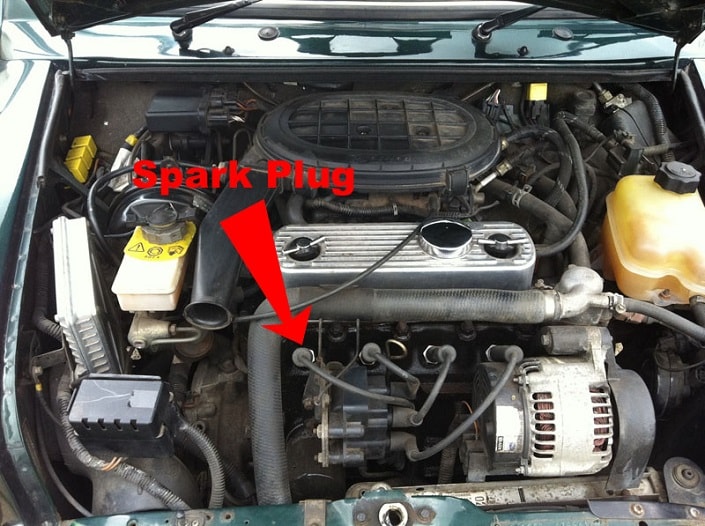 Poor acceleration. Does it feel like no matter how hard you hit the gas, your car is having trouble accelerating? According to our Orlando auto service center, this can be due to your plugs not completing combustion. Have them swapped out and see if it solves the problem!

Rough idle. Have you ever sat and idled in your car and all of a sudden, felt it start to rumble and shake for no reason at all? This will typically happen at about 1000 RPMs, and it's a sure sign that you're having issues with your spark plugs. Get them checked out by our auto service techs in Orlando!

Misfiring. If your car is misfiring - i.e., moving forward, suddenly almost stalling out, and then moving forward again - you definitely have something going on with your spark plugs and need to get them checked out before it leads to bigger issues. 


Other signs include stalling out, starting and stopping when you're accelerating or decelerating, and strange deposits on the spark plugs themselves. Get things checked out and get your car running smoothly again - this particular auto repair is both easy and affordable! 

Need to schedule an appointment? Come on down and see us at 16851 State Road 50, or give us a call at (866) 454-1614 today? and don't forget to ask about our Toyota Service coupons in Orlando to help save you some money!