We may not see TOO much in way of seasons here in Central Florida, but we know that a lot of our customers like to hit the road whether for work or play and head to other parts of the country. That's why our Orlando Toyota Service Center has taken the time to jot down some ways to prep your car for the seasons - check out our seasonal car maintenance to keep your ride in excellent condition no matter which way the wind takes you! 
Know how to prepare your car for the changing seasons with Orlando car maintenance! 
Spring: Spring means warmer weather and more rain showers - after all, April showers bring May flowers, right? Prep your car for spring with Orlando car maintenance like: 

Schedule Orlando brake service to ensure you have maximum stopping power when you're out and about in the rain! 

Also check your tires as part of spring car maintenance - it's imperative that they have plenty of grip for wet roads, so you should check tread, traction, and inflation! 

Don't forget about windshield wipers to keep your windshield clear for good vision. Our Orlando car maintenance techs can help you replace them.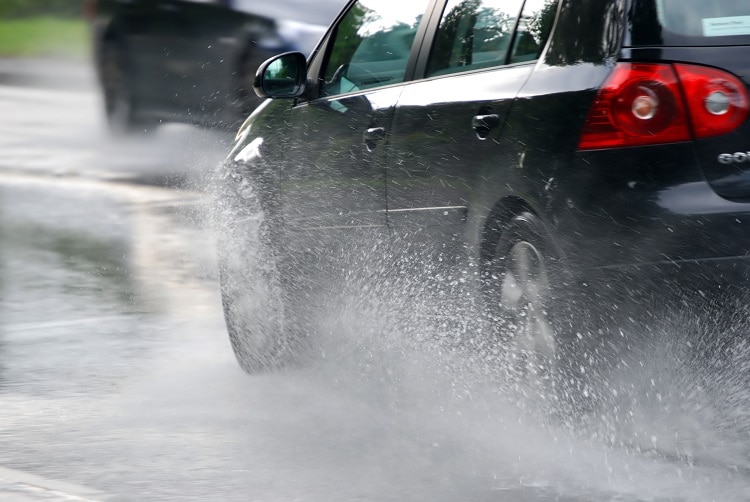 Summer: It gets pretty hot here during the summer months, so be sure to schedule Orlando car maintenance to help your car cope with the rising temps, like: 

An oil change to keep your engine cool and lubricated when it gets warm out 

A coolant check - have our Orlando Toyota service techs check your coolant levels, as well as give your radiator a once-over and examine all hoses for leaks 

Air conditioning service - make sure your A/C is in excellent condition and can keep you and your car cool during the upcoming heat! 
Fall: Fall means wet leaves on the road, shorter days, and slippery driving conditions. Here are some Orlando car maintenance tips for this festive season: 

Check your headlights to make sure they don't need replacement bulbs or restoration - you need to see clearly as the days get shorter! 

Also check your tires again; cooler air makes them lose pressure, so you want to make sure they're inflated enough to give you the best grip possible on slippery roads. 

You should also have our techs take a look at your heating system; this way they can prep your car for colder temps as winter approaches and you're not stuck shivering! 
Take care of your ride all year at our car maintenance center!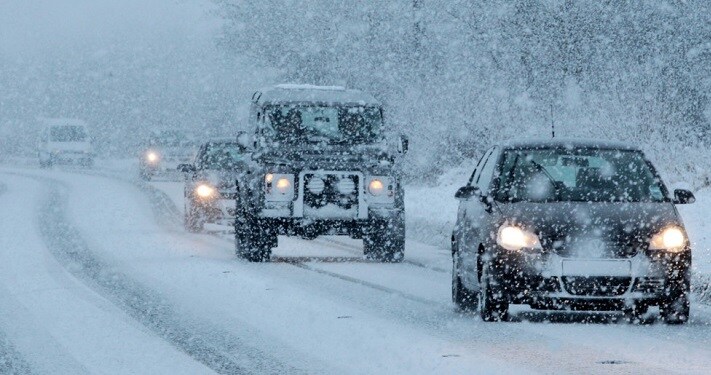 Winter: Winter doesn't really hit hard here, but it's a possibility if you head out of state! Prep your car with car maintenance in Orlando like: 

Checking your tires, AGAIN! Do you have the right type of tires to be taking on snow and ice? Have our Orlando car maintenance techs check them for you! 

Swap out fluids - if you're heading to snowy areas, make sure you have the right fluids under the hood that can handle the low temps. 

Time for a brake check! You'll need maximum stopping power when you're driving on snow and ice, so be ready ahead of time! 
Is it time for you to schedule seasonal car maintenance in Orlando? Get it done today - call us at (866) 454-1614!