When it comes to Orlando oil changes, do you really know what type of motor oil should be going under the hood of your car? Not many drivers do! Luckily, we've got skilled Toyota techs on staff who can pinpoint what type of oil your car really needs and give you a quick, efficient, and affordable oil change. However, we're here to keep you informed so you can make the best decisions if you decide to change your oil at home or seek out another mechanic - we're breaking down types of motor oil in Orlando so you can give your car the tools it needs for a flawless performance!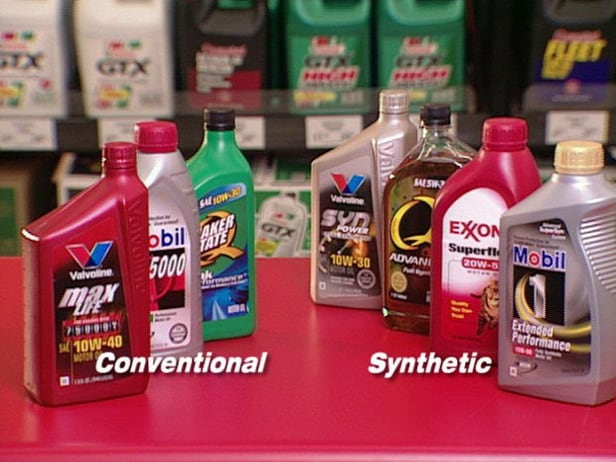 What types of Orlando motor oil are available to you? 

There are four basic types of motor oil: 


Regular or conventional

Synthetic

Synthetic Blend

High Mileage

Each serves a different purpose, and your car's owner's manual will tell you if you require a particular type for the best performance. We're explaining each of these Orlando motor oils to help you decipher which one you should put under the hood! 


Regular or conventional oil is exactly what is sounds like. It's the most basic type of motor oil and a lot of drivers like it because it's affordable. However, some drivers prefer not to use it (instead choosing synthetic oil, which we'll get to) because it has a shorter lifespan, causing you to need more frequent oil changes in Orlando. It also has a tendency to leave behind deposits because it's in its natural state, which can dirty your engine. However, if you have a "routine" drive time that's mostly around-town errands, this type of Orlando motor oil should get the job done!

Synthetic oil is just that - synthetic. It's more expensive than conventional, but this type of motor oil actually has a longer lifespan and some claim that it provides a better performance. It's created in a lab, and it's designed to offer better protection from heat, better cleansing properties, and an overall more efficient performance. If you put your car through a lot of wear and tear or drive a high-performance car, this type of oil might be a solid bet for you!

Synthetic blend oil is a blend of conventional and synthetic. It's cheaper than straight synthetic, but still offers a long life and less buildup (not to mention better protection from heat). This is a great option for drivers who tow or carry heavy loads, and it's not going to cost you as much as synthetic oil but will still give you a little more oomph than conventional oil.

High Mileage oil is for cars that are in their "golden years" - i.e., have a lot of miles on them. These cars have typically been put through the ringer in terms of performance. High-mileage oil helps prevent leaks, restore engine compression, and stop oil burn-off. You'll typically want to put this type of motor oil in a car with over 75,000 miles!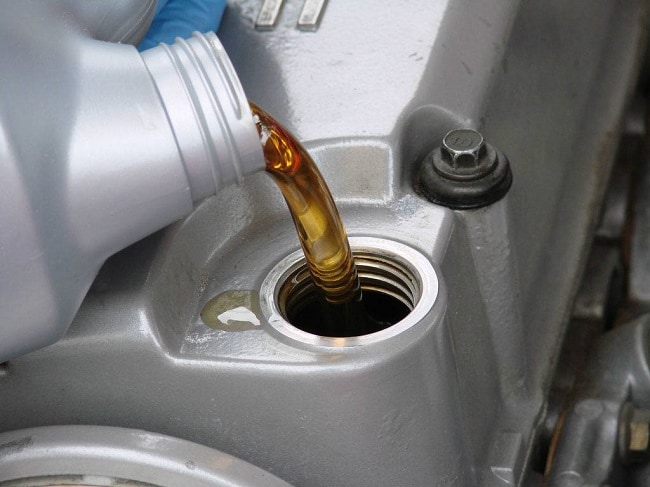 Schedule an Orlando oil change today! 

Now you know - are you ready to schedule an Orlando oil change? Come on into our Toyota Service Center and get it handled! We're open seven days a week and located conveniently just off the Florida Turnpike at 16851 State Road 50!