Taking care of what's under the hood of your car is always important if you want to give your ride a long life; however, taking care of your car's appearance will also have a big effect on its future value and how long it lasts! One big aesthetic problem that can quickly cause more expensive damage to the car's bodywork and performance is rust. Rust can do some serious damage pretty quickly, so it's important to know both how to prevent and remove it from your ride. Our Orlando Toyota Service Center is here to help you get the job done!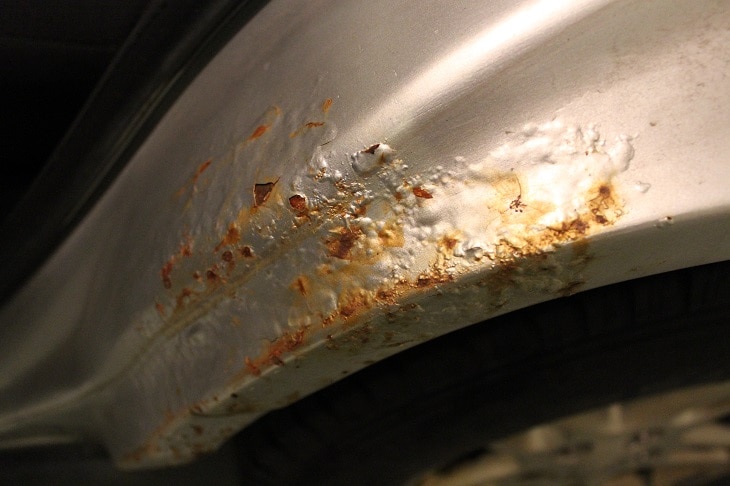 It's easy to prevent rust with our Toyota Service Center!

The best way to avoid getting rust is to follow steps to prevent it, and our Toyota car care center in Orlando has tips on how you can easily handle it. Here are a few of their suggestions: 

   
Always wash your car when it's been exposed to salt - salt is a major cause behind damaging rust according to our Toyota techs. Whether you're hitting the beach here in Central Florida or taking on icy roads on a winter road trip, be sure to always thoroughly wash your car to remove any salt from it, including the underside! 
   
   
Apply wax! Your car most likely came treated with paint that has rust-preventative components in it, so if you protect your paint you'll have better luck at preventing rust from occurring. This means applying a coat of wax to your car after you wash - our Toyota Service Center in Orlando can help you pick out the wax best suited for your car! 
   
   
You should also take care of the interior of your car! According to our Clermont Toyota Service Center, liquid spills inside the car that aren't treated run the risk of forming rust underneath the interior trim, so be sure to keep carpet cleaner and rags on hand just in case! 
   

Let our Orlando Toyota service techs remove rust for you!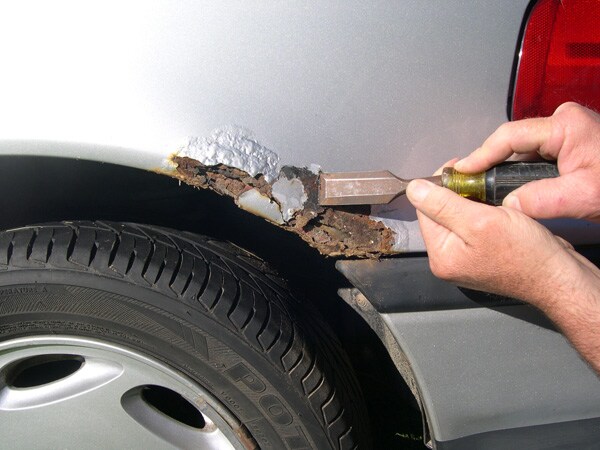 So, what happens if your car forms rust in spite of all of your preventative measures? You can bring it into our Toyota Service Center in Orlando, OR you can take on the project yourself. We recommend investing in a rust removal kit, which will have all the tools you need to carefully remove rust and repair/protect the surface afterwards. However, if the rust spans a large area, you might want to get the expertise of our Orlando Toyota Service techs on your side and have them take care of it. Additionally, even after you remove rust you should continue to check the area in question to make sure no new spots develop. Never just ignore rust on your vehicle - it can quickly spread and cause major and expensive damage! 

Have questions, or need to schedule an appointment to get some rust spots take care of? Give Toyota of Clermont a call at (866) 454-1614! We're open seven days a week and we're ready to take care of all of your automotive maintenance needs today!