Are you ready for fall? You might laugh - we don't see TOO much of a change in seasons here in Central Florida. However, we do see a bit more precipitation and the days do get shorter. And who knows, you might be planning a road trip out of town to find some fall foliage or get your fill of apple-picking! Whatever autumn adventures you might be planning, you need to be sure your car can handle it. Whether your ride is brand-new or has been hitting the highway for ages, fall auto service is necessary for a smooth season!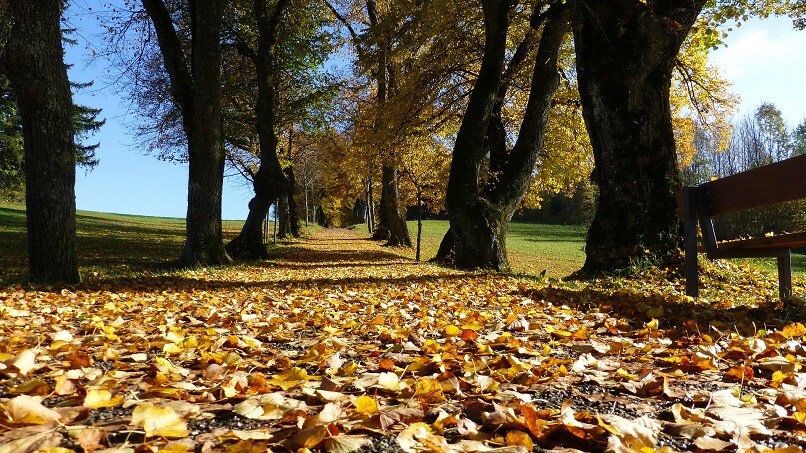 What Clermont auto service appointments should you make for autumn?
What kind of auto service in Clermont should you be scheduling in time for the change of seasons? We sat down with our techs to get a list of items from them, and here's what they came up with!
Headlight service: Are your headlights burning bright and clear? Remember, the days get shorter in the fall regardless of where you live in the US, and you want maximum visibility on your side. Schedule Clermont auto service for burnt-out bulbs or restoration.
Brake service: You need maximum stopping power if you're heading out on the highway this autumn; more people will be taking road trips and utilizing highways to visit family and friends for holidays. Make sure you have the means to come to a quick, safe stop if the need arises!
Tires service: Wet leaves and icy conditions later in the season can make driving treacherous, which is why it's important to schedule Clermont tire service before a road trip! You want your tires to be properly inflated (this also plays into fuel efficiency) and to have the proper amount of tread on them so they can grip the road and provide you with the traction you need regardless of road conditions!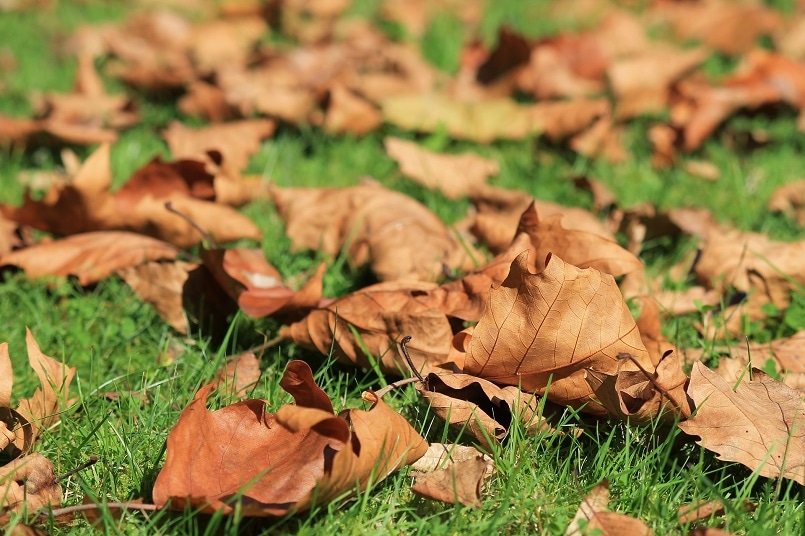 Make sure your car can handle long distance leaf-peeping trips
Oil change: Weather fluctuations and highway driving can up the need for a Clermont oil change! Oil keeps your engine cool and lubricated, so when it's working hard racking up those highway miles you want to give it the right tools. Never hit the road without having our techs check your oil level and cleanliness!
Here are some other elements you might want to schedule at the Toyota of Clermont Service Center:
Wiper service, as autumn tends to have a bit more precipitation

A/C and heater service, so you can stay comfortable behind the wheel and also use your defroster properly

Battery service, so our techs can ensure your battery is in good shape and is able to handle weather fluctuations

Coolant and other fluid service, so your ride is ready to hit the highway and get you to your fall destination
Ready to schedule Toyota service in Clermont? Call us today - we're ready and waiting for you at 16851 State Road 50, just off the Florida Turnpike. Be sure to ask about our car maintenance coupons!