If you have a pre-owned car, it's probably been through a lot with you. In your years together you've been through multiple relationships, jobs and countless fun memories. As time passes, your car may start to look grungy or antiquated- but you still have thousands of miles more to go together! If you're attached to your trusty and reliable car, we've got a few great ways to make your used car feel like new again!
Get your used car spruced up with our tips!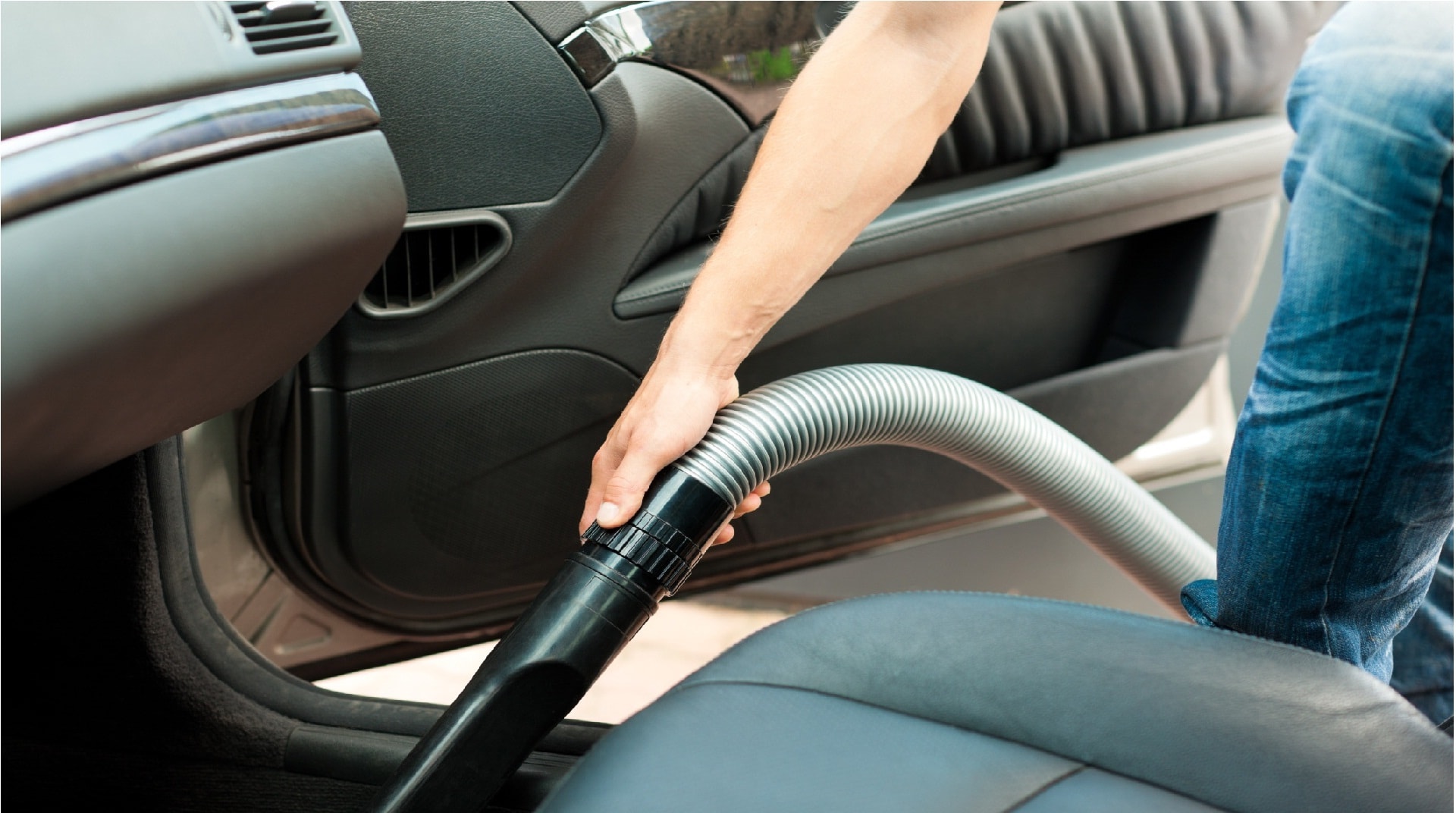 You don't have to go out and buy a brand new car to have a nice car again! Instead, you can spruce up your current ride with a few tips and tricks from Toyota of Clermont! These ideas can be anywhere from DIY to having your car revamped at our Toyota Service Center!
For starters, keep your car clean! A clean used car in Orlando is a happy car!
Simple maintenance you can do yourself from the comfort of your own driveway is to clean the interior and exterior of your car! For the interior, remove all unnecessary clutter from inside the cabin. Vacuum the carpets and polish the vinyl to keep is protected from wear!
On the exterior, wash your car thoroughly! By keeping the body of your car clean, you can keep it looking nice and top notch with a nice shine! Don't forget to put a good coat of wax on your car's paint to keep debris and dirt from affecting the clear coat!
Do you have any dings or scratches on your pre-owned car? Take care of them with a few minor touchups! You can purchase touchup paint from our Toyota parts store where our friendly associates can help you find the right color and kind!
Our Orlando Toyota Service Center can help upgrade your ride!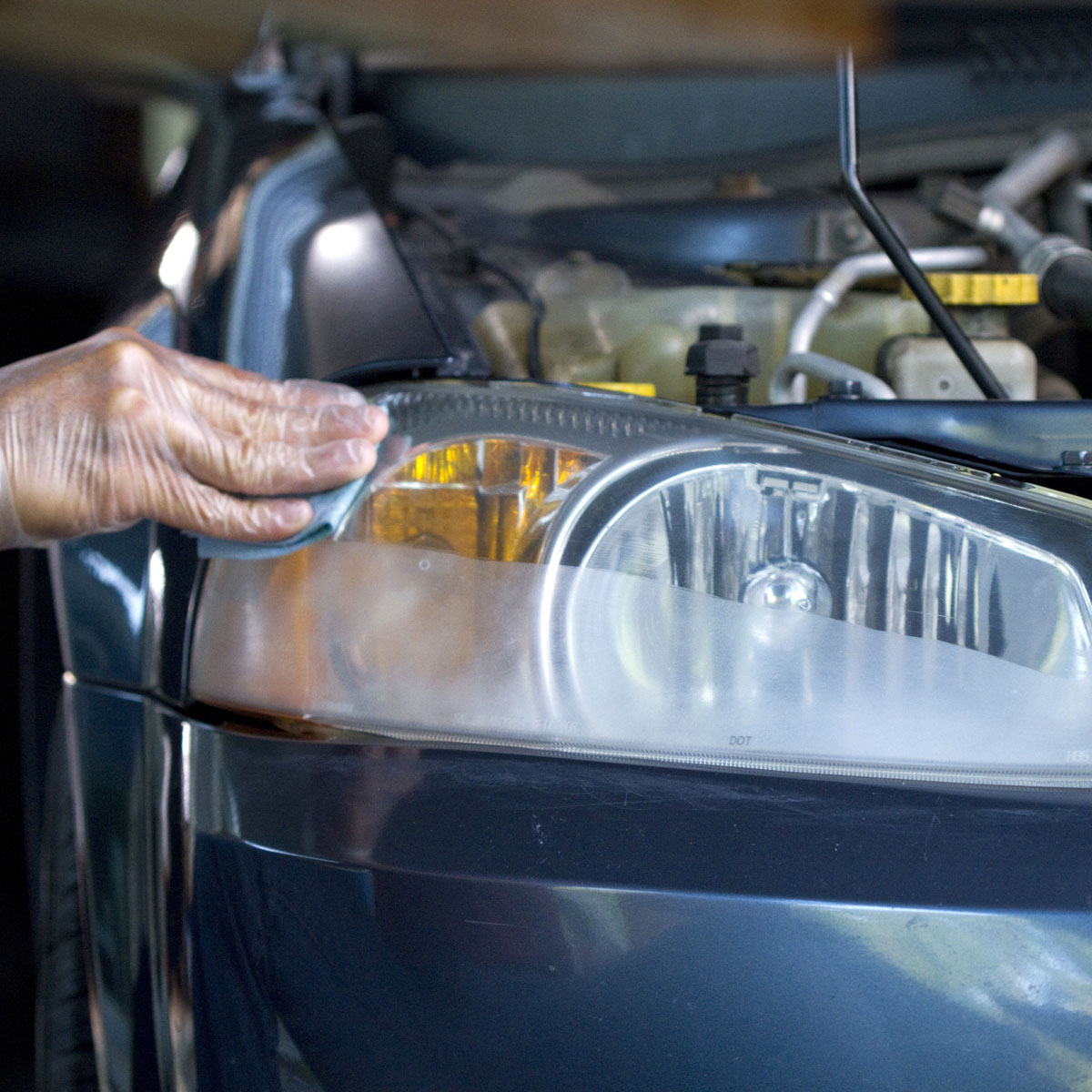 You can also boost the look of your car with Orlando headlight restoration! Over time, car headlights can get foggy or begin to have a yellowish hue. This gives your beloved used car a grimy appearance! Ditch the rundown look and have your headlights restored! You can purchase a headlight restoration kit from our Toyota Parts Department in Orlando to do it yourself, or our friendly Toyota service techs can do it for you at our auto service center. Not only will you have better visibility while driving at night, but you'll also have a better looking car!
How's the technology in your Orlando used car? For example, if your car still has a cassette player it may be time for an upgrade! With mobile devices constantly advancing and improving it's hard to keep your car up to date. At our Toyota Service Center, we can replace your current radio head unit and stereo system and install a more advanced one. Integrate technical features like Bluetooth wireless connectivity and iPod connectivity to make sure your drive safer and more convenient!
If you're looking for more ways to tidy up your Orlando used car, visit us at 16851 State Rd. 50, between the Florida Turnpike and Highway 27!