Your car battery is an essential part of your ride. Without it, after all, your car wouldn't be able to function or even start! This is why you should bring your ride to our Toyota Service Center in Orlando to have this auto part checked regularly. For those of you who don't know much about your car battery, we're explaining everything you need to know!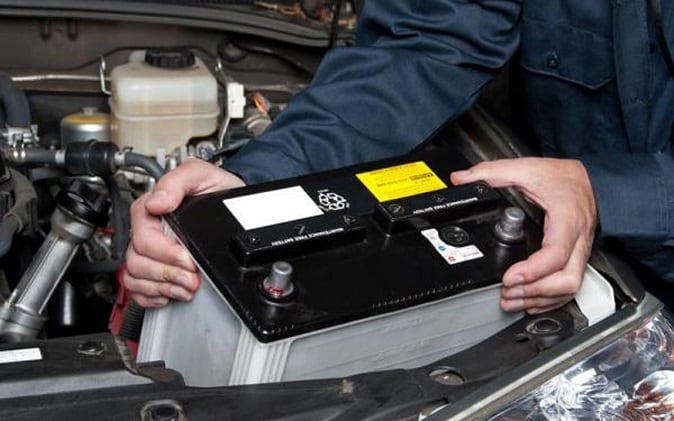 Get the 411 about your car battery
A car battery may be a critical part of your ride, but it's not complicated. You just have to remember to check it regularly and change it when necessary to ensure it's kept in good shape. Our Orlando Toyota service pros are sharing more details about this auto part!
About your car battery
Your car battery is located under the hood of your car, near the engine. Its job is to deliver electrical charge to the engine to help it start. It also gives your car the voltage it needs to continue running once it gets started and power accessories, such as the air conditioner, headlights, and audio system! It gets its charge when your car's engine is on, as it pulls its energy from the alternator.

How to check this auto part
There's only one way to check how much electrical charge is left in your car battery - take it to an expert! You can only know how much life remains by checking it with professional equipment. Luckily, we can help you with this at our Orlando Toyota Service Center. 
Having your vehicle's battery checked is fast and easy! Just bring your ride to our Toyota Service Center and we'll check it for FREE! Our auto service pros will use our state-of-the-art equipment to find out if you're due for an Orlando car battery replacement. You should have it checked every time you get an oil change or any other auto service.
When to replace this auto part
Vehicles typically need a new battery every 3 to 5 years. However, a battery can last shorter or longer depending on your driving habits and other external factors, like weather. As mentioned, however, you should have it checked often to ensure it's functioning at full capacity!
Getting an Orlando car battery replacement is cheap and easy. We use genuine Toyota parts and OEM parts, so you can be sure you're getting a quality battery that's made for your car. We also offer Orlando Toyota service coupons to help save you money on this car maintenance!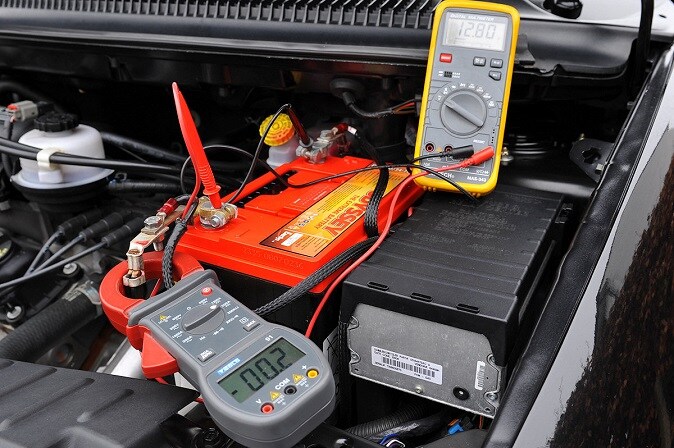 Orlando Toyota service helps extend the life of this auto part
How to take care of this auto part
The best way to save money on your ride is to take care of it with routine car maintenance in Orlando. By taking care of your vehicle's battery and adopting certain driving habits, you can avoid the need to buy this auto part sooner than you have to! Here are some tips for extending the life of this auto part:
Limit your short trips, so the battery get the charge it needs




Clean dirt and corrosion off of the battery terminals regularly

Don't use lights and accessories when engine isn't running


Have electrical work on your car done by a professional

Do you need your vehicle's battery checked? Call our Orlando Toyota Service Center at (866) 454-1614 to schedule an appointment today! We're located at 16851 State Road 50, between the Florida Turnpike and Highway 27.