Have you ever been in a car accident? It's a seriously stressful situation - that's why our Orlando Toyota service center has taken the time to compile a list of tips regarding what to do after a car accident. However, we know that even in spite of taking all these steps, you might still have questions! We're here to help, and we got our auto service techs to answer some of the most commonly asked questions so you can get the peace of mind you deserve after such a stressful ordeal.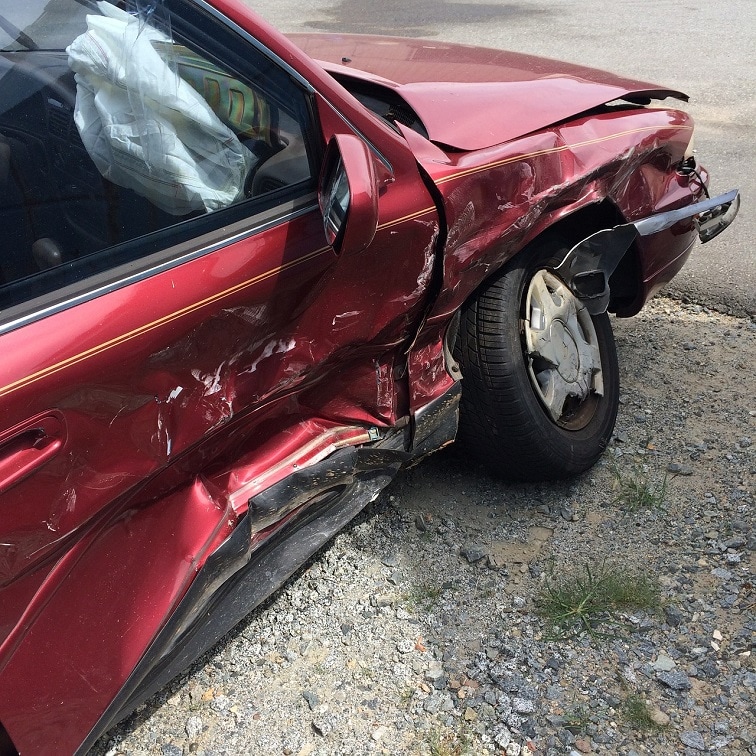 What questions should you be thinking about after a car accident?
 Question #1: Should I seek medical attention?
If you feel you've been injured in a car accident - even if it's minor - you should seek medical attention within 24-48 hours. You never know if a seemingly small injury could blossom into something bigger and more painful! Toyota of Clermont recommends visiting your doctor and getting a checkup; that way, the problem will also be in your medical records if you have to seek damages for it and provide records to the insurance companies.
Question #2: Do I really need to call the police and file an accident report?
Yes. That's the simplest answer our auto service techs here at Toyota of Clermont can give you! You do need to file an accident report, as much of a pain as it is to wait for the police to get there and get everything sorted out. An accident report will record all of the important details of the accident, as well as assign fault (and if you weren't the responsible party, you'll want this record). On top of that, a lot of insurance companies actually require that you file an accident report before you leave the scene for their records.
Question #3: How long do I have before I have to report the accident to insurance?
Our suggestion? Do it right away. Our Orlando auto service techs recommend doing it as quickly as possible; some insurance agents have a time limit within which you have to report, for starters. Additionally, the faster you get the accident reported, the faster the companies can assign fault, have your vehicle inspected, and get your repairs started. No one likes being stuck with a rental or worse, without a car, so get the ball rolling immediately!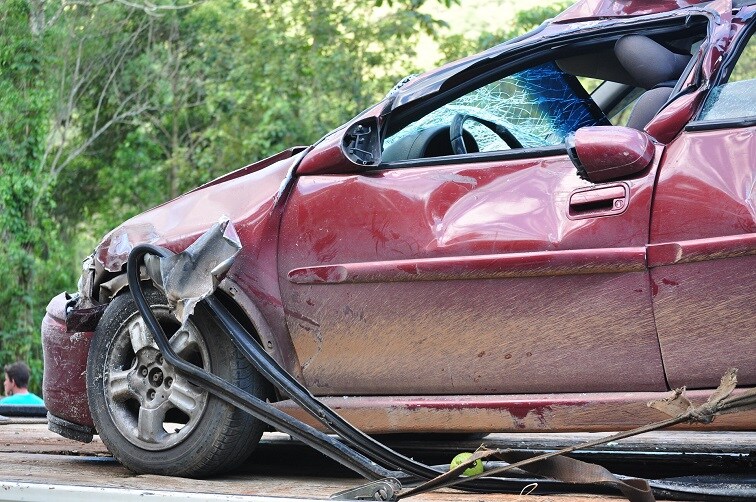 Toyota of Clermont wants to help make your experience less stressful!
Question #4: What if the other driver fled the scene? Should I still file an accident report?
Definitely. You should report the accident to the police because they might be able to track down the other driver, and you'll also have the records for your insurance company. Additionally, our Orlando Toyota service techs advise that you don't forget to ask witnesses if they noticed anything you might have missed in terms of describing the car, the driver, or what happened in the accident.
Need help figuring out what to do after a car accident, or need to schedule some auto service or repairs? Contact our Toyota service center at Toyota of Clermont today - we're open seven days a week at (866) 454-1614!