When it comes to Orlando auto repairs, you may be tempted to take them on in your own garage. It seems like it's more time-efficient and affordable, and then you have complete control over what goes on under the hood. However, it may not be the wisest idea - our Orlando Toyota Service Center is here to help you decide if you should try DIY auto repairs at home or bring your ride in to let our trained techs take a look at it! Let's get started.

What DIY auto repairs should you do at home? 
First, let's talk simple auto repairs that are definitely DIY-worthy - if you know your way around a car, you can usually perform these fairly easily and with little risk of damage to your car. They include: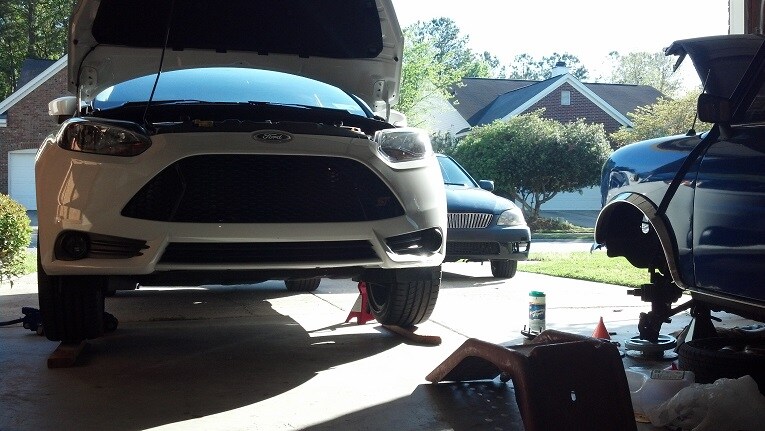 At-home oil changes and oil filter changes

Changing a tire, or adding air to one


Replacing your car's battery

Swapping out burnt-out fuses


Changing the bulb in a headlight 
And a skilled driver can even change out worn or torn hoses and belts, too! These Orlando auto repairs are typically simple and don't require a lot of time, professional mechanical skill, or money, so you can try tackling them in the comfort of your own garage.

When to let the Orlando Toyota Service techs take over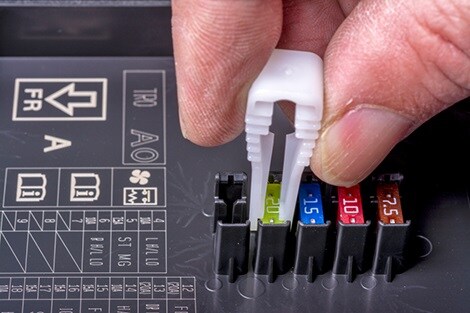 However, some DIY auto repairs you want to avoid doing at home. Sometimes the risk/reward ratio just isn't worth it! We've come up with a list straight from our Orlando Toyota Service techs of indicators that you should avoid the at-home auto-repairs and come see us instead!
Sign #1: It's a BIG job. Are the auto repairs you're thinking about tackling super intricate? Will they require a lot of time, a lot of disassembly/reassembly, and a lot of work? Another thing to think about is whether or not they'll do a lot of damage to your car if done incorrectly. If so, bring your ride into our Toyota Service Center in Orlando and save yourself a big bill! 
Sign #2: You don't have the tools to do the job. If your auto repairs require special tools that you can't get your hands on, don't attempt them with just any old thing. Get in here and have our Orlando Toyota Service techs take care of it for you with our top-of-the-line tools! 
Sign #3: You can get hurt. If the auto repairs you're thinking about DIY-ing can cause you injury, you may need to rethink whether or not it's worth attempting it in your own. Would your car (and your well-being) be in better hands if you brought it to Toyota of Clermont? 
Have questions or need to schedule auto repairs in Orlando? Come on down and see us - we're conveniently located just off the Florida Turnpike at 16851 State Road 50 and we're open seven days a week. You can also call ahead of time to make an appointment at (866) 454-1614!