Have you ever been in a car accident? If so, then you know just how stressful it can be, even after the initial crash is over. While the accident itself can be extremely upsetting, a lot of drivers still find themselves under a lot of stress after the fact as they try to sort out Orlando auto repairs for their vehicle without wasting a lot of time or money! That's where we come in - our sister store's Toyota Collision Center is here to take care of your auto repairs in an affordable way, and make sure you get back out on the highway as quickly as possible!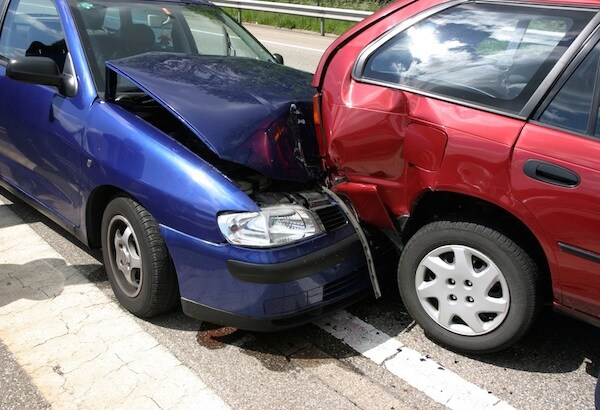 Let Toyota of Orlando and Toyota of Clermont help you after a car accident! 

It's easy to panic after a car accident and forget what steps to take next, which is why we sat down with our service technicians to come up with a list for you. You can print it out and keep it in your glovebox so you have a helpful reminder on your side should you ever find yourself in a stressful accident situation! Let's start from the top! 



What steps should you take before even thinking about auto repairs? 

As soon as the accident occurs, check to make sure your passengers are ok - this should be your first concern. If you're able to drive your car to the shoulder of the road, do so to avoid other vehicles in traffic. If you're not, stay in the vehicle? it's more dangerous for you to get out, as you risk another driver not seeing you. Next step? Call for help, whether you need paramedics or just a police officer! 

You'll want to make sure you exchange all of the necessary information with the other driver - this can expedite your auto repairs in Orlando. Get details like: 


Name and contact information

Vehicle make, model, and color

License plate number and driver's license number

Insurance information

Next, write down what happened in the accident before you start to forget details. This will also come in handy when you schedule Orlando auto repairs through your insurance company, so be as thorough as possible. If there were witnesses present, try to get their statement as well, in addition to their name and contact information.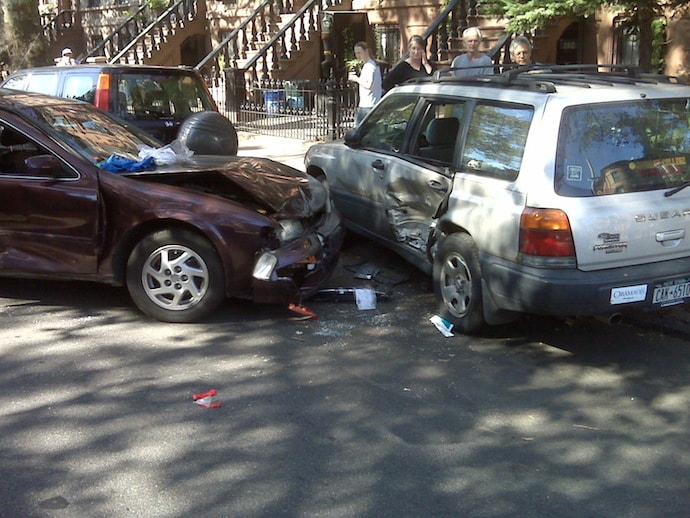 Once you've gathered all the info you need, you should definitely file an accident report (which is yet another item that will come in handy should anyone dispute the auto repairs you're trying to get). Even if a police officer doesn't come to the scene of the crash, you can file a state vehicle accident report online for documentation purposes! 

Before you try to schedule auto repairs in Orlando, contact your insurance company to report the accident and get a claim filed. This will ensure that your repairs are handled correctly and allow you to make the process a little bit faster and less stressful. 

Once you've contacted your insurance company and worked out logistics, schedule those auto repairs! You can call our sister store's Orlando body shop to set an appointment, and don't delay - something that may seem like a small problem now could potentially turn into a much bigger and more expensive problem if you leave it. Don't wait! 

Need to schedule your appointment at the Toyota of Orlando Collision Center? Give them a call today at (866) 637-2430!