Have you ever considered getting behind the wheel of an new Toyota electric car? They have a ton of benefits. Not only are they fuel-efficient - in a lot of them you won't ever have to visit a gas station - they're also extremely eco-friendly with their limited use of natural resources AND small amount of emissions! We're here to explain the ins and outs of electric cars, and why one of these new Toyota near Orlando might be a good investment for you!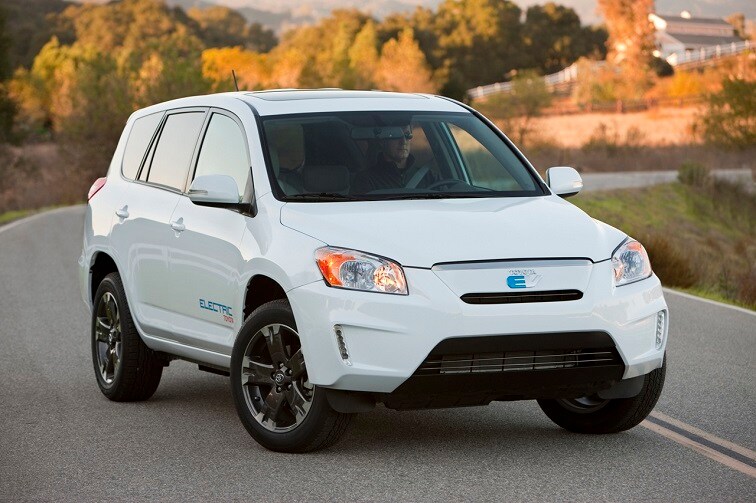 What is an electric car, and how does it work? 
First order of business - what is an electric car? These new Toyota near Orlando are cars that are capable of running off of electricity alone; they're not reliant on gasoline (unless you choose one like the Toyota Prius Plug-in, which also has a hybrid backup system integrated under the hood). They're pretty innovative, but they've actually been around for quite a while - the first electric carriage came to fruition back in the early 19th century! 
How do they work? Basically, new Toyota electric cars near Orlando depend on an electric motor under the hood to power them. Electric power is stored in the car's battery, which is rechargeable. That's why you can plug your car into the wall of your garage to get it charged up again. Power is transferred from the battery to the motor via the controller? and those are the main three components that work together under the hood to get you moving! 

What are the perks of these Toyota cars near Orlando?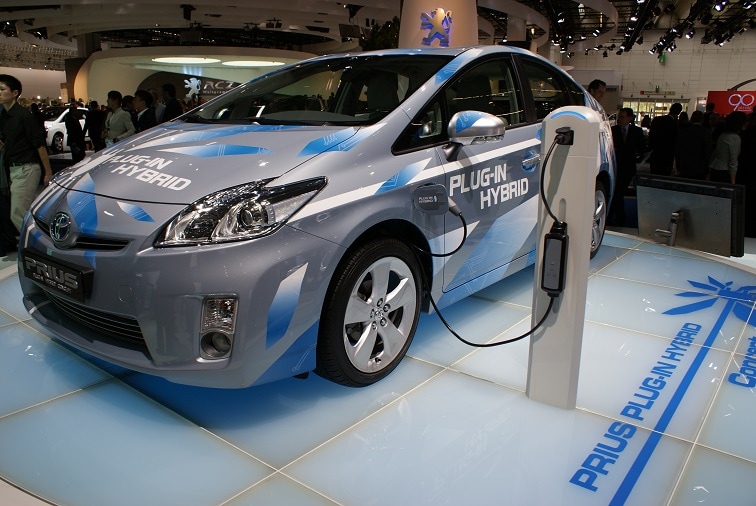 Electric cars near Orlando are beneficial because: 
They offer a supremely clean performance - no emissions come out of the tailpipe of electric cars because they don't utilize gasoline.

They utilize fewer natural resources than a gasoline powered car, so you don't have to worry about being green.

They run off of electric charge! This means you can plug them in to charge them up instead of stopping at the gas station.

They use energy more efficiently. Gasoline powered vehicles used around 20% of the energy stored in fuel. Electric cars near Orlando, on the other hand, use around 60% of the energy found in the electric charge!


They ride extremely smoothly. Since they're powered by electricity, these 2015 Toyota cars near Orlando have an extremely comfortable and quiet cabin for you and your passengers! 
Obviously they have their perks! As of right now, you can choose between two new Toyota near Orlando that fall into the electric car category: 
Toyota Prius Plug-in

Toyota RAV4 EV
However, more are to undoubtedly come! We also have a great selection of new Toyota hybrids near Orlando, like the Toyota Prius family, Toyota Highlander Hybrid, and Toyota Camry hybrid. Not to mention, the Toyota RAV4 Hybrid will be here next year! We can help you go green - why not stop by and see us today? 
Explore all of our eco-friendly Toyota cars near Orlando? stop by 16851 State Road 50! We're in between the Florida Turnpike and Highway 27, and we're open seven days a week!