Have you ever wondered why there are not just different models to choose from when you're looking at getting a new Toyota near Orlando, but also more than one kind of trim-level? When shopping for a new Toyota near Orlando, more than just one vehicle style must be taken into consideration. What kind of interior features you want easy-access to also have to be thought of. 
It's pretty clear that when it comes to picking out a new Toyota near Orlando, there are different looks to pick and choose. After all, how a 2016 Toyota Camry near Orlando looks on the road is very different than the curb-appeal a Toyota Tundra has to offer! Choosing the kind of car you want is all about the model - options such as a four-door sedan, hybrid, truck, SUV and more are just some of the options available. However, after you've decided on what kind of style you want your new Toyota near Orlando to have, then you have to choose what kind of features you want it offer.
 
What's the importance of a new Toyota trim-level?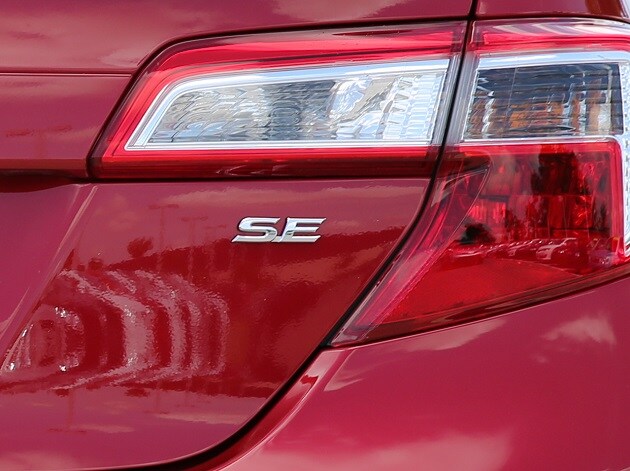 Practically every new Toyota near Orlando comes in more than just one trim-level. A trim-level is basically a way for drivers to measure what different features the vehicle they're looking at can come with. The more advanced the trim-level, the more components and features come already installed.  No matter which model you're looking at, though, there are some simple guidelines you can keep in mind to decide which level of the model - the trim-level - is right for you! 

   
First, it's important to keep in mind that the trim-levels of a new Toyota near Orlando aren't assigned at random - they follow a certain system. Basically, the higher a trim-level is the more features it's going to have automatically installed in it. For example, the 2016 Toyota Camry LE comes with Bluetooth wireless technology. Since this is the basic trim-level, every Toyota Camry near Orlando will have this feature in it. However, the most advanced trim-level of this new Toyota - the XLE - comes with extra stylish details such as leather accents and a wood-grain-style interior. These features are not found in the L trim-level of this car.

   
Along these same lines, every automaker also follows a certain system when it comes to letting the driver know which trim-levels are more advanced, and this system remains the same through every model-year. For instance, the Toyota RAV4 XLE will always be a higher trim-level over the Toyota RAV4 LE.

   
When choosing the model and trim-level of a new car, keep in mind that even different trim-levels might have different options. For instance, there are five trim-levels of the Toyota Avalon, but only three of these trim-levels are also available as hybrids.

   

Choosing the right trim-level or set of features doesn't have to be confusing. With these simple tips, selecting your next new car can be a breeze!
Customize your new Toyota near Orlando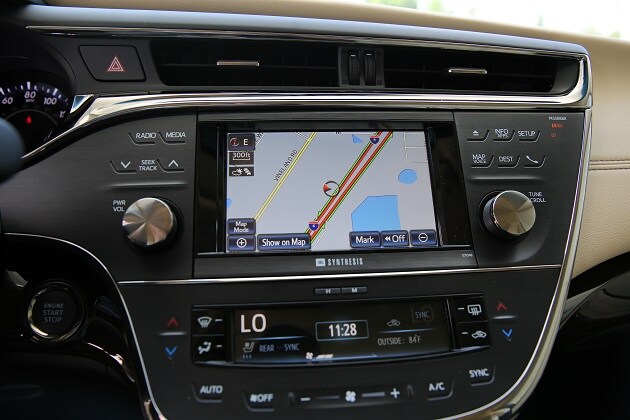 Once you've selected the trim-level that's right for you, don't hop behind the wheel and drive away just yet. Depending on which model you've decided to take home, there may be a few more options to look into. Sometimes drivers can choose to further customize their vehicle depending by choosing to have certain features installed. Different options that you can have put in include: 
   
Display Audio

   
Navigation

   
Safety Connect Services

   
Blind Spot Monitor

   

Rear Cross-Traffic Alert

These are just a few of the high-tech options that can be added to your new Toyota near Orlando. Fans of new Toyota truck models also have the opportunity to customize their ride with certain capabilities and features by getting different truck packages such as the:

   
Convenience Package
   
SR5 Extra Value Package

   
Tow Package

   
Chrome Appearance Package

   

TRD Off-Road Package

With all these different options to consider, getting a new Toyota near Orlando that meets your preferences shouldn't be difficult at all. 

Stop by and visit us at 16851 State Road 50 to check out the vehicles on our lot right now, or give us a call at (888) 590-6090 to learn more!