Are you starting the process of shopping for a used truck in Orlando? It can be a bit trying - there are so many different makes and models to choose from, and a used truck is a big investment. You want to ensure that it's the right vehicle for you as you'll probably own it for years to come! You're in good hands when you come to Toyota of Clermont, though! We have tips to help you narrow your selection of Orlando used cars to find the PERFECT truck, and we offer a wide variety of options for you to explore while you're here! 
At Toyota of Clermont, we don't just offer used Toyota trucks for sale (although we do have a pretty good selection of them and highly recommend them - after all, the best new cars make the best used ones, right?). We also offer other makes and models so you can have a one-stop shopping experience when it comes to finding the right Orlando used truck! You'll find used Ford, Honda, Chevy, Dodge, Nissan, and more when you come looking for your next ride!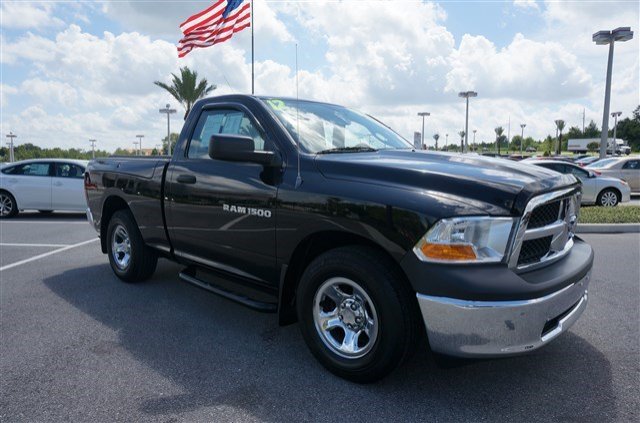 Find a wide selection of affordable used trucks at our dealership! 
Not only do we offer a great selection of affordable used trucks in Orlando - including a bargain inventory consisting of used trucks under $10,000 - we also have tips to make your shopping experience that much easier. Take a look!
Get used car shopping tips from Toyota of Clermont 
Before you start hunting for Orlando used trucks, make a list. You'll want to include all the qualities you MUST have in your next ride, like: 
Performance (think towing, hauling, and off-roading)

Technology

Safety

Interior space AND bed space

Convenience


Fuel efficiency
And don't forget, you should also take things like price, mileage, and age into consideration. How much are you willing to pay for the vehicle, and how old/how many miles will be acceptable to you?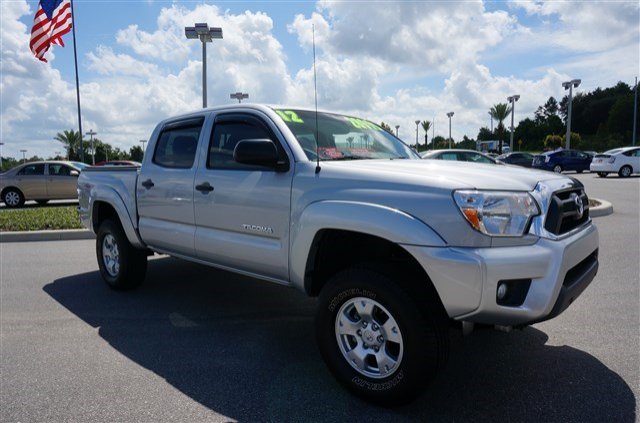 The next step is to call our dealership and make an appointment to come in! You can peruse our Orlando used trucks for sale on our website, jot down which ones are of interest to you, and call our internet sales team. They can set you up for a test drive! 
Speaking of the test drive, this is an exceptionally important part of your Orlando used truck shopping experience. You NEED to test drive your options before signing the dotted line! Make note of: 
How the truck looks, both inside and out

How easy it is to get into the truck and how well things are laid out on the interior -can you reach everything?

How the truck accelerates and brakes


How it handles in turns and in reverse

How the truck rides - is it smooth and quiet?


Do all of the lights, signals, and other technology work? 
And don't forget to take a peek under the hood to check for leaks! 
Have questions or want to start shopping for used trucks in Orlando? Give us a call today at (888) 590-6090!