Shopping for a used car in Orlando requires more than just finding a car. You must do research both on the model and make, but also on the car itself! That's because an Orlando used car already has a history attached to it. At our Orlando used car dealership we fully inspect cars to ensure it's in good shape and that's it's a reliable ride. However, once a car accumulates a significant amount of miles it takes extra maintenance to keep it in proper working condition. Before you sign the dotted line know what kind of car commitments you're making! 
 
Tips for choosing the right Orlando used car!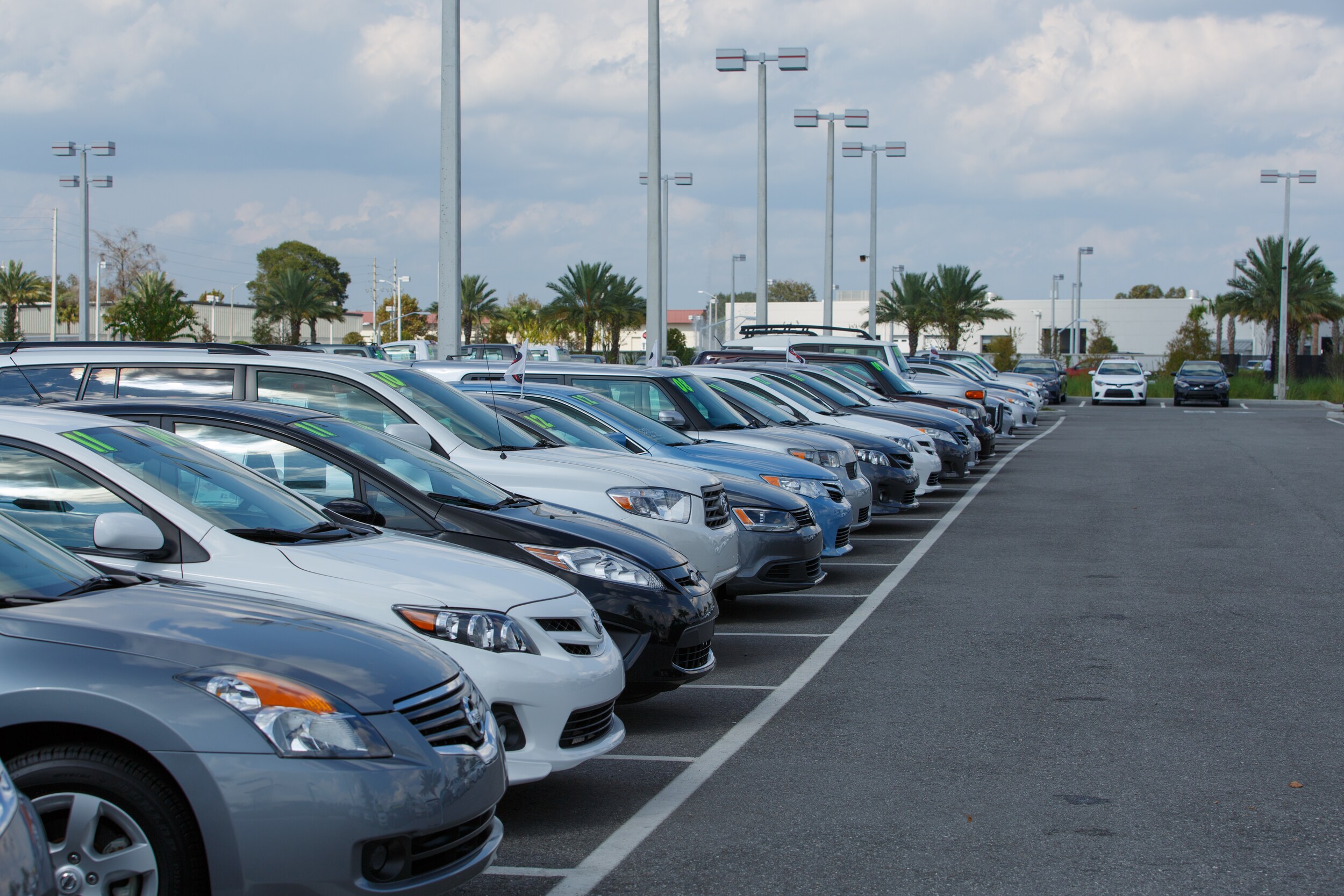 When you start your car buying process you must gather some information on the car. Request the car's history and maintenance report from the seller. Over time the vehicle accrues mileage and with a certain amount of mileage you need proper maintenance. So when you see the car, look at the odometer and compare the mileage amount. It should be the same, if it isn't, ask why. The car mileage will help you determine what kind of car maintenance will be due in the future. 
 
There are three key mileage marks to look for before getting into a used car in Orlando. Our Orlando used car dealership has broken down the three mileage marks and has created a guide so you know what to expect. 
 
At what mileage mark does your Orlando used car need service?


 
First marking point - 30k - 40k miles 
 
At this marking point the used car usually requires its first major auto maintenance. It involves more than just an oil change and tire rotation; you must also check for wear and tear. Check what maintenance has already been done. You should also know that at this point any warranties that originally came with the car may have expired, so any maintenance or issues will be covered by you. 
 
Second marking point - 60k - 70k miles 
 
If you're considering getting into an Orlando pre-owned car that's around this mileage mark you should ask about its recent service visits. That's because at this point service can be a bit more due to the timing belt. The timing belt can rupture and cause engine failure, this maintenance is a MUST! Not to mention, you'll need to get a few more things serviced in this Orlando used car, such as new tires and brake pads. It can end up being a pretty high bill! If you're buying from a private seller you can try to negotiate the service into the price. 
 
Third marking point - 100k miles! 
 
Due to technology advancements and car manufacturers improving the quality of their cars, getting to the 100,000 mileage mark doesn't mean the end! Be sure to get the car properly inspected prior to getting in the driver's seat. One other thing you should consider is what you plan on doing with the car. Once the car reaches the 100k mark there is a significant drop in its value. If you plan on reselling it might not be worth much. 
 
If want to ensure that you're investing in a reliable and affordable car, visit our pre-owned car dealership in Orlando! We have a wide selection of used car makes and models for you to test drive. We also offer a FREE Carfax report. Visit our used car dealership in Orlando today at 16851 State Road 50!