Have you ever purchased a used car? If it's your first time buying a car, or it's been a while, there's a chance you're feeling nervous or apprehensive about the car-buying process. At Toyota of Clermont, we understand that investing in a car is big decision, and that's why we want to make sure you avoid common car buyer mistakes. Our used car dealership is pointing out errors that a lot of used car buyers make, so you can feel confident about your car-buying experience!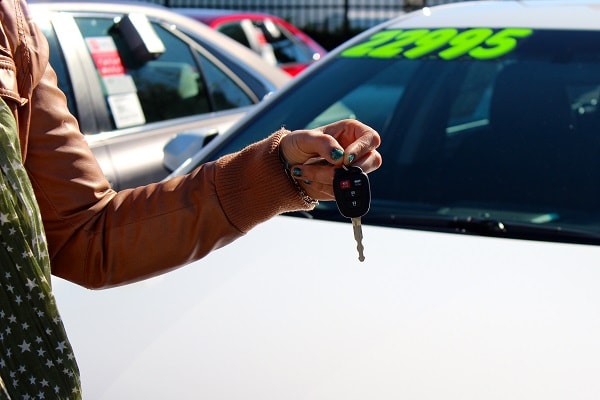 Common mistakes made by used car buyers
As easy as it seems, it's not a good idea to just show up at dealership with no idea of what you want or how much you can spend. Instead, you should spend time preparing to purchase a used car in Orlando. This is one of the first mistakes car buyers make - skipping the research.
Research
Determine a budget. Examine your finances and pinpoint a price range for you to stay in. Don't forget to consider financing, interest, insurance, and fuel costs. 
Investigate the type of body style, make, model, and year of car you want and need before you visit a car dealership.
Look into any past issues or problems that other people have experienced with a certain make or model of car.
Once you have a good idea of what used car you're looking to purchase, it's time to head to the dealership. When you've got your eyes on the car that you're interested in, don't skip straight to signing papers. This is the second most common mistake made by car buyers - passing up the test drive.
Test Drive
Check for dashboard lights. Ensure there are no indications of needed maintenance on the engine, tires, brakes, or transmission.
Run the heating and cooling. Make sure the air conditioning can cool down the cabin, and the heater can warm it up.
Take it out on the road. Pay attention to how the used car handles, accelerates, brakes, and turns.
You found a car that's stylish, affordable, and is decked out with technology, but you just realized it doesn't have a powerful enough engine to pull your trailer or it will cost you too much every week at the gas pump. This leads up to the third most common car-buying mistake - not buying for what you need.
Finding a Car for Your Needs
Make a list of everything you NEED in an Orlando used car. Your needs could include seating, cargo space, towing capacity, fuel economy, accessibility features, etc.
Determine what features you could live without if necessary, like a sunroof, DVD player, or push button start.
Bring your list with you to the dealership so you don't forget any important features or specifications that you need!
Shop with confidence at Toyota of Clermont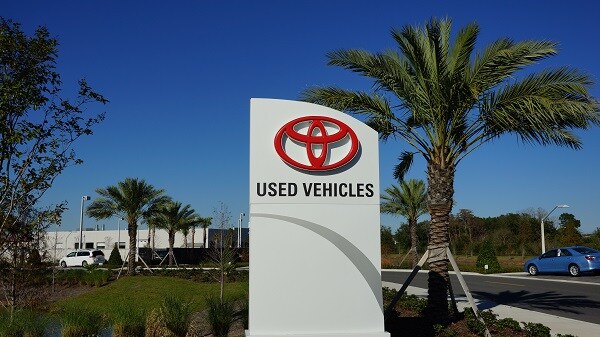 At our Orlando used car dealership, we want to make sure every car buyer feels comfortable with their purchase! We have helpful and knowledgeable sales associates and financing specialists who will assist you every step of the way! To get started on your used car buying venture, give us a call at (888) 590-6090!