When you're out searching for the right Orlando used car, you definitely have a lot of factors that you have to think about. Price, fuel efficiency, performance abilities, and space are just a few elements that you have to take into consideration before dropping that down payment. However, have you ever been in the situation where the used car you want has been in a prior accident? Should you buy it, or is it not worth the risk? Our used Toyota dealership in Orlando is here with answers!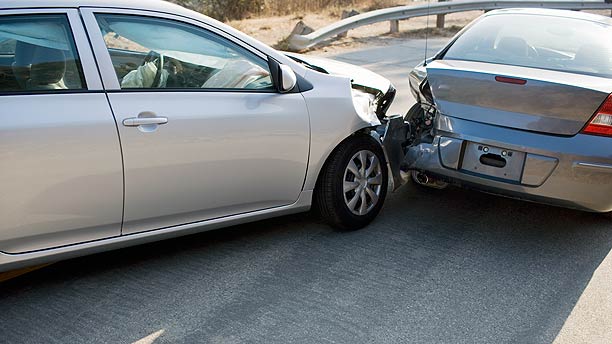 Toyota of Clermont explores prior accidents in a car's history
There is risk involved in buying a used car in Orlando that's been in an accident, but it doesn't have to be a deal-breaker. You just have to do a little extra work - namely, research - to ensure that you're still getting a quality ride that's going to offer you years of reliable performance (and no costly future repairs). Here are the things you should think about when considering a used Toyota that's been in a prior collision! 
Damage: What's the extent of the damage? Was the Orlando used car in question rebuilt after the accident, or did it just have a few dents or scratches when all was said and done? If the car was involved in a major car accident, you may want to take pause before signing the dotted line. A major accident means big repairs, so you want to ensure they aren't going to cause YOU more problems in the long run. 
Repairs: What types of repairs were made on the used car in Orlando you're thinking about? You should request the repair records so you can see exactly what was necessary to get the car back up and running. Also, who performed the repairs? It is an Orlando body shop or mechanic that you can trust? Make sure you check the repairs (or have someone inspect them) to ensure they were done well. If you see mismatched paint on the car or places where the metal just doesn't seem to meet up, this Orlando used car may not be the one for you!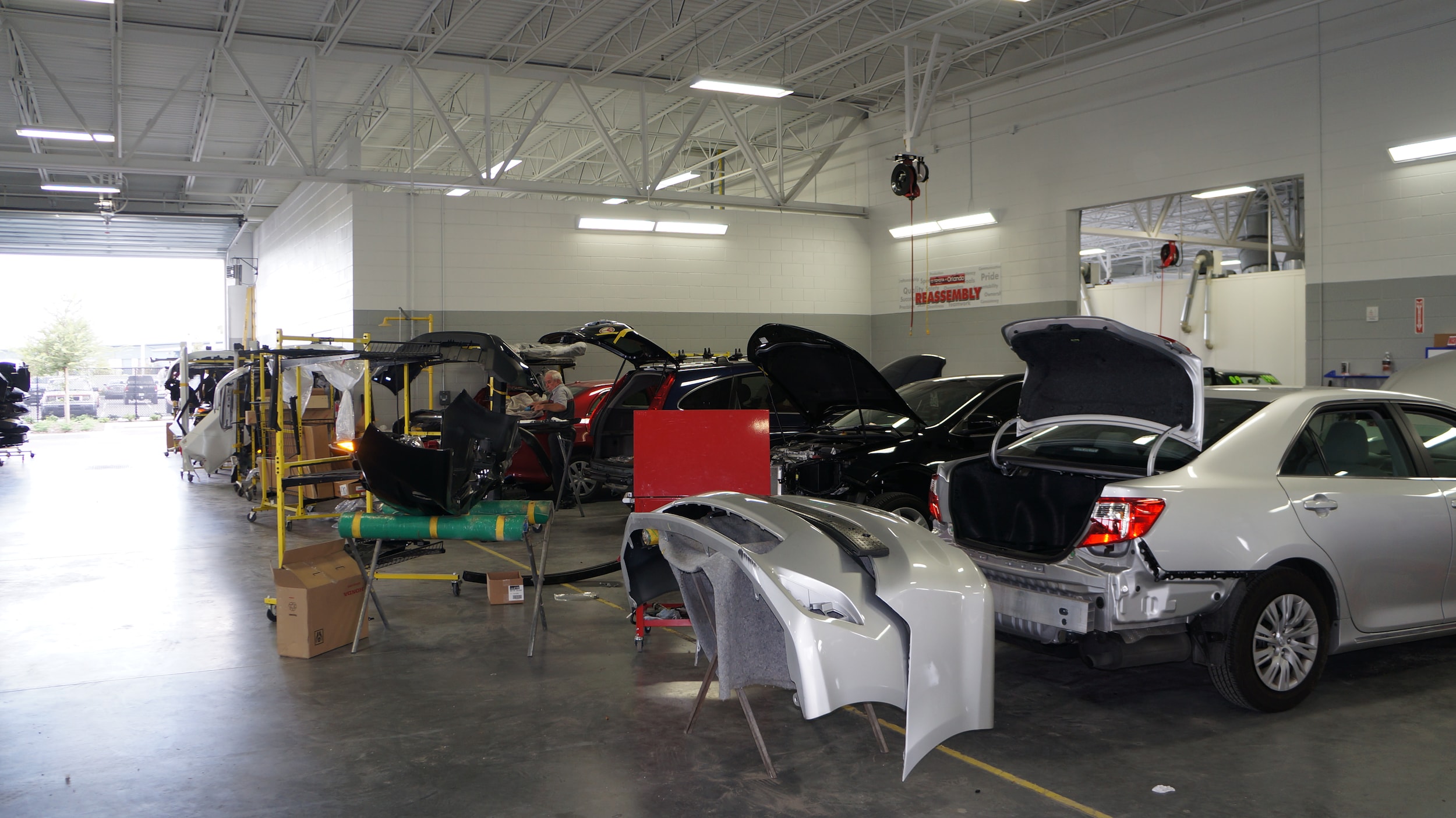 What's the title status of the Orlando used car you want to buy? 
Title Status: What's the title status of this particular used car in Orlando? After a major accident, cars can be deemed salvage status (where the cost of the repairs is more expensive than the car itself) or rebuilt status (where the vehicle was completely rebuilt and then inspected). These two types of title status can make a car harder to insure! 
You should also have the car inspected by a mechanic you trust before deciding to ensure you won't need to make subsequent future repairs, and think about resale value. If the car has low resale value to begin with, an accident history will make it even lower - is it worth it to you if you try to sell in the future? 
Come see all of our high-quality Orlando used cars today - visit us at 16851 State Road 50! We're open seven days a week until 10pm and we've got all the car shopping tips you need to find the right ride!