If you're thinking about saving money and getting a used car in Orlando, then you have a lot of different options to consider! At our Toyota dealership, we have Toyota Certified Used Cars and pre-owned vehicles from many different auto brands. 
Basically, when you come to us you can count on finding lots of different options to test-drive. However, we understand that sometimes drivers might be a little bit nervous purchasing a used car in Orlando. After all, how can you be sure that you're getting a good deal and that the pre-owned car is reliable? We have some tips to share that can help you purchase an Orlando used car quickly and with confidence!


Examine an Orlando used car for accident damage

Whether you're opting to purchase a pre-owned vehicle through a dealership or private seller, it's important to make sure you don't encounter any surprises once you pay for the title and drive your Orlando used car home. 
If you're worried about taking home a pre-owned car that has damage because of an accident or collision, there are a few steps you can take to make sure the used car in Orlando you want is exactly what is seems to be!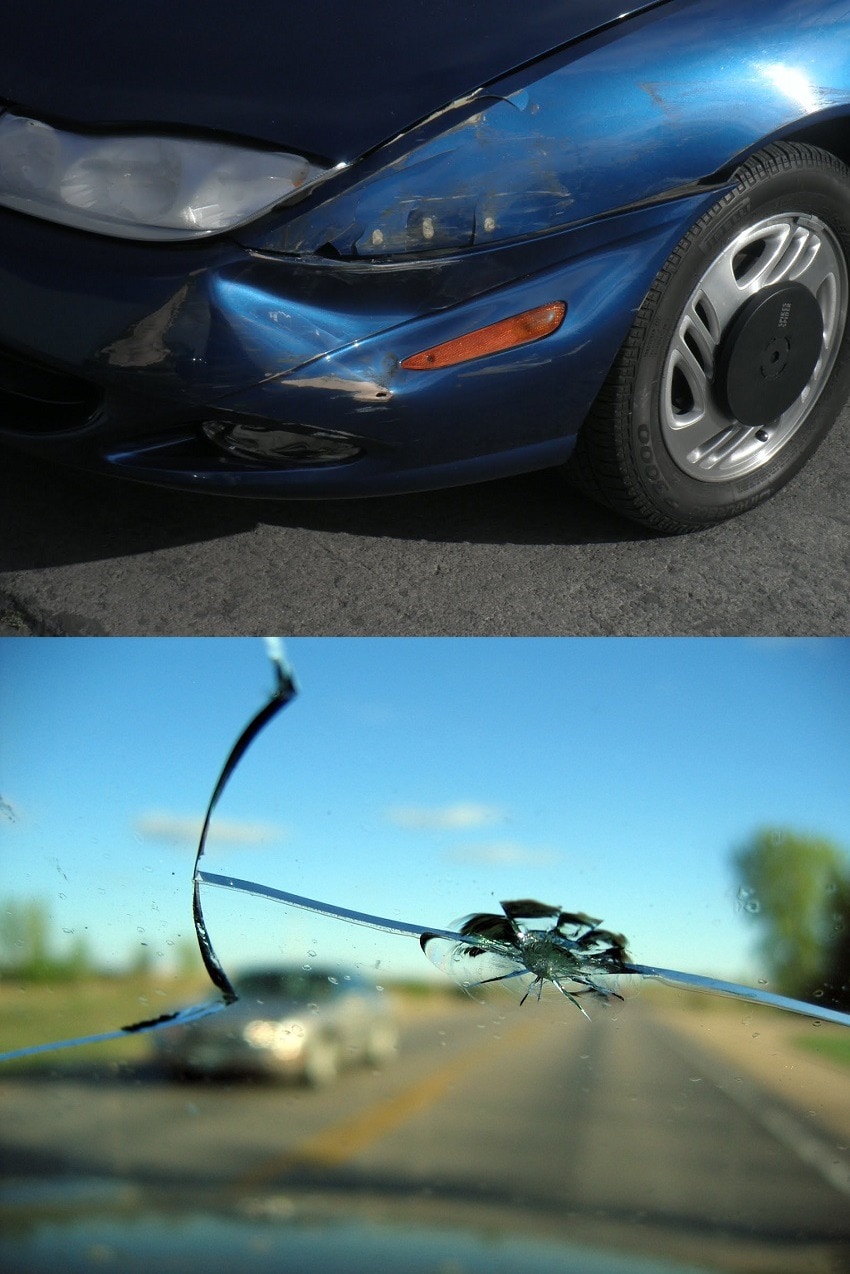 Get a vehicle history report: At our Toyota dealership near Orlando, you don't have to stress about finding out the past of the used car you're interested in. Each of our used vehicles comes with a vehicle history report. It doesn't matter if it's a certified used Toyota or a used car in Orlando from a different brand! A used car history report provides important information such as a list of all past owners, and any claims or accident reports that were involved involving the car. 
   
Examine the fender and bumper for cracks: One of the most easily damaged parts of a car from an accident is the fender and bumper. Since they're often made of lightweight or plastic material, it's easy for them to break or crack from an accident. Check the front and back for any of these warning signs to make sure the used vehicle doesn't have any leftover damage from a collision. 
   
Check the windshield: Another area that can be damage from an accident, but still show signs of breakage, is the front and back windshield. If you notice any chips, cracks, or webbing, this can be a sign that the Orlando used car was in an accident and that additional repairs are still needed. 
   
Beware of uneven lines: When you crouch down at one end of a used vehicle, you should be about eye-level. Look down the side of the car and see if the paint reflects evenly. Any kind of distorted or unusual reflection could mean that the body panels have been replaced or hammered out because of accident damage. 
   
Beware of gaps: It's pretty common for a pre-owned car in Orlando to come with some quirks. Maybe the interior is louder than what you're used to, or the audio system is designed differently. However, no matter what changes might be normal there are some differences that are warning signs - like gaps between the doors and body panels. Any spaces in these areas are a special characteristic; it's a sign that that the vehicle had some accident damage and the repairs weren't done correctly. 
   
Keep your eyes peeled for re-painting: You already know to check the body lines of the car to see if doors have been replaced or hammered out. Be sure to check for spot paint jobs, too. The best place to check is along the edges of car doors and the body panels. If you see signs of a different paint color underneath, then this could mean the car was repainted after an accident to cover up damages.
Get peace of mind with our pre-owned cars in Orlando!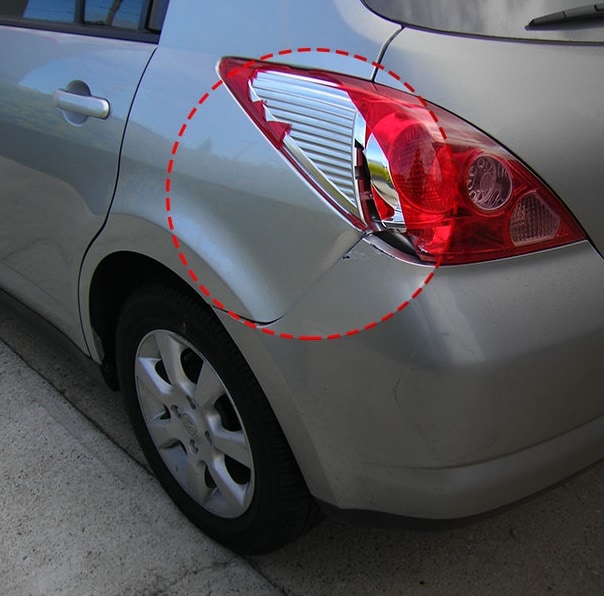 Once you know what the warning signs are that an Orlando used car has been in an accident, you can find pre-owned vehicle and drive it home with complete peace of mind. Don't forget that our team members are here to answer any questions you may have about this history and condition of the pre-owned car you're looking at, too!
Ready to take a used vehicle out for a test-drive? Give us a call at (888) 590-6090 to set up an appointment, or stop by and see us at 16851 State Road 50!