Here at Toyota of Clermont, we're big on driving safety tips and rules. After all, owning and operating a car is a big responsibility! However, we don't often talk about things on the other side of the perspective - how to handle your role as a pedestrian when it comes to driving safety. Today we're here to give you our best Clermont Toyota safety tips for taking on the sidewalks and streets on foot!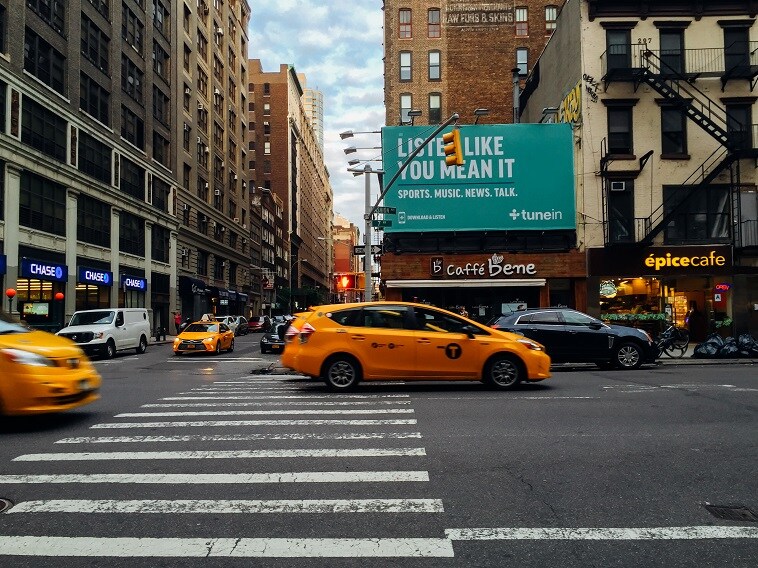 Use our Toyota of Clermont pedestrian safety rules when you're not behind the wheel
Walking and biking are great ways to get to your final destination; they offer green, efficient ways to get around and are also good for your health. However, just like being behind the wheel of a Clermont Toyota, these modes of transportation require your attention and caution if you want to be safe. The first thing to take into consideration when you're a pedestrian is distraction. Just like you want to avoid distracted driving when you're in the car, you should be careful to avoid distractions when you're walking near roadways! Check out these tips:
    

Put away your phone - you shouldn't be texting if you're walking as it keeps your eyes off of what's going on around you.

    

Be careful when using headphones! Our Clermont Toyota dealership recommends keeping volume very low, so you can still hear what's going on around you and react quickly.

    

Just like you should never drive drunk, you should also never bike or walk drunk. You're a hazard to yourself AND others!
Toyota of Clermont also has general pedestrian and biking safety tips for you to use. Remember, just because you have the right of way doesn't mean a car will give it to you. Like you use defensive driving behind the wheel to be prepared for all eventualities, you should adopt the same mindset when you're on foot or on a bicycle! Here are some helpful reminders from our Clermont Toyota dealership when it comes to pedestrian safety: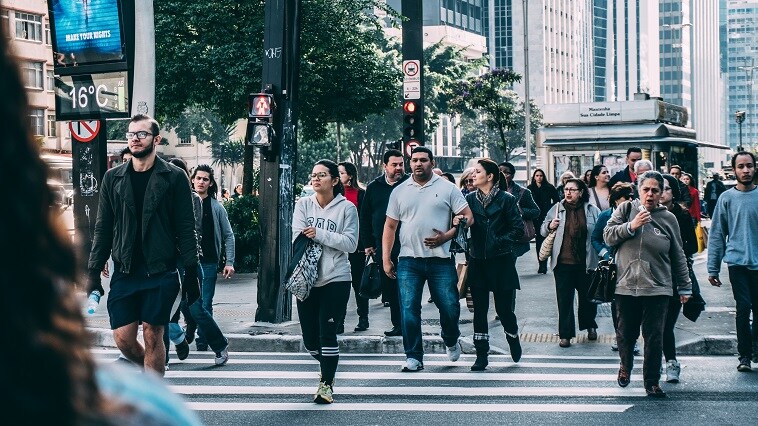 Walk on the sidewalk! That's what they're for - they provide a safe route from point A to point B for pedestrians. If there is no sidewalk and you have to walk on the shoulder of the road, be sure to walk facing oncoming traffic so you can see hazards clearly.

    

If you're a biker, you're not supposed to ride on the sidewalks (for pedestrian safety reasons). Ride with the flow of traffic and be sure to use hand signals to indicate your movements to drivers.

    

Our Clermont Toyota dealership always recommends trying to cross at a crosswalk or intersection (remember, jaywalking isn't just illegal - it's also dangerous).

    

Don't rely on crosswalk rules entirely - just because there's a stop sign or the "walk" light is flashing doesn't mean drivers are going to let you cross. Our new Toyota dealership in Clermont recommends ALWAYS looking left, right, and left again before you cross the street, even if you think you have the go-ahead - drivers may be distracted and not stop as they should. 

    

When you're crossing the street, be sure to watch out for cars turning - they may be making a right turn on a red light, which means they might be more focused on their turn timing than you crossing the road!

    
Always be wary when you're walking in a parking lot. Sure, a lot of our Toyota cars in Clermont have backup cameras and rear cross traffic alert, but not everyone is lucky enough to drive one. You should be on the lookout for cars backing out of parking spaces, especially as you may be in their blind spot.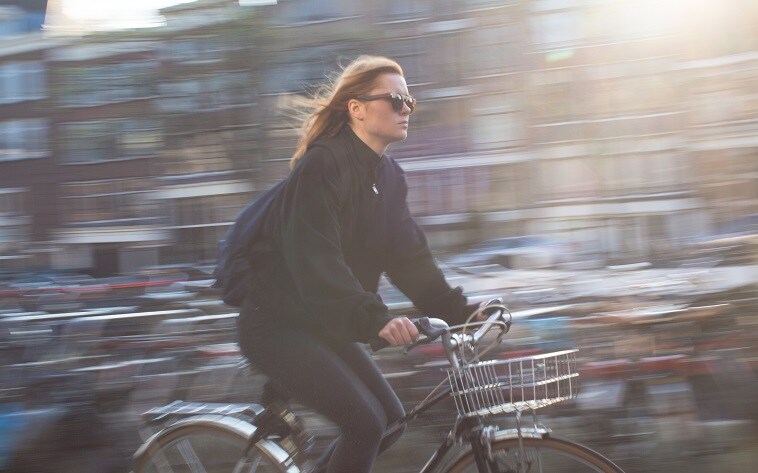 Check out our Clermont Toyota safety tips for walking at night!
Thinking about walking at night? The same pedestrian safety rules apply whether it's light or dark out, but there are some extra precautions you might want to take if you're hitting the sidewalks at night. Check out these Clermont Toyota tips:
    

Don't wear black - it makes it very hard to drivers to spot you until the last minute, and severely cuts down on your pedestrian safety. It's best to wear light-colored clothing and if you have any, reflective markers.

    

You might also consider carrying a flashlight with you at night; our Clermont Toyota dealership recommends this because it makes you a lot more visible to cars if they can see the bright light. This is even a good rule for twilight when it's not pitch black out yet!

    

If you're riding a bicycle at night, you absolutely need to wear some sort of bright or reflective clothing, and have the proper lights on your bicycle as well. This means a headlight and brakelights, and you might even consider hooking up some sort of lighting on your wheels in addition to the existing reflective materials.

    

Here at Toyota of Clermont, we always recommend crossing the street at intersections or crosswalks. This especially applies at night, and you might also want to think about looking for one that's especially well-lit by streetlights so drivers can better see you.

    

Try not to pop out from behind hedges, cars, buses, etc. at night - it's already difficult for drivers to see you at night, so don't make it any harder for them. (This element of pedestrian safety also applies during the day, too!)
 Also, be mindful if you have children with you. It's best to hold their hand, even on the sidewalk, as they're often not fully capable of following pedestrian safety rules when they're especially young. Keep a close eye on them, especially when crossing streets. If you're pushing a stroller, always be sure to keep a hand on it or turn the brakes on so it doesn't roll into a dangerous situation!
Want to get behind the wheel of one of our safe new Toyotas, or have questions about pedestrian safety that need answers? Call Toyota of Clermont today! We're open seven days a week at (888) 590-6090, or swing by and see us at 16851 State Road 50. We're between the Florida Turnpike and US Highway 27!