A couple of years ago, you leased a new Toyota car from Toyota of Clermont and now the time has come for you to return your car (unless you choose to purchase it).  You've had some great times together and created a lot of memories, but time is running out. If the end of your lease is coming up, you should pay close attention to these Toyota lease end tips to help you avoid any unwanted fees!
How to prepare for the end of your Toyota lease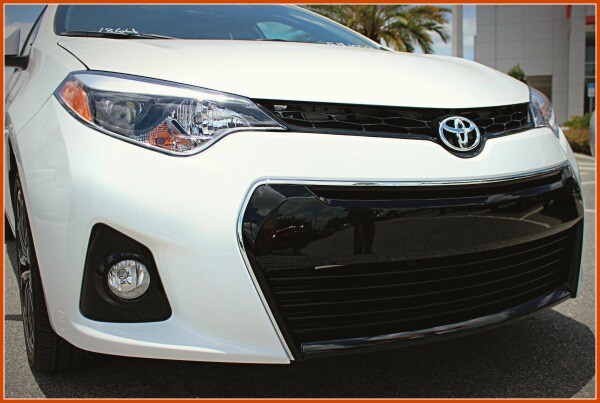 It's best to starting prepping to turn in your Toyota lease weeks before the end of your lease agreement. This amount of time allows you to get adequately ready to bring your car in for return. Before you hand over the keys to your Toyota lease near Orlando, you should:
Check your mileage
Consult your lease agreement and compare your mileage to the allotted mileage in your lease contract. If you have not yet gone over your allowed amount of miles, but you're getting close, we recommend that you park your car and avoid driving it as much as possible until the end of your lease. Refrain from racking up miles to avoid additional charges for going over the agreed mileage.
Clean it up
You're less likely to face extra fees and charges if your car looks well taken care of. Before you bring your Toyota lease back to Toyota of Clermont, have it looking like-new with a thorough wash and wax. Vacuum the interior and get rid of any trash, debris and dirt. If any of the seats have any stains, tears or rips, get them cleaned up and repaired before you turn in the keys to your Toyota lease near Orlando.
Uninstall any aftermarket parts
Did you add a sporty rear spoiler to your Toyota lease, or a new stereo system? Most lease agreements prohibit the installation of aftermarket auto parts. If there are any on your Toyota near Orlando, you should remove them and restore the vehicle to its original condition. Turning a Toyota lease in with unapproved auto parts could result in extra fines and charges.
Catch up on auto service
Did you skip your last oil change? Before you bring your Toyota lease back to Toyota of Clermont at the end of your leasing agreement, catch up on routine car maintenance like oil changes, tire rotations, brake service, and battery checks. Having this done prior to turning in your lease will help you save money.
If your car has any extensive damages like dents or scratches, fix them up with dent repair and touch-up paint from our Toyota Parts Department. Normal wear and tear is to be expected. However, large damages will be fined.
Shop for a new Toyota near Orlando!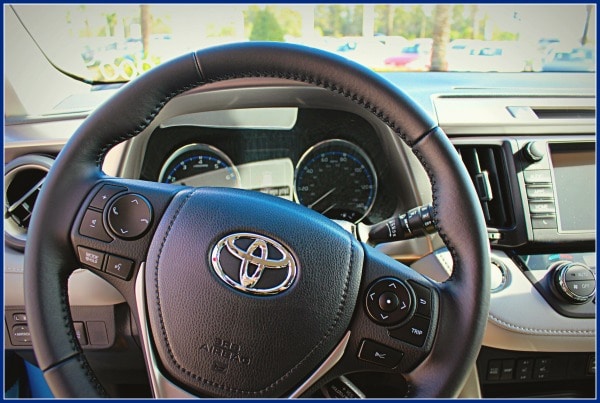 Once you've turned in your Toyota lease to our new Toyota dealership near Orlando, it's time to look for a replacement! You can peruse our lot and look for the next vehicle that will make you happy for years to come.
For more tips on ending your Toyota lease or to shop for a new Toyota near Orlando, visit us! Toyota of Clermont is located at 16851 State Road 50.