If you're behind the wheel of a powerful Clermont Toyota, then you probably tow! Towing is very efficient for work, traveling, and so much more. However, there are some precautions that come along with towing in your Clermont Toyota. You must first prep, properly install your towing equipment, and then drive safely! There are strategic ways in which you should drive your new Toyota in Clermont while towing. Check out these safe driving tips! 
 
Safe driving tips while towing in your Clermont Toyota!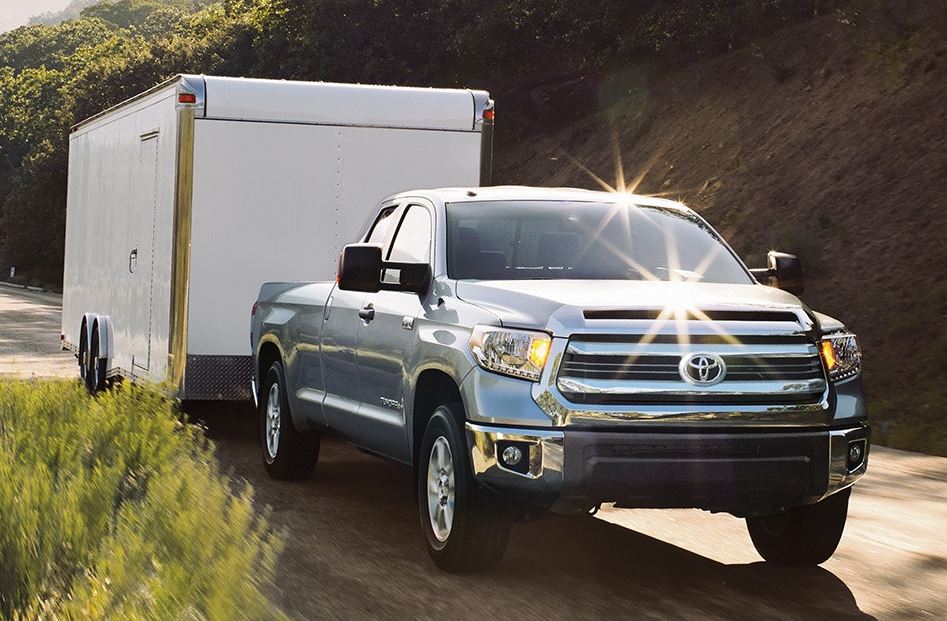 When behind the wheel while towing, you must practice safe driving! To ensure that you know how drive your Clermont Toyota while towing check out these safety tips. 
 
Handling
 
Before you begin to tow make sure you know the recommended driving methods based on your car's manufacturer. Drive at slow and moderate speeds to put less strain on your Clermont Toyota truck. This will also ensure that your car stays stable and avoid swaying. 
 
You should keep ample space between you and other cars; you want to have enough room to stop if needed. Avoid sudden movements, maneuvers, and accelerating! This can cause you to skid, slide and lose control of the car while driving. Remember to always have both hands on the steering wheel. 
 
Braking 
 
If you need to slow down while towing in your Toyota truck make sure you have enough space to do so. In order to reduce speed, shift into a lower gear and lightly press on the brakes. Avoid stepping on the brakes  hard and suddenly. 
 
Turning
 
Towing and turning can be tricky at the same time! That's why our team at our Toyota dealership in Clermont recommends significantly slowing down when approaching the corner and make a wide turn to ensure you clear your tow. 
 
Prep to tow with our team at Toyota of Clermont!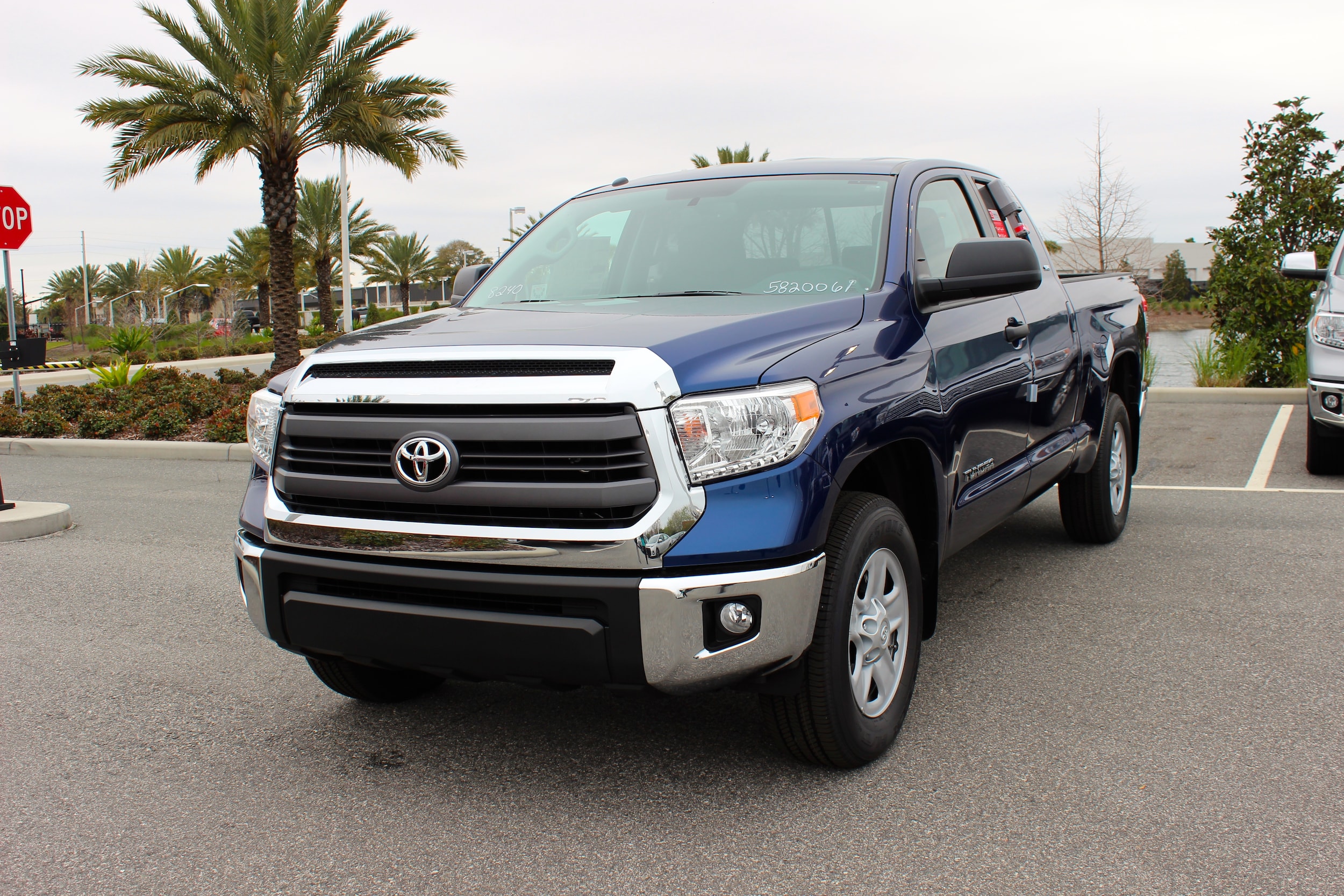 Passing 
 
While driving on the highway, you may need to switch lanes or pass another vehicle. Doing that with a vehicle is simple. However, doing that while towing can be challenging, which is why our Clermont Toyota team recommends avoiding it. 
 
If you have to then you should signal well in advance that you're switching lanes. Then make sure that you have enough room to switch lanes. Keep a firm grip on the steering wheel while switching lanes and don't make sudden maneuvers. When switching lanes, be sure that you're on a leveled terrain. Avoid switching lanes on hills! 
 
Backing up
 
Reversing your vehicle with a tow can be difficult! However, at our Toyota parts store in Clermont you'll find that we have towing mirrors. They'll help you see your full tow and behind it. However, if you don't have the mirrors you should consider having someone stand behind and guide where you should go.  
 
Back up slowly and steer from the bottom of the wheel. If you're turning left, move your hand left. If you're turning right, move your hand toward the right. 
 
If you need any equipment or need any more safe driving tips while you tow, call Toyota of Clermont today at (888) 590-6090!