Here in Central Florida, we don't see a whole lot in the way of varied topography. Sure, Clermont has its hills (which you can definitely attest to if you walk or bike here), but it's nothing compared to other areas of the country! If you're planning to get out of town and take a road trip into other areas of the country, you'll definitely need to know how to handle various types of topography and adjust your safe driving habits accordingly. Here are some of our topography tips!
Learn how to drive the hills with safe driving tips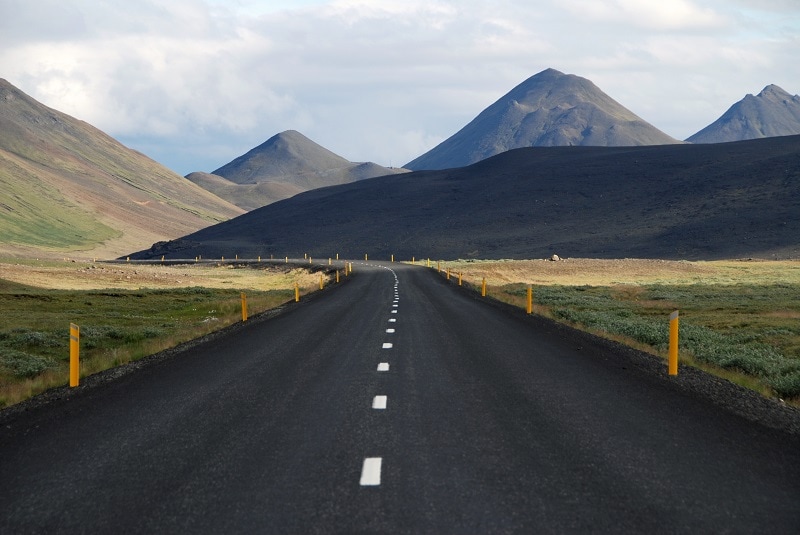 Hills: We'll start with hills, since we actually have those here in our own city. Our Clermont Toyota safe driving tips for hill driving include:
Drive with caution; you never know if you're going to face a bit of a climb or descent when you turn a corner. Take turns carefully and maintain a steady speed that makes it easy to maneuver your ride!

Don't slam on the gas when you're going up the hill; you want to keep a constant speed, but you don't want to overdo it because you'll probably be going downhill once you crest the hill. Don't lose control on the descent!

Hilly terrain can eat up your fuel efficiency, so be sure you fuel up before you hit the road and never let your gas needle get to E - you never know when the next gas station will pop up!

Refrain from using cruise control. It may seem like the easiest way to maintain speed, but it can actually make you a traffic hazard by not letting your Clermont Toyota climb as quickly as it should!
Toyota of Clermont shares safe driving tips for the mountains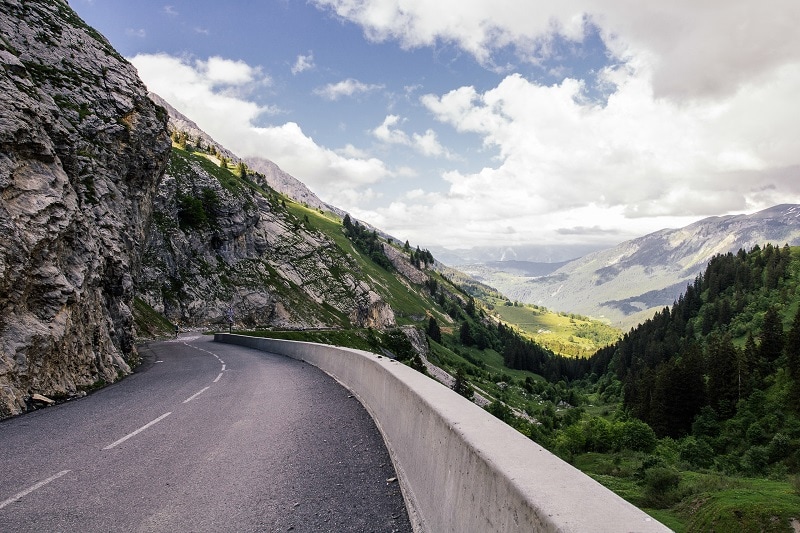 Mountains: We definitely don't see mountains here in Central Florida, but it's important to know safe driving tips for this type of terrain. Here are Toyota of Clermont's recommendations:
DO NOT ride your brakes when you're going downhill in the mountains - this can wear out your brake pads and cause your brake system to overheat! Instead, watch your speed and pulse your brakes to slow down if you need to.

Watch your temperature gauge. If it's climbing high, then you may want to pull over and take a break to let your car cool down before it overheats. Climbing mountains is hard work for your Clermont Toyota!

Monitor your speed carefully; you'll pick up a lot of it going downhill, and you don't want to lose control of your car (especially if it's slick on the road). Keep an eye on that speedometer!

Don't hug the center line of the road; it's tempting to on curvy, narrow mountain roads. However, this is the best way to get into an accident! Be sure to stay in your lane and pay attention to any changes.
Want more safe driving tips, or want to get your new Toyota in Clermont serviced before you hit the road in different topography? Call us today at (866) 454-1614, or swing by 16851 State Road 50!